This is part of a sponsored conversation about Effortless Meals from Walmart.  Thanks to The Coca-Cola Company for providing compensation for this blog post.  All thoughts and opinions are my own.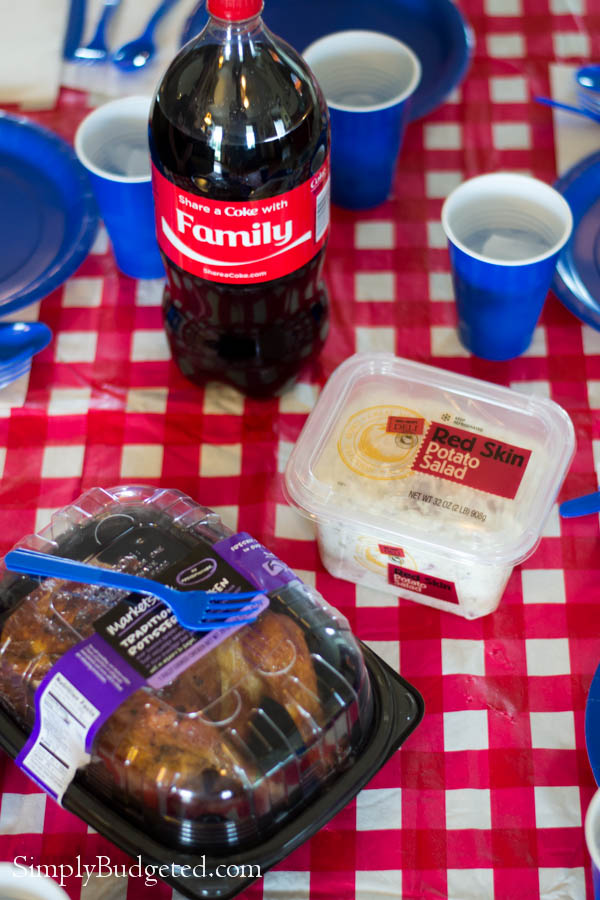 When you get home from vacation, you want things to be easy.  We even go so far as to clean the house before we leave out and wash all of our clothes the day before we head back so that, when we get home, we aren't burdened with housework.  You know that moment when you get home from vacation and realize that you don't have anything in the house to eat?  You've been driving all day and the prospect of trying to cook something is just too daunting.
When we got back from the beach last week, we were feeling just like this.  Since we needed to head out for milk and stuff for breakfast anyhow, Beth took the girls out to our Walmart Supercenter while Matthew and I unloaded the van.  While there, she saw some Effortless Meals by Walmart and Coca-Cola.  They have several options, including pizza and sandwiches, but she opted for a rotisserie chicken, a tub of potato salad, and a bottle of Coca-Cola.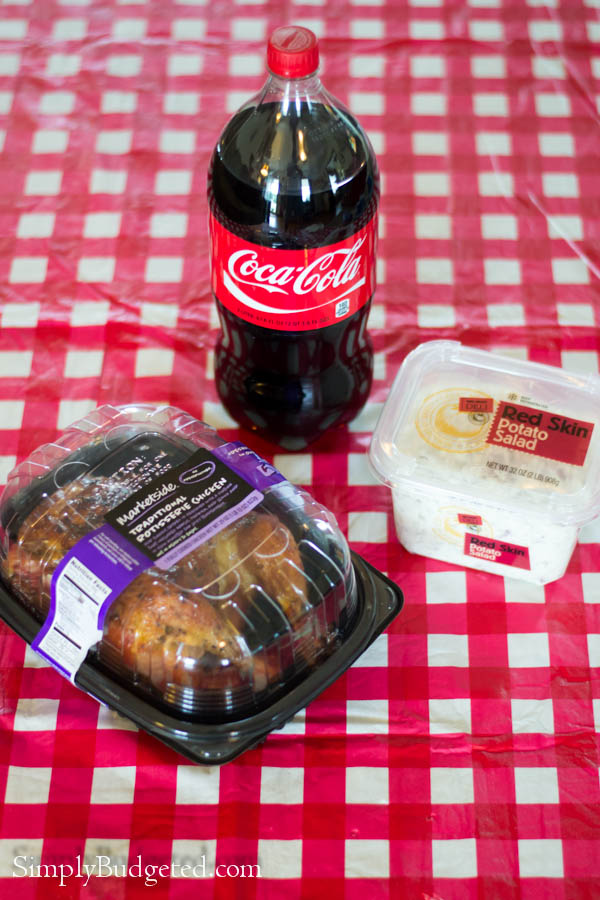 With mail, newspapers, and unpacked items from the van spread all over the dining room table, we set up a little picnic on the coffee table in the living room.  We pulled out the paper plates and plastic utensils to share our easy welcome home feast.  Everything tasted great and the kids had big smiles on their faces.  Most of all, it was so easy!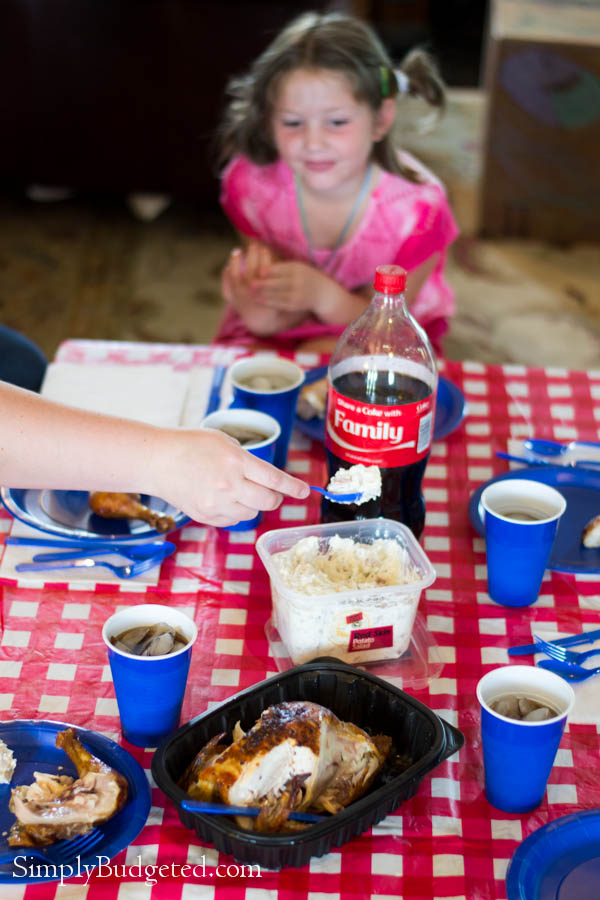 What better way to arrive home than to put away all of the clean clothes, share a meal, and sleep soundly in your own bed knowing that all of the work is done.
How do you make your return home effortless?  Leave us a comment and share your story.