I participated in a campaign on behalf of Mom Central Consulting for Huggies® Brand. I received product samples to facilitate my review and a promotional item to thank me for participating.
We are excited to announce our participation in the Huggies Costco Ambassador Program and introduce to the Huggies Plus products only available at Costco.
It has been awhile since we talked about my nephew, Jase. The kids affectionately call him, Baby Jase. He is a sweet bundle of joy … I can say that because he doesn't wake me up at 3am. (sorry, sis!) I do take a turn in diaper duty when we are around though. (My sister needs to remember she avoided this with my kids!) Baby Jase is a Huggies baby for sure. He has moved up in diaper sizes though just to keep everything the diaper and not all over his clothes. So I was excited to hear about the  Huggies® Snug & Dry Plus Diapers for him! My sister is loving them too.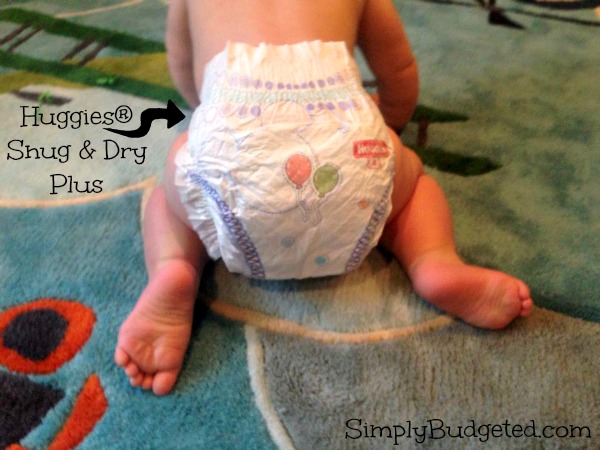 Jase is a wiggling, trying to go little guy. See those toes trying to let the crawling happen? He will be crawling around so watch out sis!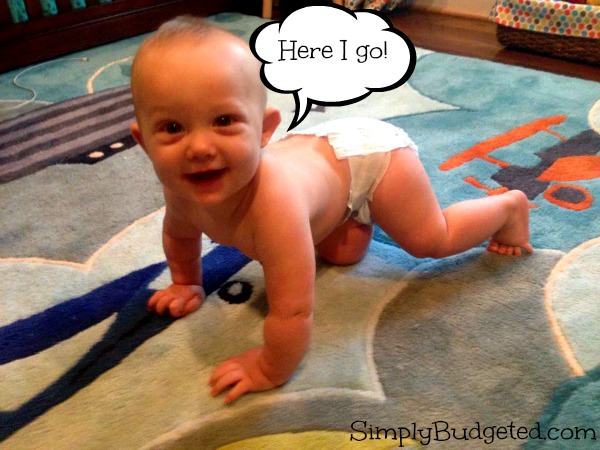 Did you know that Huggies® Snug & Dry Plus Diapers and Huggies Natural Care® Plus Wipes are only available at Costco? You can't get them anywhere else! #SnugandDryPlus
Costco Members – Click HERE to register for a FREE sample of the Huggies® Snug & Dry Plus and Huggies Natural Care® Plus Wipes. Hurry and register now, there will be a limited number of samples each day starting today through July 26, 2014 so try back tomorrow if you aren't able get a sample today! You must be a Costco member to get a sample and limit 1 sample per household.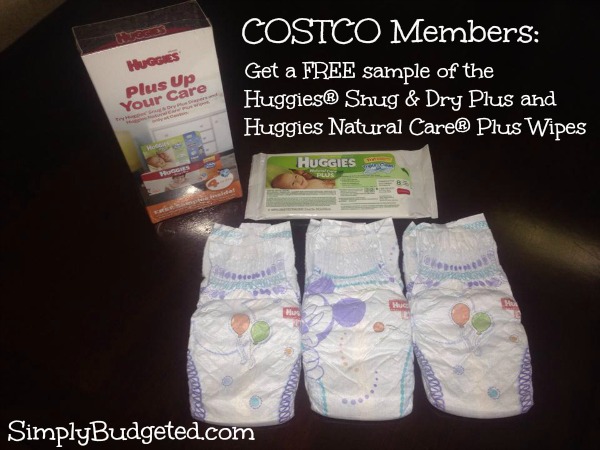 Be sure to follow @Huggies and @CostcoTweets on Twitter to keep up the latest Huggies news! Have you tried Huggies® Snug & Dry Plus Diapers? What is the most important feature of a diaper for you? Leave us a comment and let us know!