I received a product sample to facilitate my review from Sandra Jacobs.
I received my Miche Prima base bag and first shell as a gift. I was sold right then with my first shell. As a mom of three that works full time and never seems to stop, my world is in my purse. Any by my world, everything is in  my purse. Maybe a snack, maybe a toy from the kids (we are past paci's at least!), maybe a bottle of water, maybe my shopping list, a few ink pens, my glasses, my sunglasses, my post-it notes, wait … you don't carry post-it notes in your purse?  At any rate you can see my purse not only stocks me but also my family. The Prima size purse is just right for me.
At times, I want to change my purse for season or the evening but I don't have time to shuffle everything between two purses. This is where Miche solves my purse struggles! I grab a new shell and I am set in minutes.
First I want to introduce you to my Allie shell that I bought on a Throwback Thursday promotion back in March. (Tip: The Throwback Thursday promotions are a great way to add to your shell collection.) The Allie shell has been my summer purse and I have loved it! I know my Allie shell could take me into the start of Fall but I also know that I will want a winter purse. I love the Honor – Prima shell that Sandra sent to me. I hope these pictures show you how easy it is to change the shell of a Miche purse!
My Allie – Prima Shell …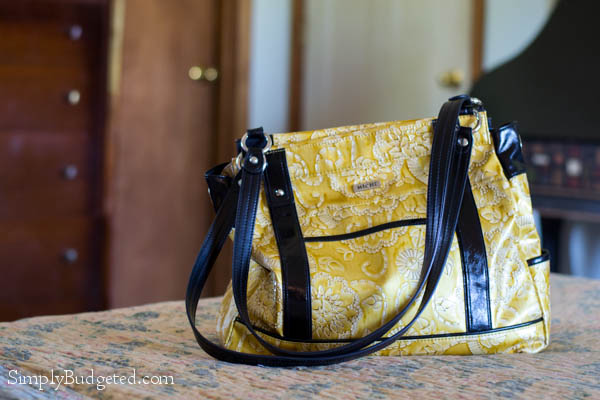 Changing my Allie – Prima Shell …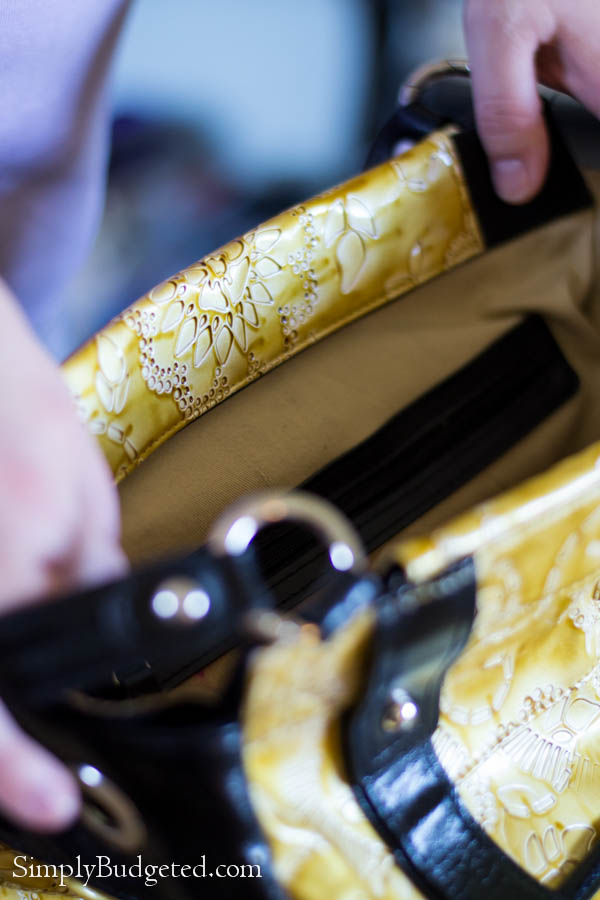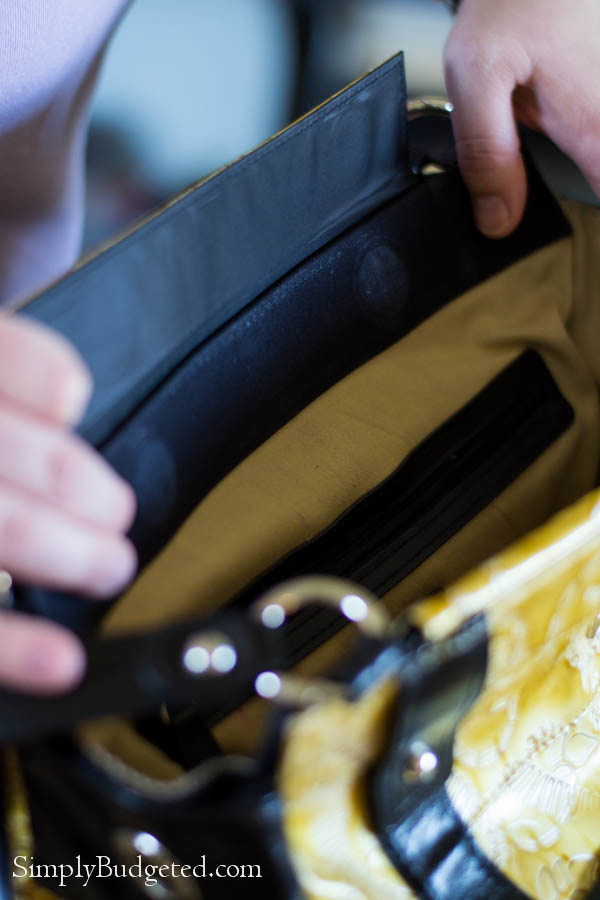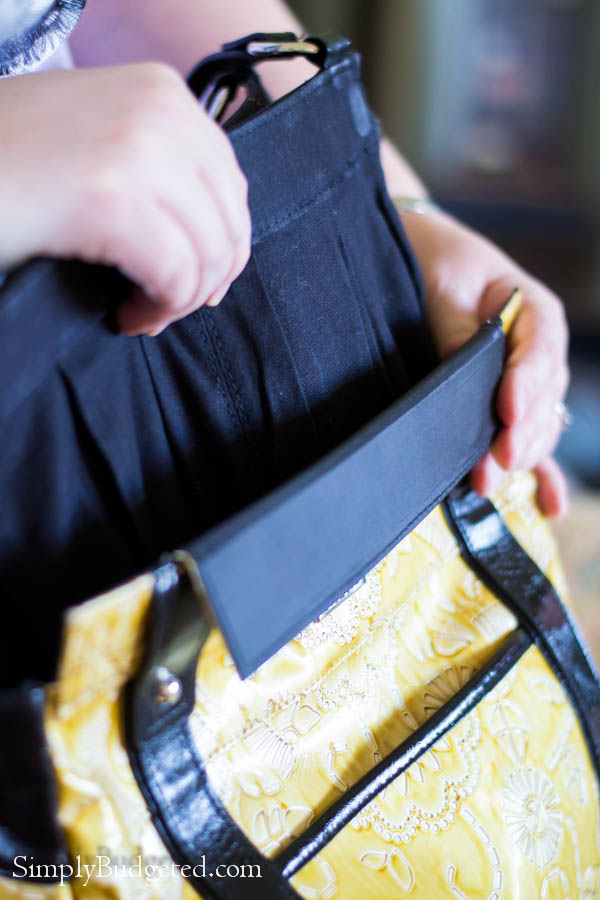 Changing into the Honor – Prima Shell …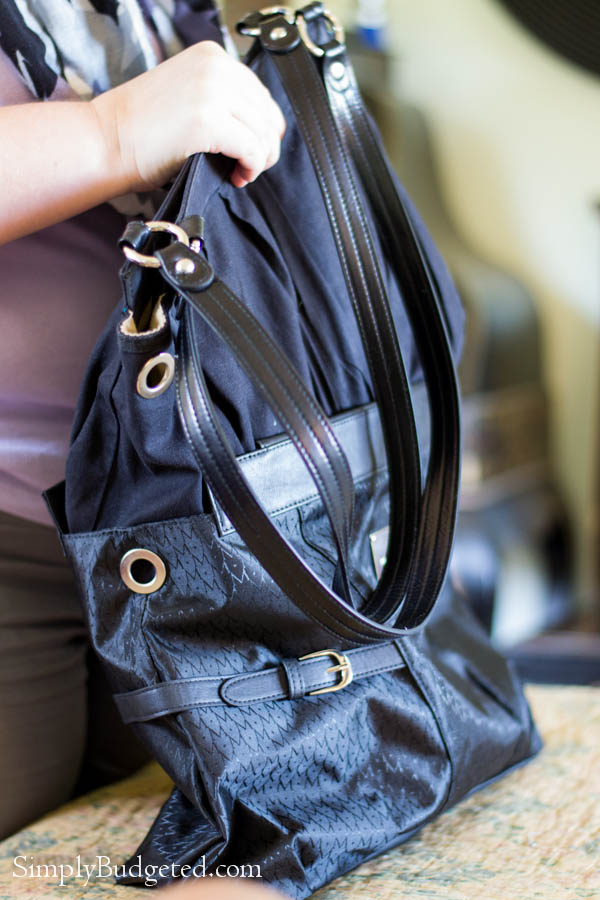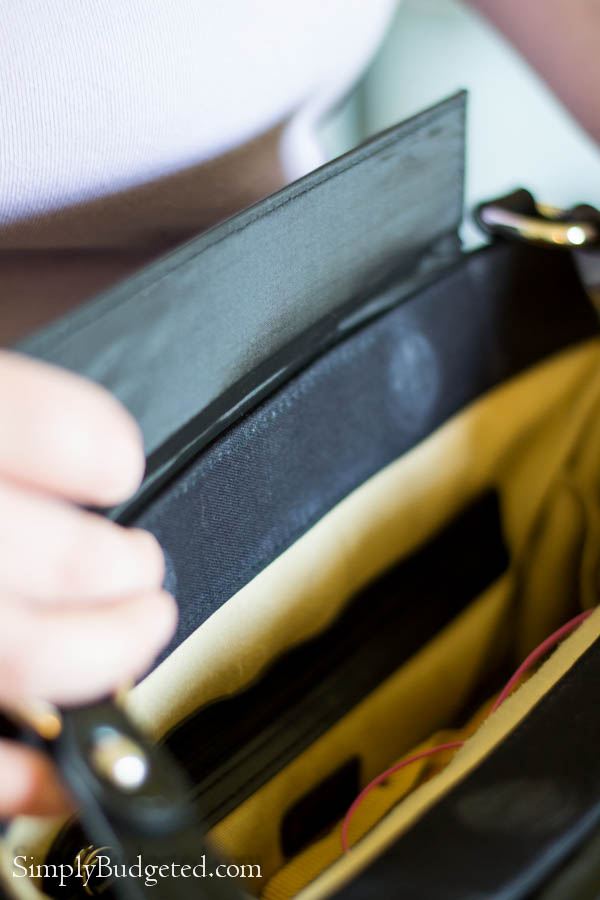 My new fall look …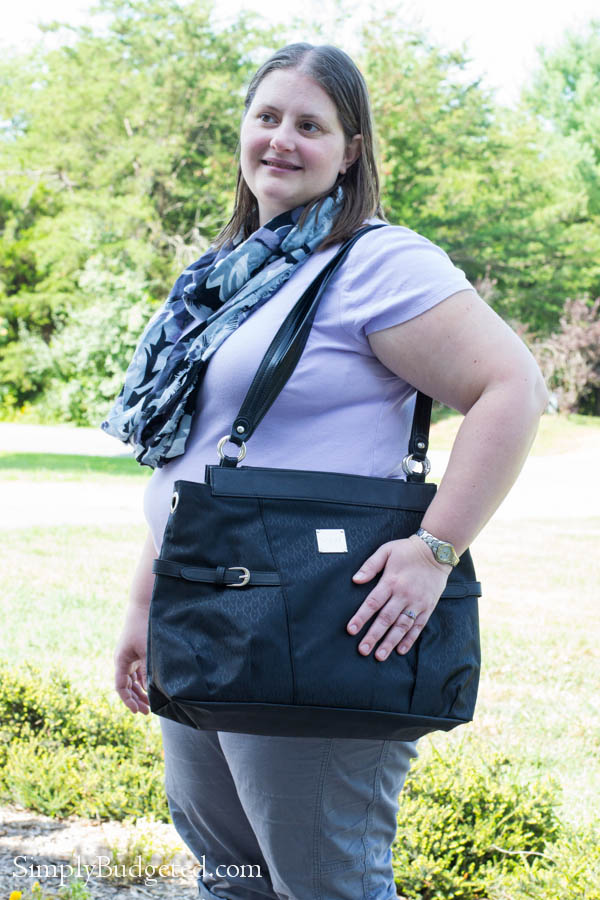 Ready for being a mom on the go in the mini-van …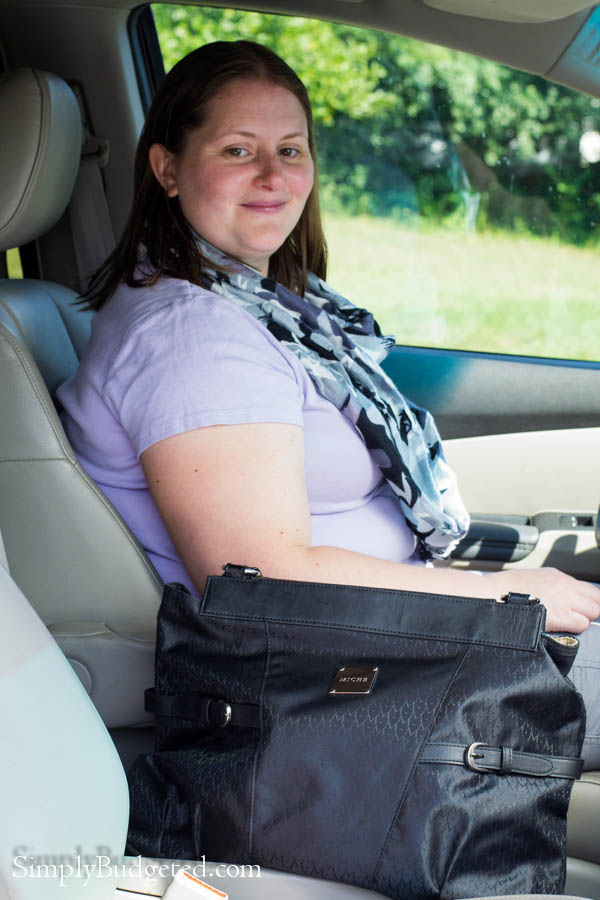 Tip: Start your Miche collection with purchasing a Bundle – Base bag+ 2 shells! Want to know what size is right for you? Check out this graphic?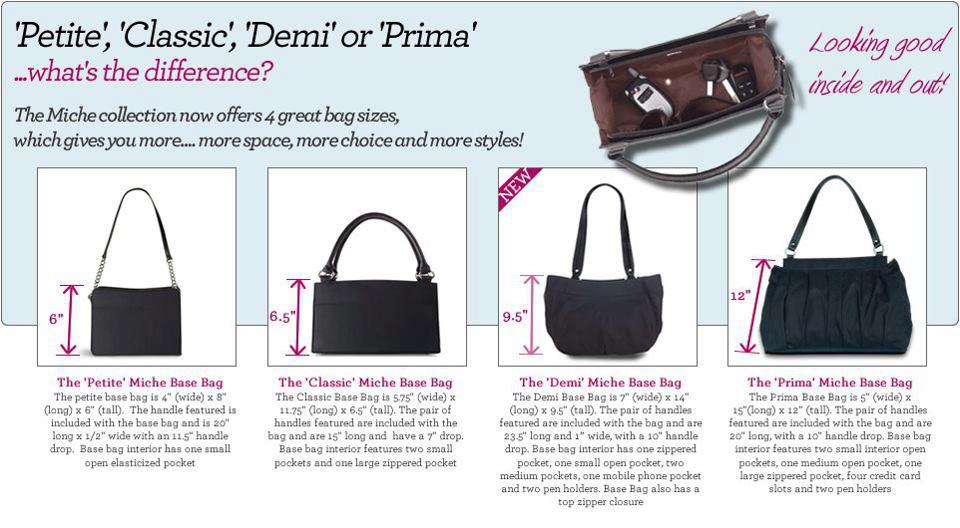 Did you know that Miche has donated over Millions of Dollars to cancer research with purchases from our Hope Shells and the Stars & Stripes shells proceeds are going towards the "Wounded Warrior Project"? You can provide business opportunity to join an amazing company as low as $49.99!
Sandra has two August specials right now …
Purchase of $129.00 – customer gets to select a Free Wallet value of $29.95
Each customer that makes a BUNDLE purchase will receive a Gift from me that saw my information from your Blog .. (Miche Mirror or Miche Fan)
Which bag size is the right size for you? Have you tried Miche bags? Leave me a comment and let me know!