This shop has been compensated by Collective Bias, Inc. and its advertiser. All opinions are mine alone. #CollectiveBias #FamilyFavorite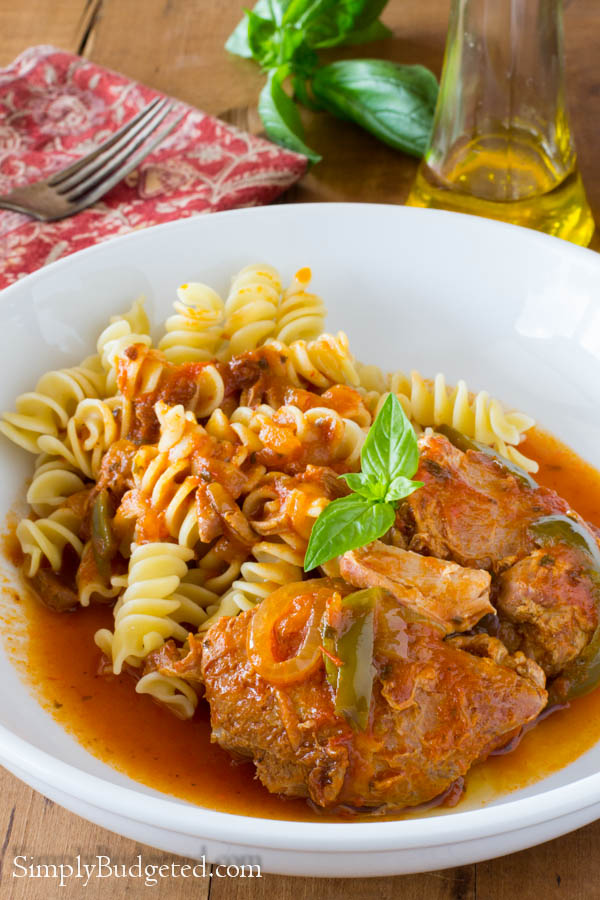 It is back to school season.  That might mean a little reprieve during the day for stay-at-home-parents, but, with after-school activities, homework, and shuttling kids from place to place, afternoons and evenings are going to get much busier.  That's no excuse, though, for not providing a good, healthy meal for those kiddos.  Head out to your local Walmart for a few ingredients, pull out that slow cooker, and my Chicken Thighs Braised in Tomato Sauce will quickly become one of your family favorites.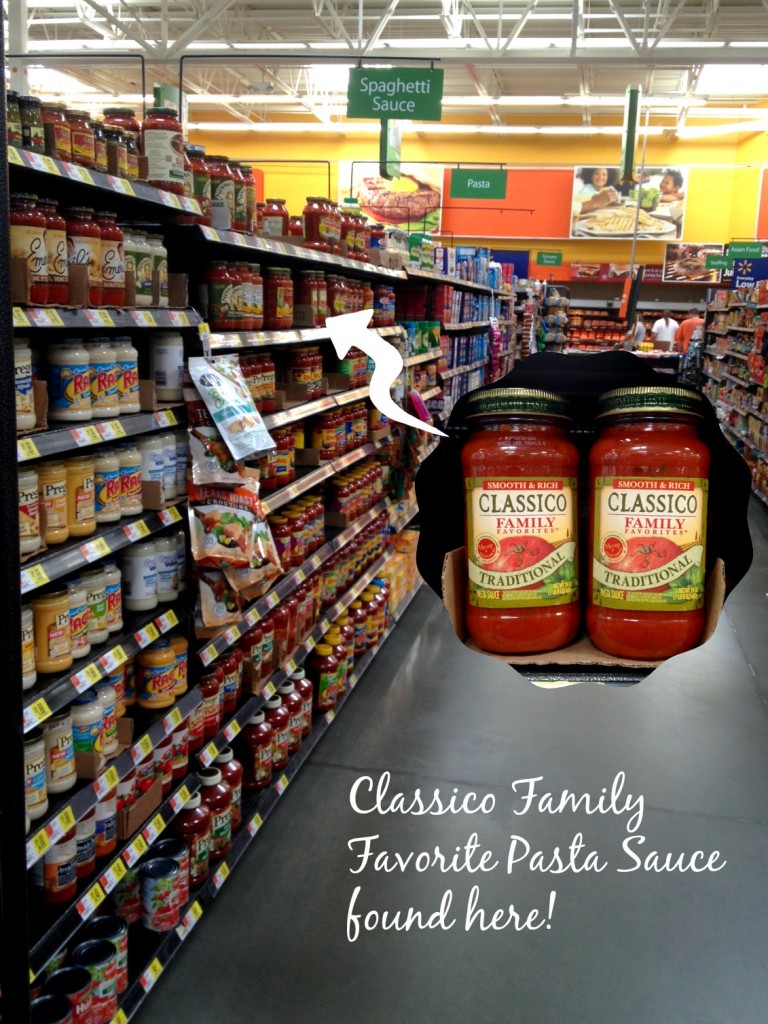 I, for one, have been waiting for this school year for 8 years now.  Our youngest, Matthew, is finally headed off to Kindergarten.  I finally get a break from caring for kids full-time.  Instead, I'll start working part-time and trying to concentrate on my writing and photography.  I'll probably be busier, but will be able to earn some income and do a few things for myself.  Really…I can't wait for school to start!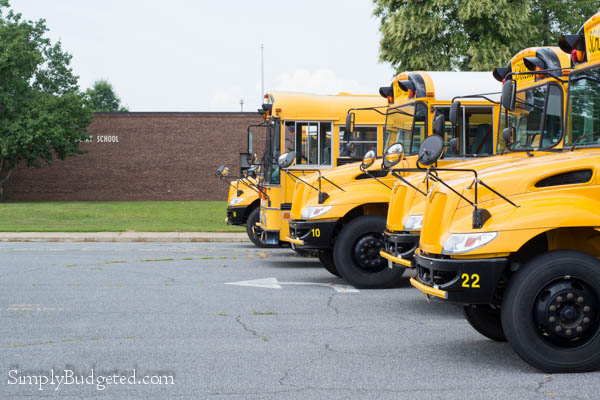 Matthew will also be starting sports, the girls will continue with Girl Scouting, and Grace starts to get more opportunities to participate in clubs after school.  Add to that homework and reading and writing practice and we've got some busy days ahead of us.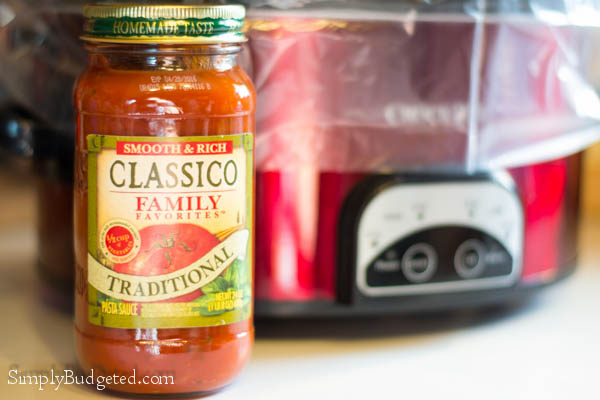 It would be too easy to order a pizza or hit the drive-thru for a quick, easy meal, but that would cost more and would be far less healthy for their little bodies.  My easy weeknight option involves onions, peppers, chicken thighs, and a jar of Classico Family Favorites Traditional Pasta Sauce (recipe below).  We take about 20 minutes in the morning to get started, set it on low for the day, and then take a few minutes in the evening to warm up some rice or pasta just before serving.
TIP:  Cook up a batch of rice or pasta over the weekend to last the whole week.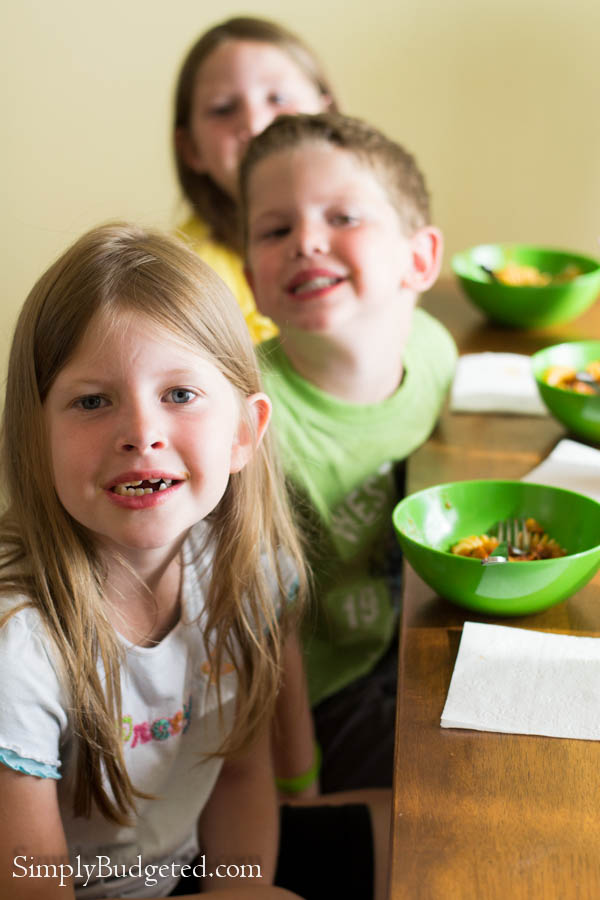 What we wind up with is a hearty weeknight meal that the whole family loves.  I'm sure that your family will love it, too. Check out the $1 off two jars of Classico family favorites coupon to save more on this meal for your family!
How do you serve up healthy weeknight meals during the school year?  Leave us a comment and share your tips.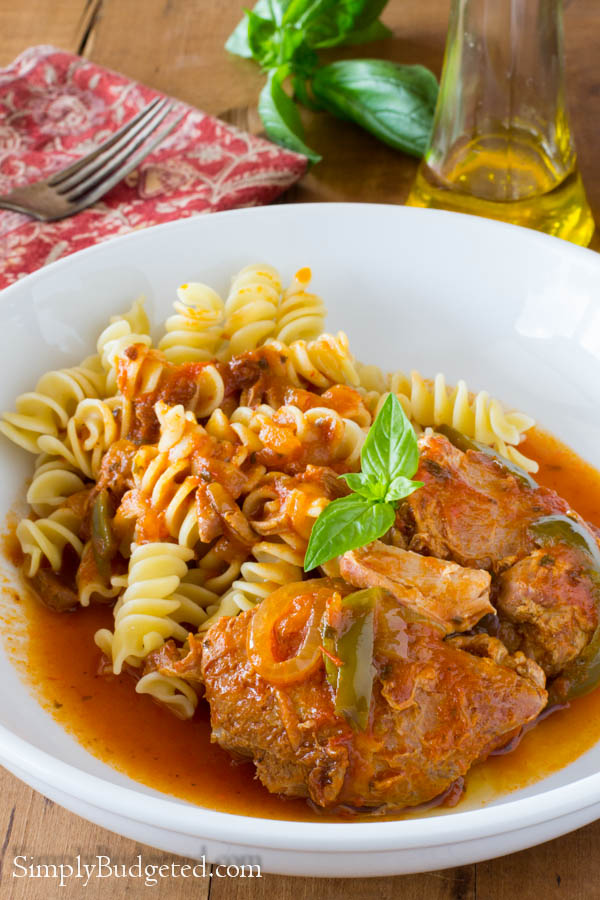 Chicken Thighs Braised in Tomato Sauce
Ingredients
2 Tbsp olive oil salt and pepper 8 boneless, skinless chicken thighs 1 large sweet yellow onion, sliced 1 large green bell pepper, sliced 1 24-oz jar Classico Family Favorites Traditional Pasta Sauce
Directions
Heat a large skillet over medium-high heat.  Add olive oil.  Season chicken thighs with salt and pepper.  Sear chicken thighs 3-5 min on each side.  Place into the bottom of the slow cooker.
Add sliced peppers and onions to the heated oil, season with salt and pepper, and sautee 5-7 minutes until lightly browned.  Place vegetables on top of the chicken in the slow cooker.
Pour entire jar of sauce plus 1/2 jar of water over the chicken and vegetables.  Set slow cooker to Low for 8 hours.  Serve with rice or pasta.