This shop has been compensated by Collective Bias, Inc. and its advertiser. All opinions are mine alone. #CollectiveBias
We love our summer beach trip. I make packing lists and everyone's excitement grows. OK, maybe Brian's excitement doesn't grow since he does the packing and driving but he plays along with the summer vacation fun. On the packing list is always sunscreen and bug spray. I packed up the sunscreen from the pool bag and from my other stash. I didn't panic over forgetting anything though because I know that I can use my Walgreens Balance Rewards card and their
paperless coupons
 to get whatever we left back here in Virginia. #WalgreensPaperless
We were having fun in the sun until day three when my stash ran out. Apparently, I brought almost empty sunscreen bottles. Oops! We headed over to Walgreens since I knew I could save with my Balance Rewards card on my phone. No more worries about having scissors or ripping out coupons. I was able to look through the coupons as Brian drove us to Walgreens and add them my Balance Rewards card. I was excited to see a sunscreen coupon! Just what I needed! Who can pass up added savings on an item on their shopping list?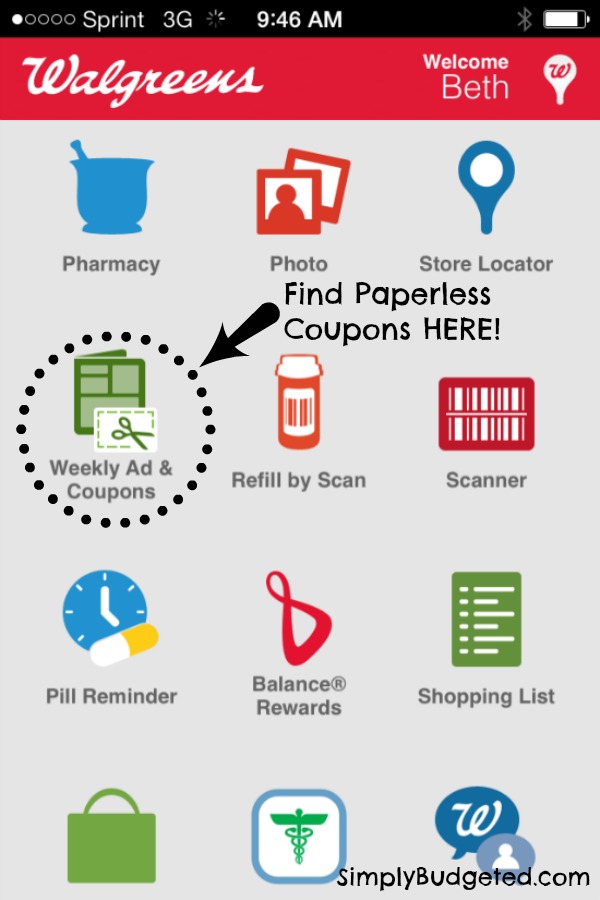 I also added a few more coupons since I was already looking through the app.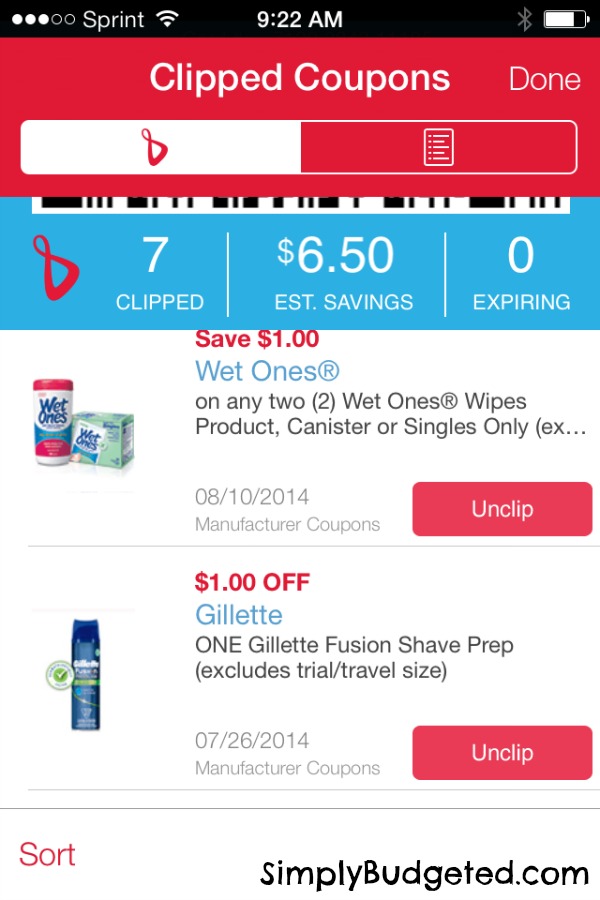 The coupons are one time use coupons and are deleted when you Balance Reward card/phone are scanned.
The sunscreen was right inside the front door at the beach Walgreens. They knew that moms like me would be there looking for sunscreen that they forgot it or ran out!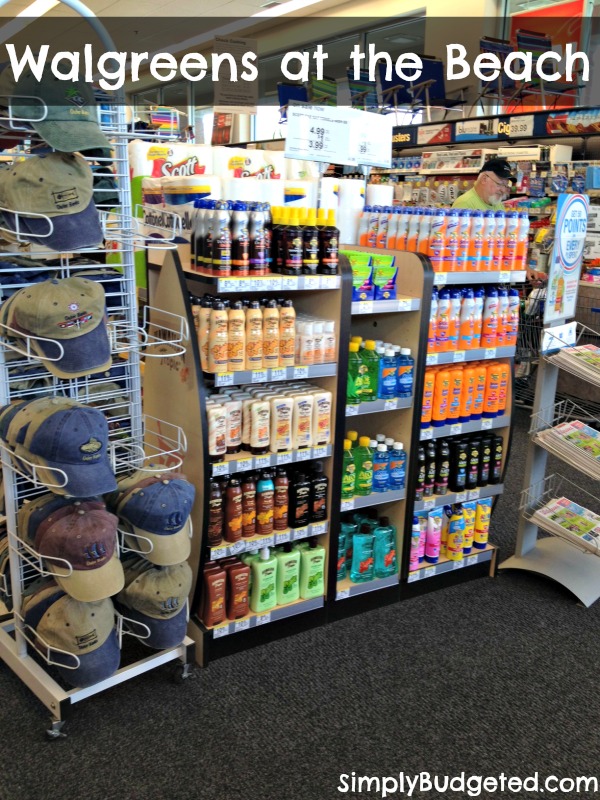 We were soon headed back to the beach with the sunscreen ready to use.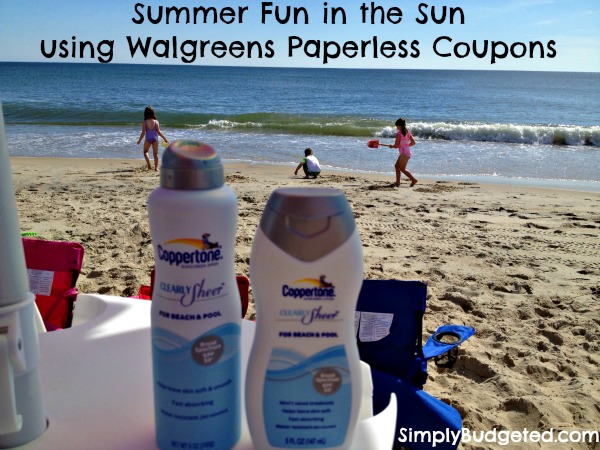 The fun in the sun continued and for the first year the kids asked to spend more time at the beach instead of rushing home after a few minutes there. Knowing that I wasn't running out of sunscreen made it easy to say yes to let them keep playing in the sun while I hid in the shade under the umbrella!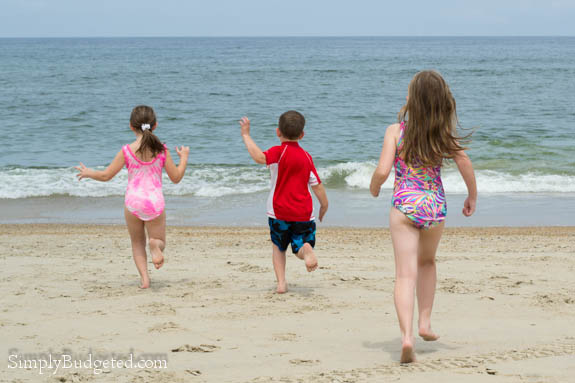 We are excited to keep using the paperless coupons so add to our savings at Walgreens with their Balance Rewards.
What do you tend to forget when you travel? Leave us a comment and let us know!