This shop is part of a social shopper marketing insight campaign with Weave Made Media® and Rubbermaid, but all my opinions are my own. #weavemade #FallFixUp http://my-disclosur.es/RgFrEH
The dog days of summer are behind us and, as we start to transition into fall, it's time to think about cleaning up those flower beds before September and October slip by into the holiday season.  To get an early start, we headed off to Home Depot to pick up a storage tote and trash can from the Rubbermaid Roughneck series.
Beth and I love storage totes, but we don't always use them for storage.  This time of year, the Rubbermaid Roughneck 18-gallon Storage Tote is great for collecting weeds while you clean up your flower beds….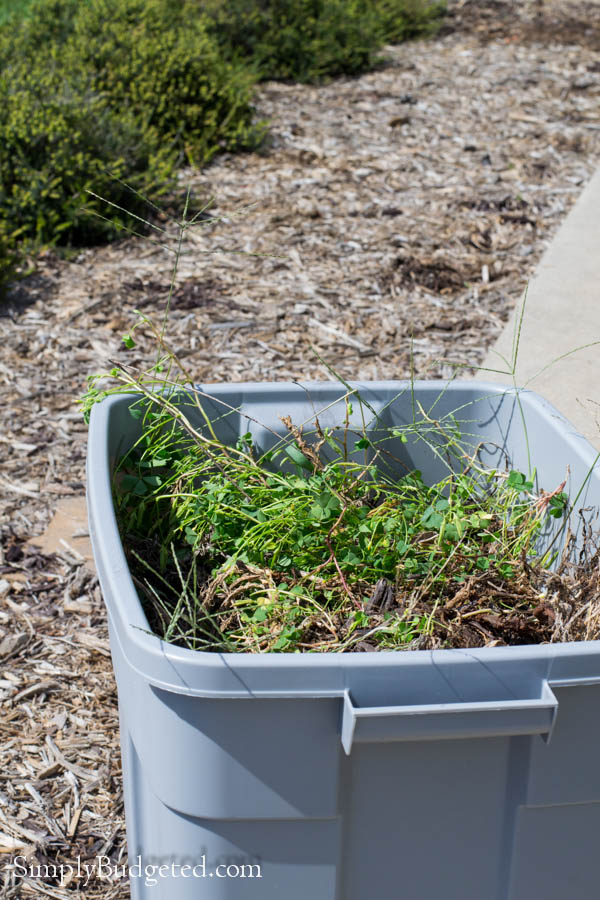 or for holding mulch while you spread it to get the flower beds ready for the winter.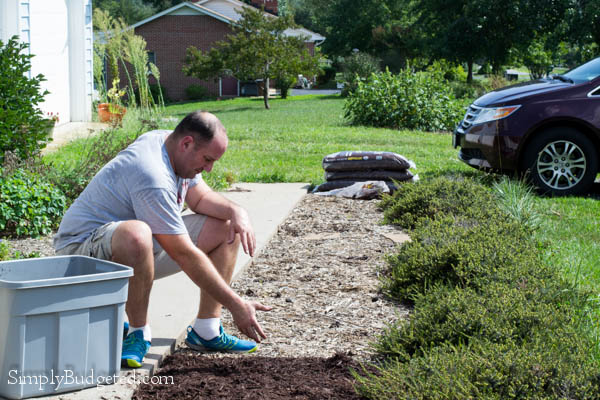 Since we have a little piece of property, we just dump the weeds out in the woods.  If you live in a place where you can't dump your yard trash, pick up a Rubbermaid Roughneck 45-gallon Outdoor Trash Can* and attach a yard bag using the handy bag clip so that the waste doesn't push the bag down into the trash can when you dump it in from the storage tote. (*NOTE:  This product is only available in certain states.  Check your local Home Depot for availability.)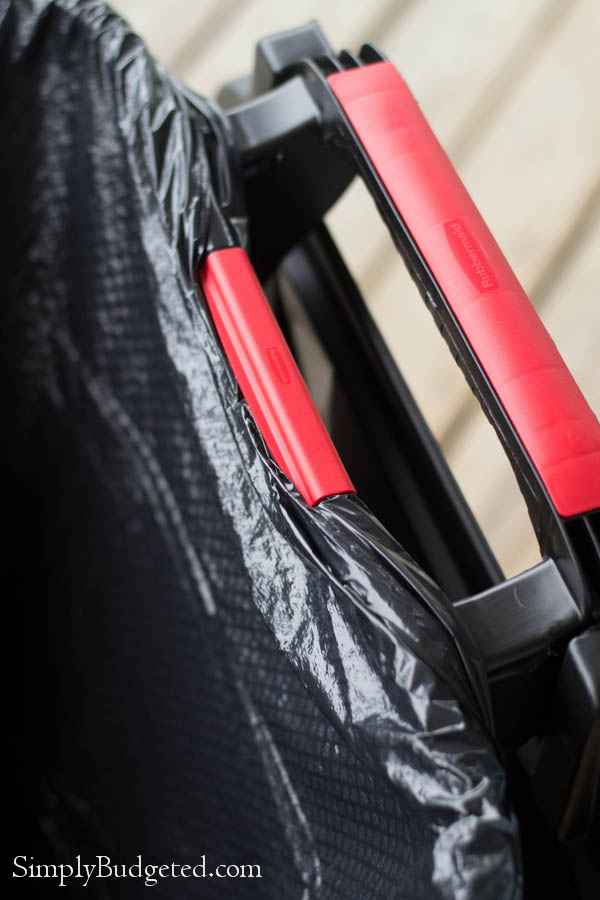 Now, I said above that Beth and I love storage totes.  What we don't love, though, are EMPTY storage totes.  If a storage tote is empty, it must mean that I don't need it!  So after I'm done with all of my planting, weeding, mulching, and other fall clean up activities, I wash it out and pack up the kids' summer toys to store away for the winter.  Next year, we'll pull it all back out as we start out spring planting and start the cycle all over again!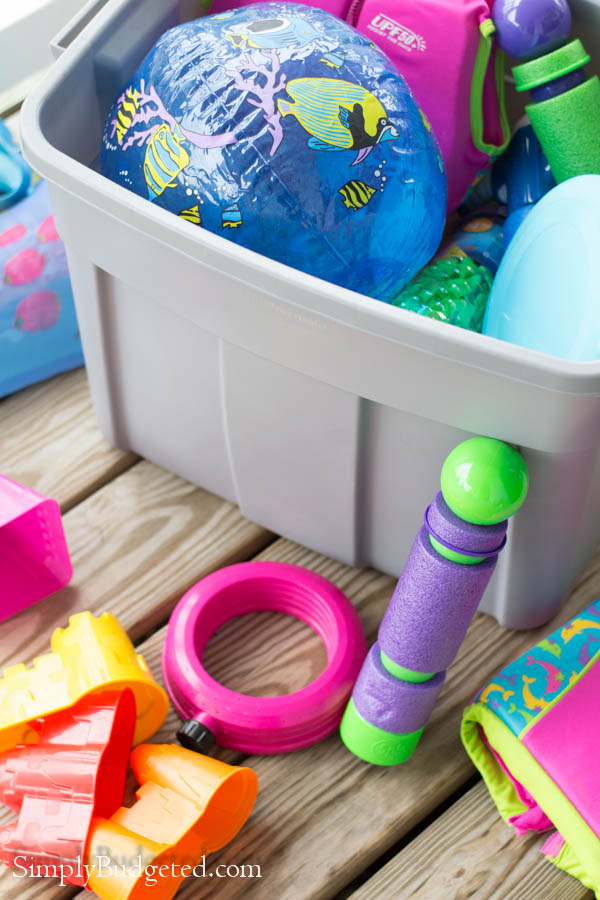 As for that trash can, it surely will not go unused.  With holiday baking and parties, birthdays, and Christmas wrapping paper and shipping waste, that trash can will not be empty long!  Make sure you take advantage of the in-store low prices on Rubbermaid Roughneck products at your local Home Depot.
What are you doing to kick-start your yard clean up this fall?  Leave us a comment and share your tips!