By now I am sure you know that we love online shopping and now we love FreeShipping.com. A few years ago a delivery guy asked if we ever bought stuff at the store. I smiled as I said yes, but I'll happily admit that I even buy toilet paper online if I can!
As we are into the giving season, there are gift trees, angel trees, and wish trees at locations all around the area. Grace's school has a tree with ornaments on it asking for clothing items for children in the school system. This tree helps over 40 families which equates to over 100 kids. There are two ornaments on the tree for each child. During a recent trip to the school, Brian picked up an ornament asking for size 5 shirts for a little boy.
Brian thought I could order some shirts online since I had recently ordered some for our kids. Great plan but shipping always seems to kill  the deal. Then I remembered our new FreeShipping.com membership.

I ordered from OshKosh since they have had great deals on long sleeved shirts and the package came right when it was expected.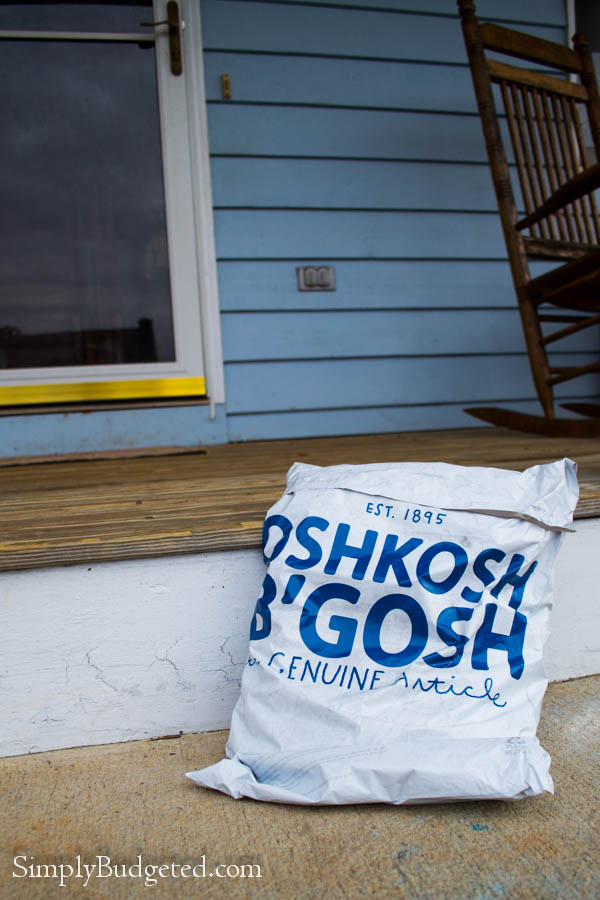 We were asked to wrap up the presents to send back to school so I found some wrapping paper I had tucked away.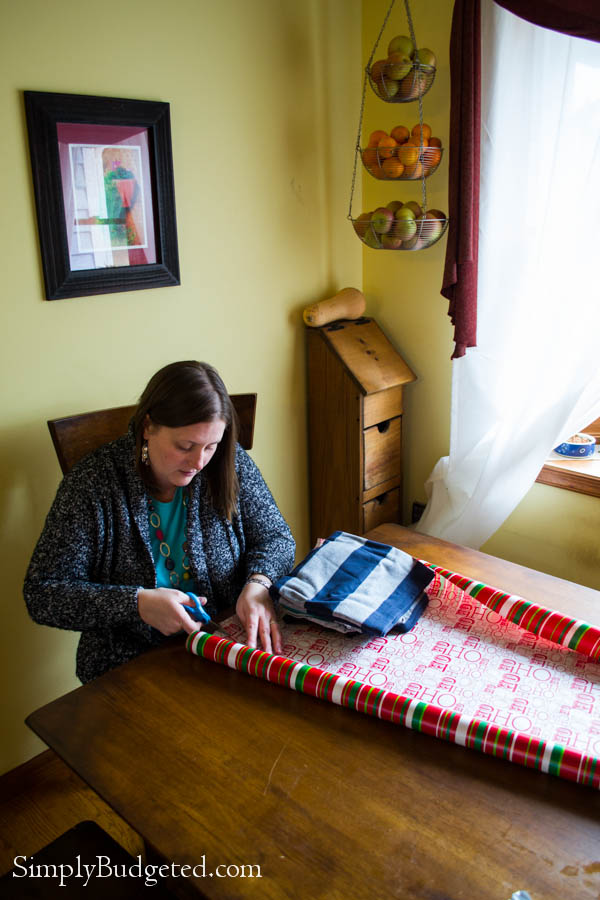 The label is attached and I sent it off to school with Grace this week to turn into the counselor.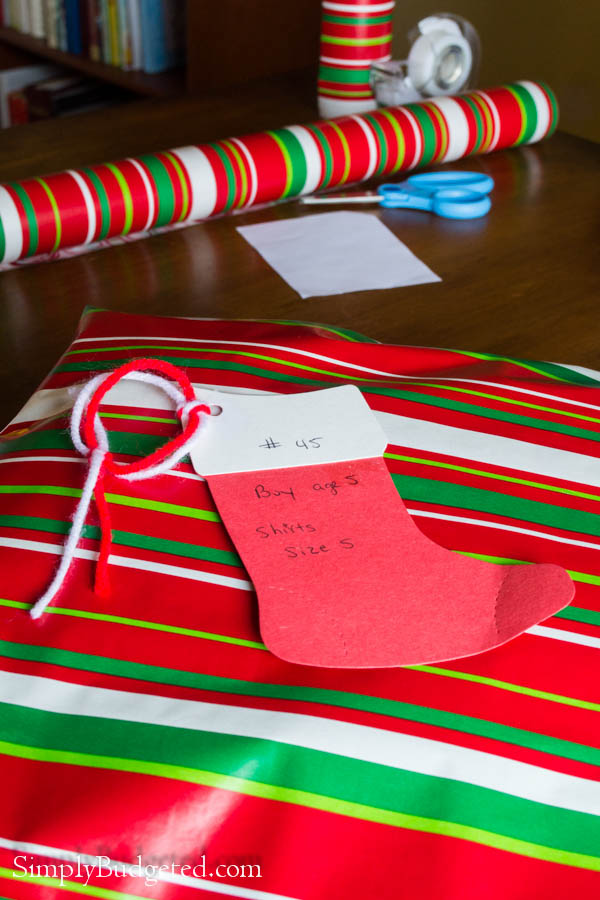 It was really great to buy more for this little boy because of the sale online and the FreeShipping.com savings.
As an added bonus to the free shipping, FreeShipping.com members earn 10% cash back on purchases they make at over 1,000 top retailers, like Walmart, Kohl's, Nordstrom, Best Buy, ProFlowers, and more — including free returns and price protection!
Are you ready to try FreeShipping.com this holiday season? We are excited to share the Clever Girls coupon code HOLIDAY2014 that you can enter on the FreeShipping.com website to begin your free 30-day trial and to receive a discounted monthly membership rate of $9.95/month (after the 30-day free trial)!
As an added bonus for online shopping … FreeShipping.com will be offering 20% cash back at five different retailers per day from Black Friday (November 28) through Cyber Monday (December 1). Some participating retailers include Walmart, QVC, Sears, Children's Place, Gap, and Nordstrom. I know a few of those stores are on our shopping lists so I can't wait to add to our savings!
I was selected for this opportunity as a member of Clever Girls and the content and opinions expressed here are all my own.