Have you heard about Turkey in Disguise? Trisha over at MomDot created a fun printable for this activity. Turkey in Disguise is a fun activity where your kids color a turkey into something else. Mr. Turkey doesn't want to become Thanksgiving dinner so how will he hid.
Our kids love arts and crafts but we are often short on time and energy. For us, this was a perfect activity for after bath time. It was short but gave the kids something to do that was more than just get in trouble by picking on each other!
With three kids, they all went in three different directions when they hid Mr. Turkey.

Grace decided he should be snowman. She of course added a blue scarf since that is her favorite color. I love how he has arms too!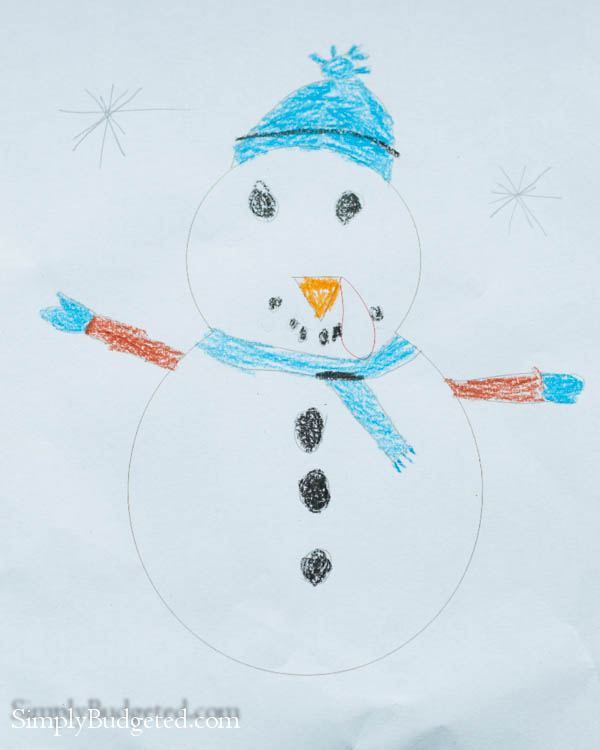 Matthew went for a triceratops dinosaur. Do you see the horns and the shield above its head? He did it all by himself which is a big deal since he often asks for help with projects like this.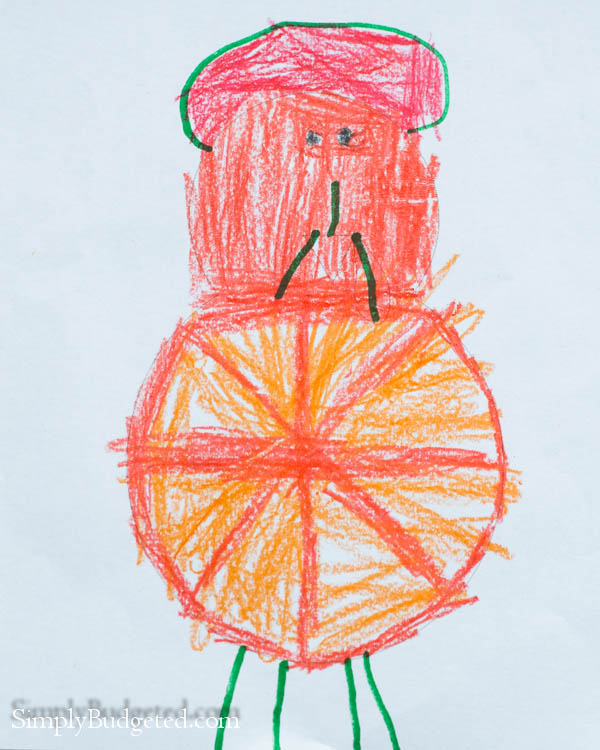 Sophie was excited to make a penguin. I love how she added it little wings. We did have to do a quick google search for penguin clip art so she could figure out what she wanted to do. She was inspired for sure!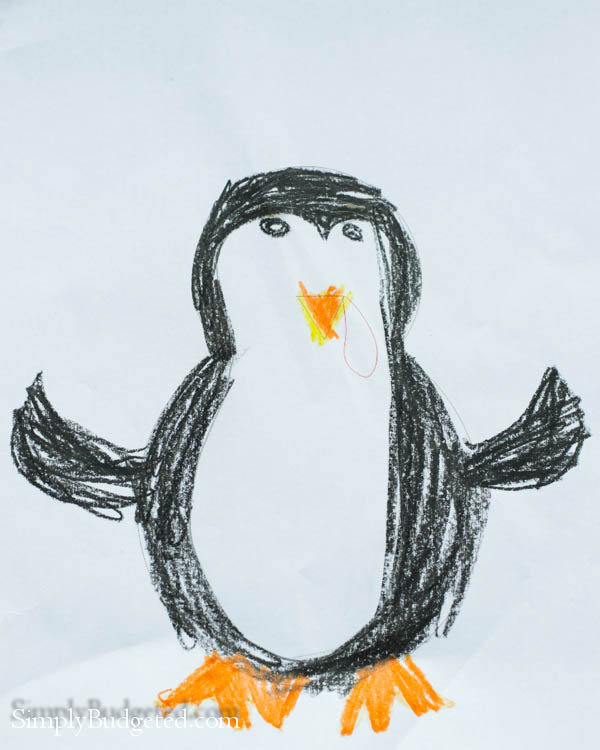 Be sure to head over to MomDot to print out the printable to do this activity with your kids or even your family. This would make a fun Thanksgiving morning activity too.
Have you done a Turkey in Disguise activity before? What did/would your Mr. Turkey hid as? Leave us a comment and let us know!