It has been over three months since I last posted. Elf on the Shelf wore me out. I then decided to take my focus in January to behind the scenes for This Cookin' Dad. It has a great new look if you haven't been over there yet. Then it was Society of Women Engineers Region E Conference that I co-chaired in February. In March, it was a new to me task at my full time job. On top of all of that was Girl Scout cookie season. I just let this slide. It felt OK to do that with Brian covered our limited sponsored material and traffic to our older posts.
Here are our crazy kids on Saint Patrick's Day. Sophie asked for a picture that morning so I just snapped one for her. They are all doing amazing in school and staying busy outside of school too. We had our first "are they triplets?" comment. With the girls, I used to get "are they twins?" A LOT. This is going to take some getting used to!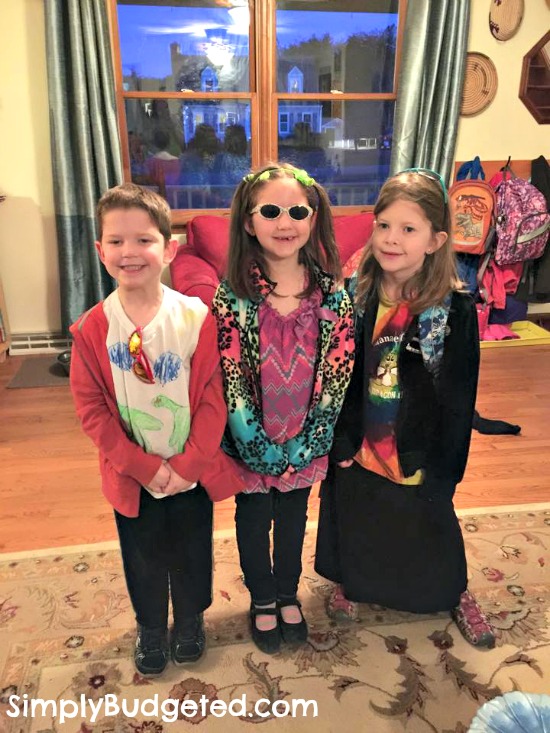 We also have a new member to our family. Did you meet Poppy over on Facebook? He joined our family last week! We adopted Poppy from the county Animal Shelter. His family had surrendered him when they got new puppies. That right there is something I will NEVER understand. He is a sweet dog. They said he is 8 years old and is a hound/lab mix. He was an outside dog so being inside has been adjustment for him. He is used to kids it seems and the cats. Snickers, our princess tortie cat, already put him in his place when he tried to sniff her and she swatted his nose.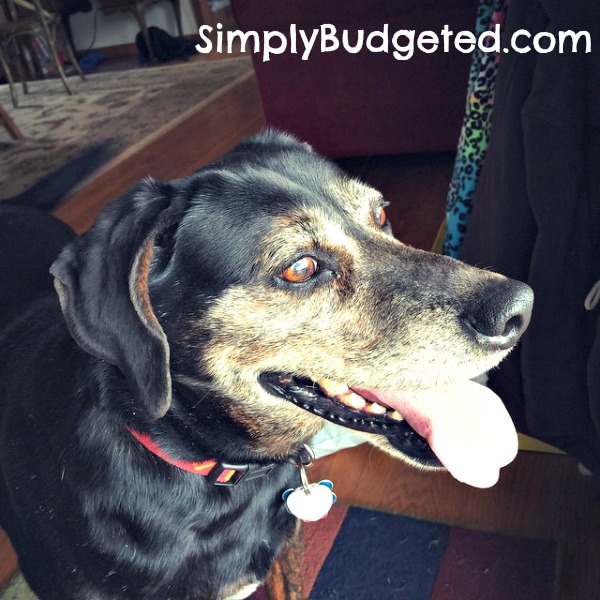 We can't wait to share more about Poppy and why we are a rescue animal family. I am also excited to catch up with a list of posts I have been planning. Thanks for sticking around with us. We have more coming soon and can't wait to share!