This post is brought to you by Mott's and The Motherhood. All opinions are my own.
Parenting is hard! The work just never stops! You get up early to help get the kids ready for school, you go to work for 8 hours (or more), then come back home for dinner, bedtime, etc. before finishing up the day with chores that you couldn't do during the day because you were working! It's hard work and we are far from perfect! Mott's knows this and wants to encourage parents with their new "Good and Honest" campaign.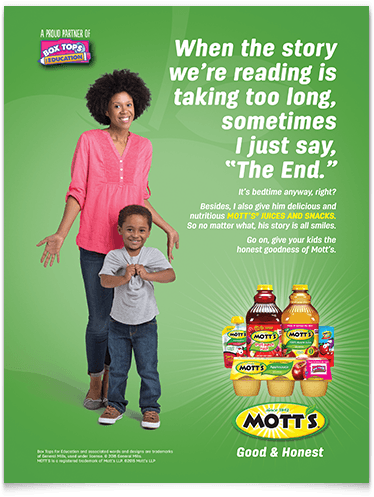 Our "Good and Honest" moment involves our behavior chart. We recognize that it is very easy to focus on what the kids do wrong, but we find so much more reward in "catching" our kids being good. They just act better when they know that you can catch them being good and they feel less need to hide their activities. It's just a happier household.
Whenever we catch them being particularly good, they get to add a sticker to their "Bonus Activity Chart." Once the kids, as a group, fill up the chart, they get a bonus activity. This could be a trip to the movies, a special dinner, anything, really.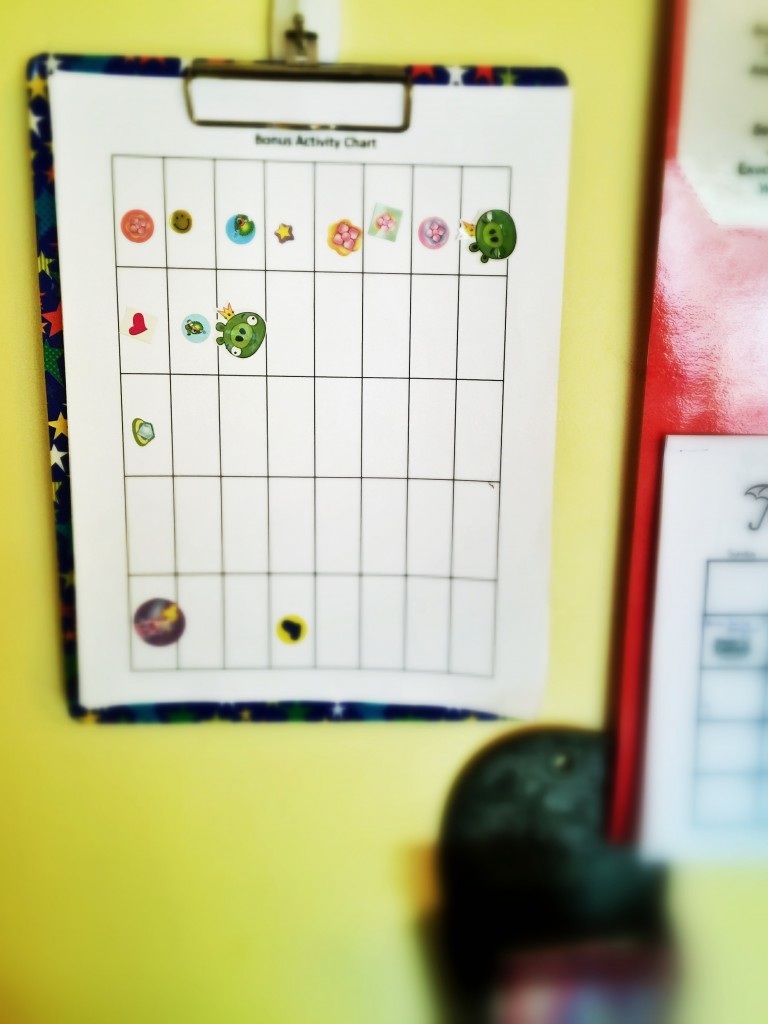 To be completely honest, though, even finding time for those bonus activities can be a little difficult. So, sometimes, we'll trade in those bonus activities for something that we were going to do anyhow. Going out for dinner? We might choose one of their favorite places and add an ice cream trip in. Taking everyone out to pick strawberries? That sounds special! Let's make that a bonus activity!
Sometimes we feel a little guilty about it, but we are just doing the best we can. We never feel guilty about serving out Mott's products, though. Since 1842, Mott's has made applesauce and 100% juice and juice drinks. Busy families like ours have been counting on them for years! Mott's has plenty of products, including Mott's Original, Mott's for Tots, and Mott's Naturals. By far, my kids' favorites are the Mott's Snack & Go Applesauce Pouches. They love them because they taste great. I love them because I know that my kids will eat them for a healthy snack and because they are so easy to toss into a picnic lunch on a perfect spring day!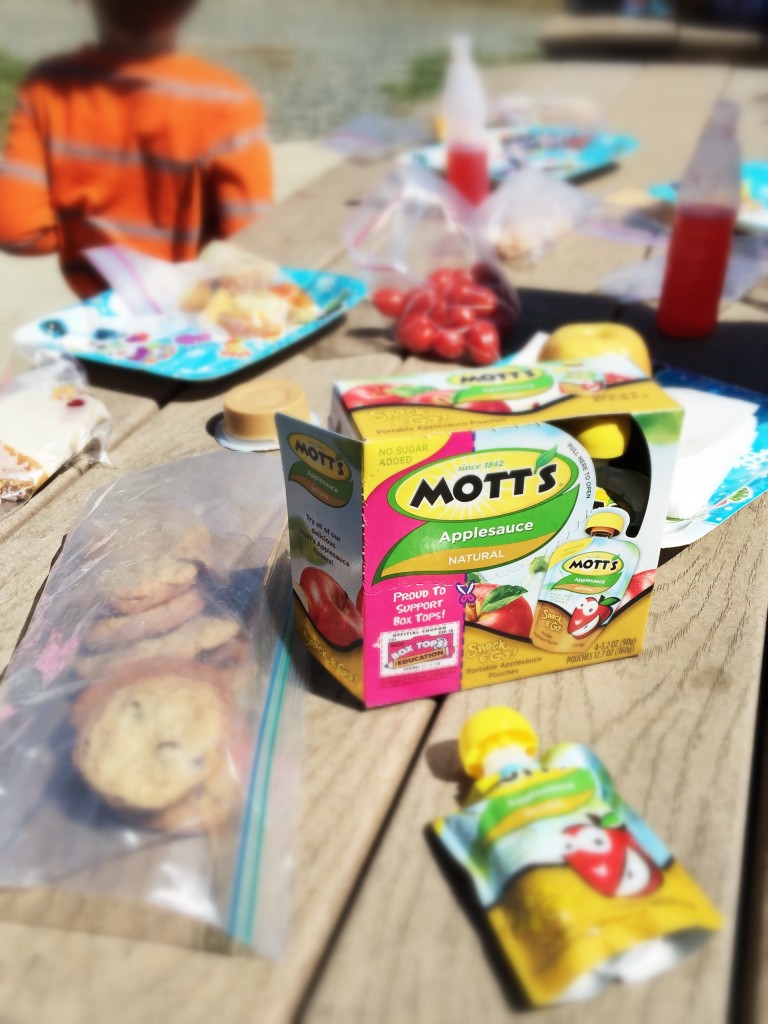 We are excited to ask you to share your Good & Honest moments for a chance to win a $50 gift card and Mott's product. So what is your parenting hack? Leave a comment and let us know!
Details: This drawing will end April 17, 2014 at 11:59 ET. The winner will have 48 hours to reply with their address. You must include your email address in the comment form so you can be contacted if you are a winner! You must complete the Mandatory Entry. This giveaway is open to US residents only.  The prize sponsor is responsible for the prize fulfillment. Please allow 6 – 8 weeks for prize fulfillment. The owner of Simply Budgeted is not responsible for prize fulfillment.