I am member of the MoDSquad, an ambassador for the March of Dimes. Thanks to The Motherhood and the March of Dimes for making this post possible.
With Mother's Day coming up, we want to send out a special thank you to all of the moms out there. We know that every child is born to do something special and it's the moms who help to keep them healthy and safe, before and after their birth. It's the moms who give those kiddos that chance to do what they are born to do.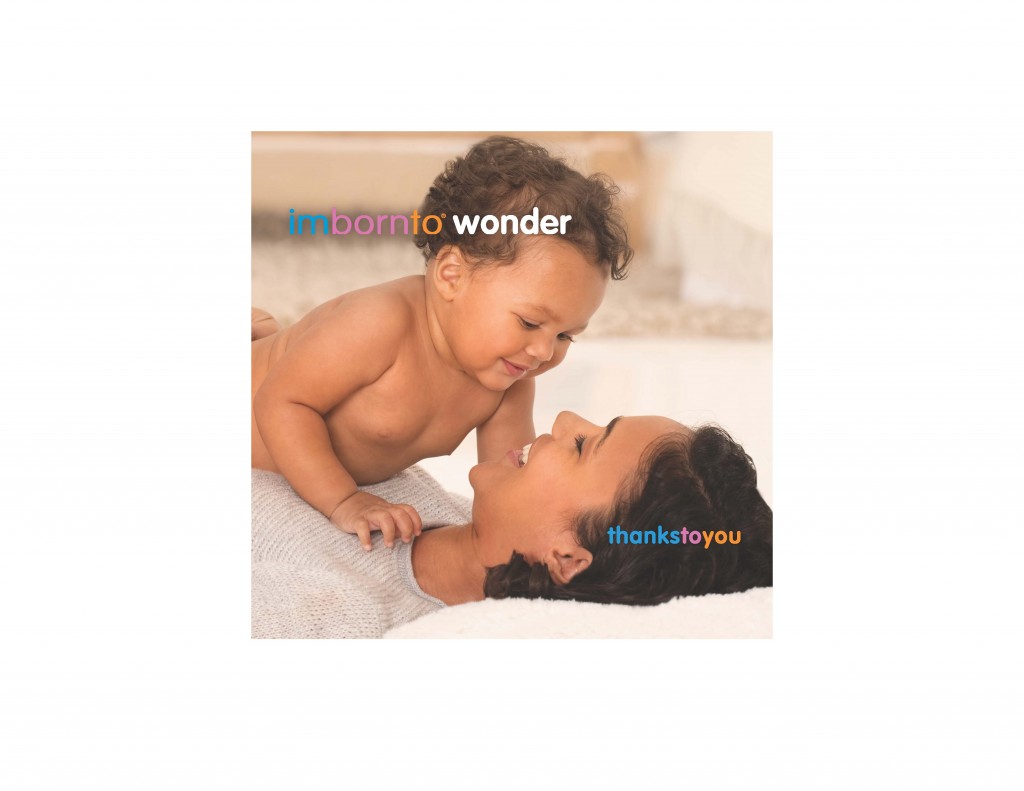 For over 75 years, the March of Dimes has been helping families and helping to make sure that babies get to celebrate their first birthdays. Did you know that, if you took a vitamin with folic acid during pregnancy, you have benefited from the work of the March of Dimes. You child has also benefited from their work just by having that little drop of blood taken from their heel at birth. Screenings like this identify potential problems so that they can be treated early. Oh, and remember polio? Yeah, me either. Those vaccines have eliminated the disease, thanks, in large part, to the March of Dimes.
Still, there's work to do. Did you know that one baby is born prematurely every minute or that, each day, about 72 babies die before reaching their first birthday? That's a pretty sobering thought. And it's one that moms around the world stress over every day. That's why we have to say thank you.
For Mother's Day this year, I want you to head over to www.imbornto.com. You can find partner deals that will let you buy a special gift for any or all of the mom's in your life and you can feel especially good that some of the proceeds from these gifts will go to help the March of Dimes, making sure that more moms get to celebrate that first birthday with their little ones.
All of the options would be great, but I especially love the Special Delivery Bangle from ALEX AND ANI.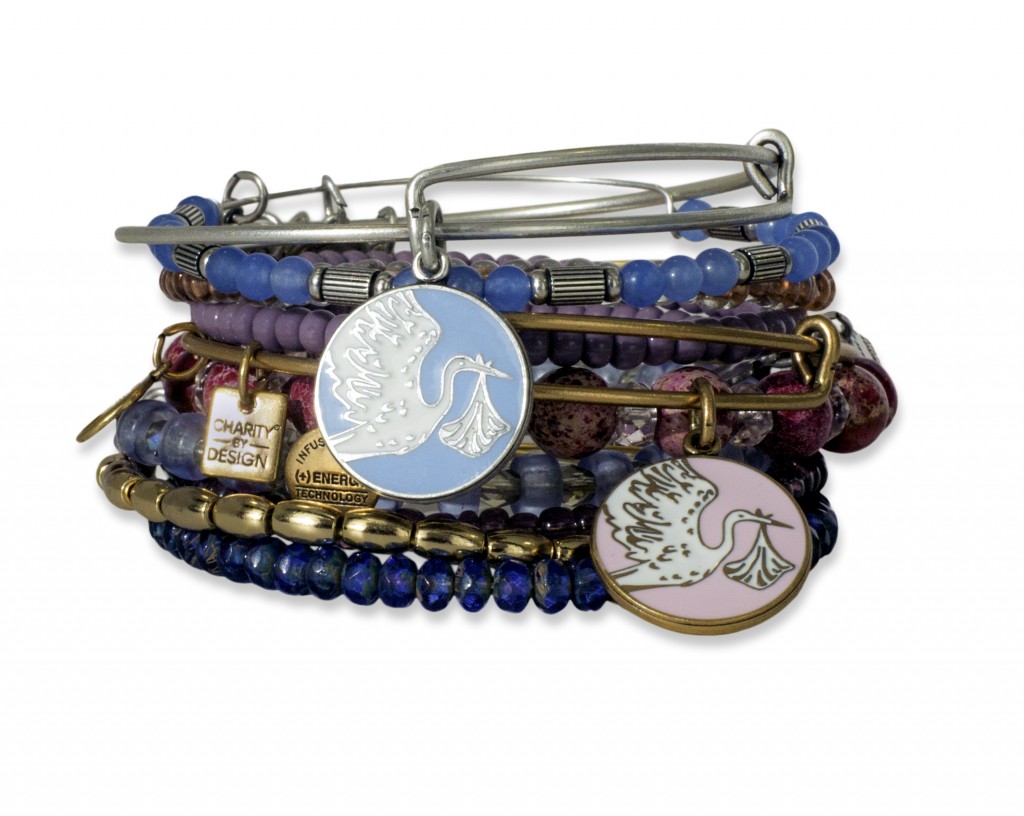 What are you getting your mother this year? How are you saying thank you? Leave us a comment and share your story.