This shop has been compensated by Collective Bias, Inc. and its advertiser. All opinions are mine alone. #iamprotective #CollectiveBias
A couple of years ago, we decided that we needed a solid plan to teach our kids how to deal with finances. It's really never too early to get started. So read a bunch of books about how to teach your child about money. We started with a plan directly from a book, but, with three kids to manage, our entire lives seemed to be wrapped around the idea of money. We didn't think that was healthy, so we adapted that concept into one that better fits our family and kids.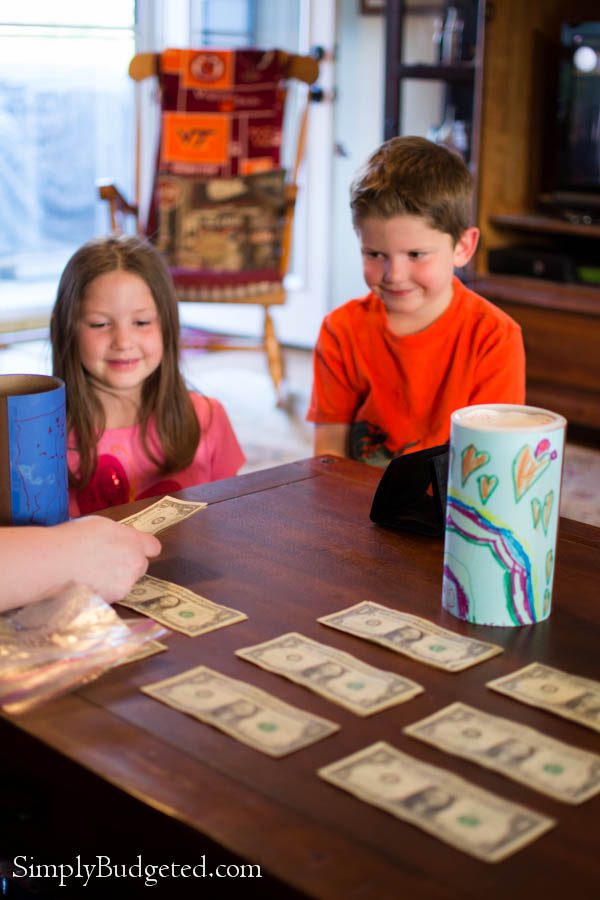 A core part of our plan is a Spend/Save/Give structure for the kids' "pay". Every month they get paid based on their behavior, completing chores, and their schoolwork. We help them divide their money up into three piles:  70% goes into Spend, 20% into Save, and 10% into Give.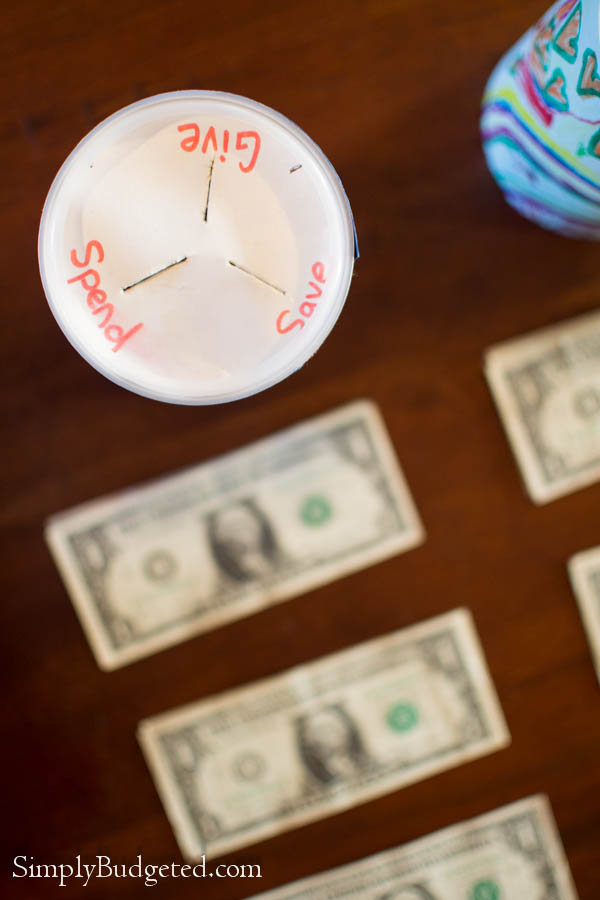 They have little wallets for their spending money so they can easily take their money with them if they want. Sometimes, they don't have their money with them so they will pay us back when they get home. Sometimes, we'll split the cost of something with them, but mostly they are on their own. Grace's earrings are a great example of a time when she had to use her spend money to get something that she really wanted.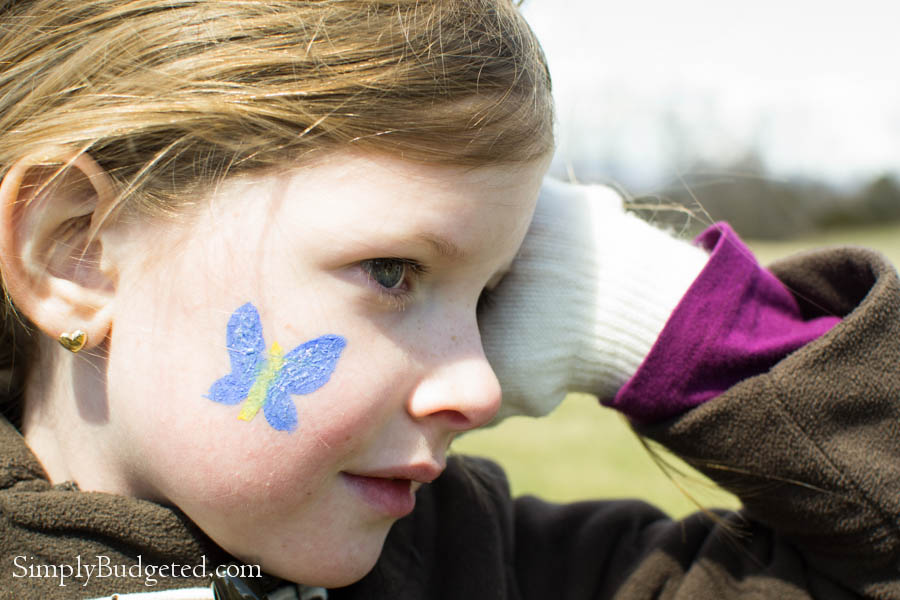 Save is…well…saved. We will be opening a savings account for each of them soon so that their money will be there for them as they grow. Maybe they will be determined to head to Spain for a school trip in High School like Beth did with her savings or maybe they will save up for a fancy guitar. It will be there for them and they will understand that it took awhile to save that money.
Giving is very important to us too. The kids like to save up their give for awhile to contribute to a cause. This year they are looking to contribute to Alex's Lemonade Stand as part of the Vacation Bible School program at our church. We make sure we lead by example in our giving, but we always keep them involved. They recently put together Birthday Boxes for a Girl Scout project. The boxes are filled with birthday goodies (cake mix, icing, plates, napkins, candles, etc.) and they are donated to the local food pantry to go out to kids who have birthdays coming up.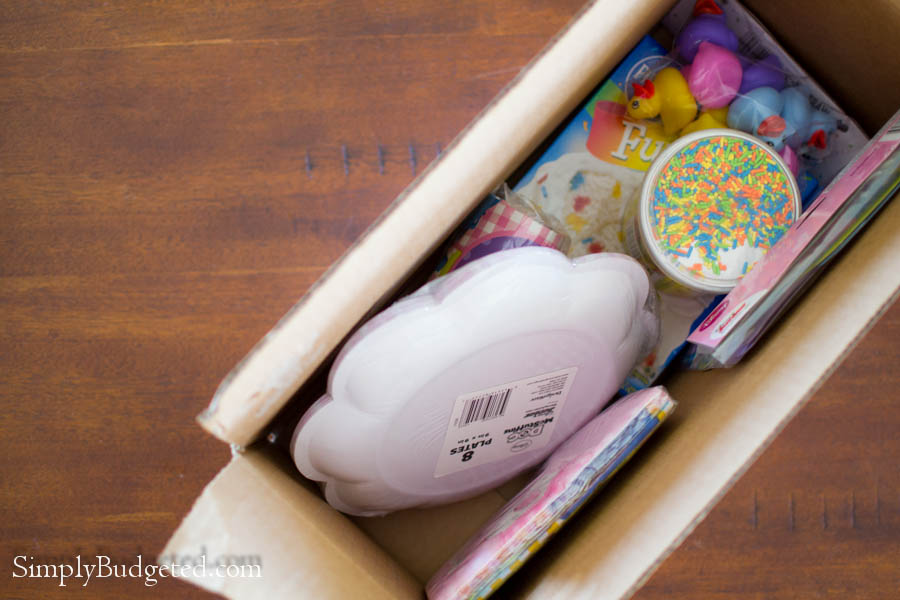 We are finding that our Spend/Save/Give structure is working well for our kids and we will continue to adapt it as they get older. Even though we have something we use right now, I am always interested in checking out new resources that provide tips on Teaching Your Children About Money.
How do you teach your kids about finances? Do you use a set-up like our spend/save/give one or another method? Leave us a comment and let us know!