I am member of the MoDSquad, an ambassador for the March of Dimes. Thanks to The Motherhood and the March of Dimes for making this post possible. #imbornto
A couple of years ago, I had the absolute best Father's Day ever! It started out pretty early and I actually hadn't slept all that well the night before. I went out to get some breakfast for us and mostly just spent the morning hanging out with Beth. Around 11 or so, I took off to grab some lunch and take our dog for a little walk. As I was driving to meet back up with Beth, I got a phone call. "Where are you?" she asked. "In the parking lot on the way up," I said. "Well, you'd better hurry. She's almost here!"
That's right. I almost missed it! I almost missed the birth of my first child, my beautiful daughter, Grace. It just goes to show that fatherhood is not about being perfect; it's about being present.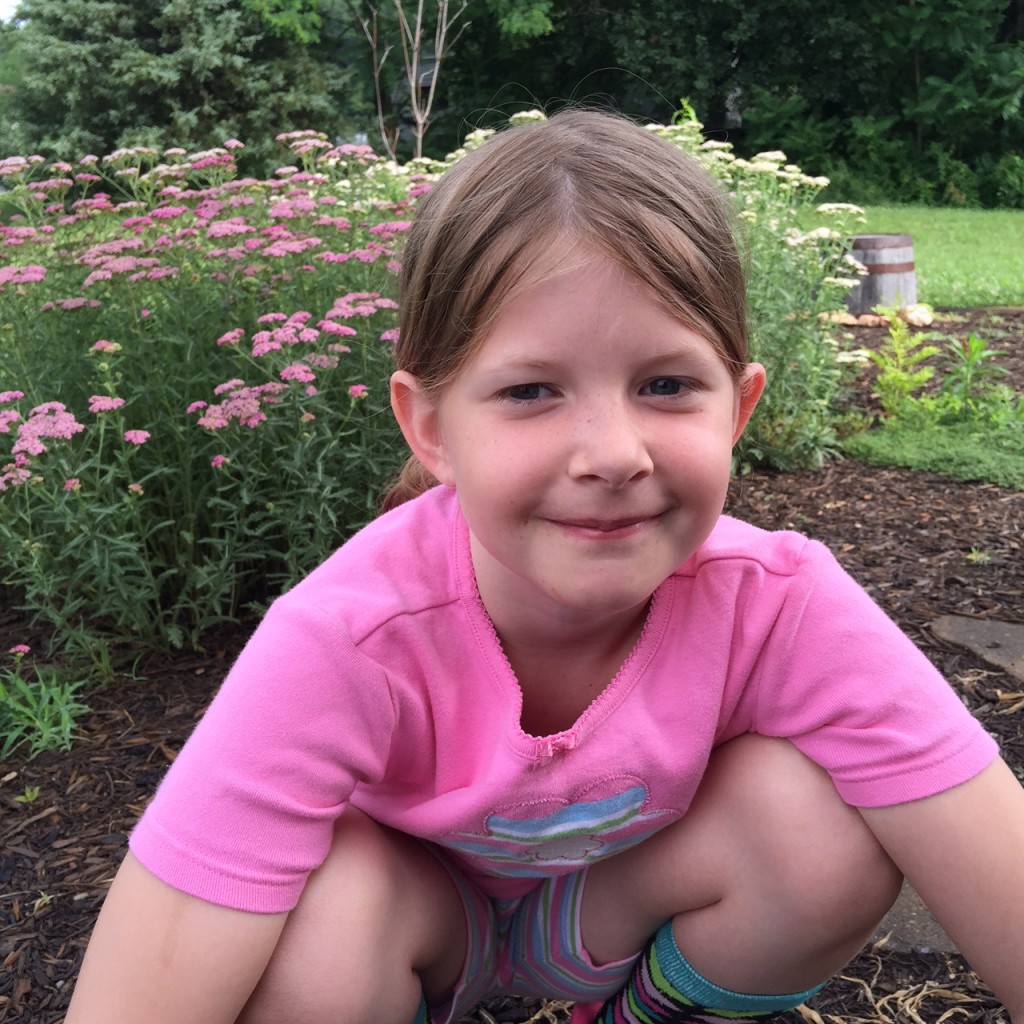 Technically, this happened in August and not on "Father's Day". However, I think that, while Father's Day is a great opportunity and reminder to honor the men who have helped to shape us, the birth of your first child, that day that you become a father for the first time, is the day that sticks out for so many men. In that vain, everyday will be Father's Day for some lucky guy out there.
Thankfully, the March of Dimes has been around for more than 75 years now, making sure that more expecting fathers get to enjoy that first Father's Day. By providing funding for polio vaccines, prenatal vitamins, and other important research, the March of Dimes has helped moms to have healthy, full-term pregnancies that result in happy, healthy babies.
Still, in the United States, 1 baby is born prematurely every minute and, every day, about 72 babies die before reaching their first birthday. Clearly, there is still work to be done!
Nowadays, I like to spend my Father's Day by firing up the grill and spending a nice, quiet, relaxing afternoon cooking for the family. I'm pleased to say that Blue Rhino, the nation's #1 brand of propane tank exchange (and the way that we get our propane), is a supporter of the March of Dimes. So now, when I crank up the fire, I can rest assured that one more dad has a chance to enjoy his first Father's Day.
For more information about March of Dimes partners, head over to http://www.imbornto.com!
Do you remember your first Father's Day? What were you born to do? What was your child born to do? Leave us a comment and share your story!