This shop has been compensated by Collective Bias, Inc. and its advertiser. All opinions are mine alone and should not be taken as medical advice. #GiveHeartburnARest #CollectiveBias
Summer is a great time for going for a run, taking a hike, or enjoying snacks at the ball game. Unfortunately, heartburn has a way of cutting those fun times short and suffering from frequent heartburn can not only take you out of the action, but make you concerned about getting in on the action in the first place. Just one Nexium 24 Hour can give you all day, all night protection from frequent heartburn and can give you a little peace of mind about jumping into those summer activities that you love so much!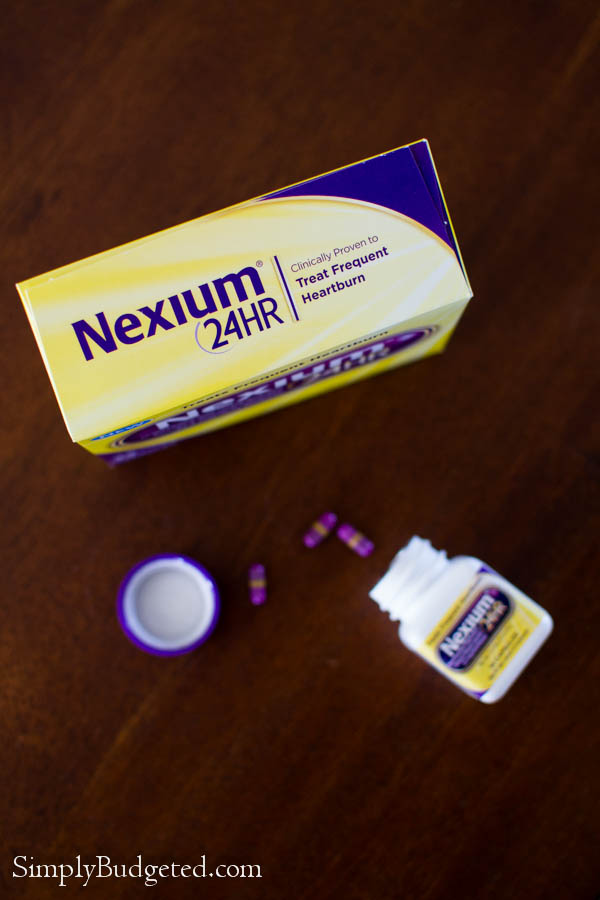 I have suffered from frequent heartburn ever since my days in the Army. I'm not kidding when I say that I have tried just about every product on the market to control heartburn. About 10 years ago, after trying everything else, I started taking Nexium. Just one purple pill protects from frequent heartburn for 24 hours! So what can I do now that I have all day, all night protection from frequent heartburn?
I can head out for a morning run…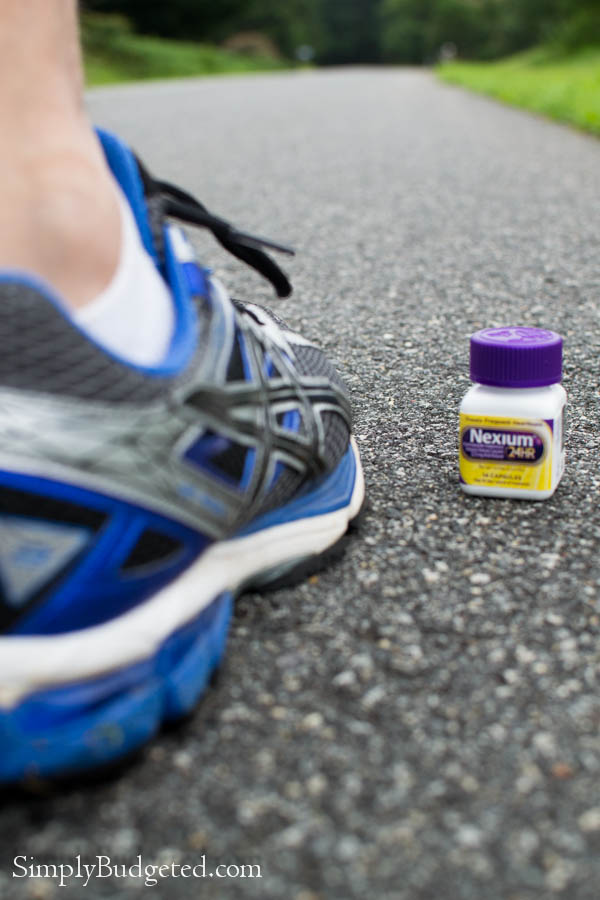 …go hiking for the day…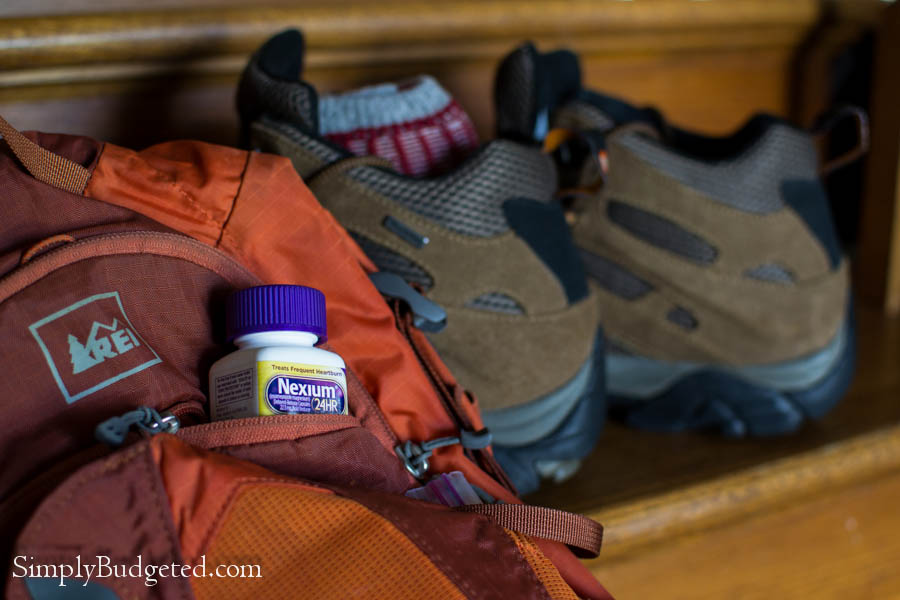 …and enjoy all of those ball game treats that I never could with the threat of frequent heartburn looming.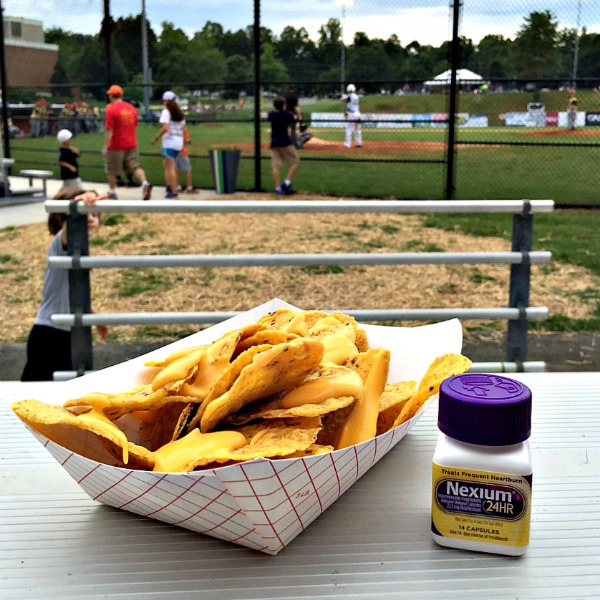 In the past, I have had to visit my physician to get a prescription for Nexium and hope that my mail order prescription was filling correctly. Thankfully, it's now available over the counter and I can just head over to my local Walgreens whenever I'm getting low. And for the rest of June, you can save $3 on 42 ct. Nexium 24 Hour when you shop at Walgreens. Remember, only the purple pill gives you Nexium level protection!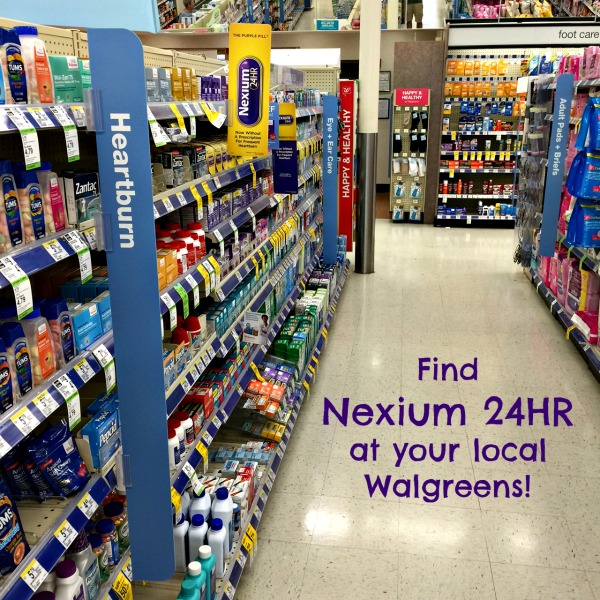 Do you suffer from Frequent Heartburn? What summer activities does your heartburn keep you from? Leave a comment and share your story.