This shop has been compensated by Collective Bias, Inc. and its advertiser. All opinions are mine alone. #PowerfulProtein #CollectiveBias
Working at home has it's challenges. Even though I photograph and write about food for most of the day, it can often be difficult to find the time for lunch. With STOUFFER'S® Fit Kitchen, preparing a satisfying lunch is not only easy, but takes less than 10 minutes!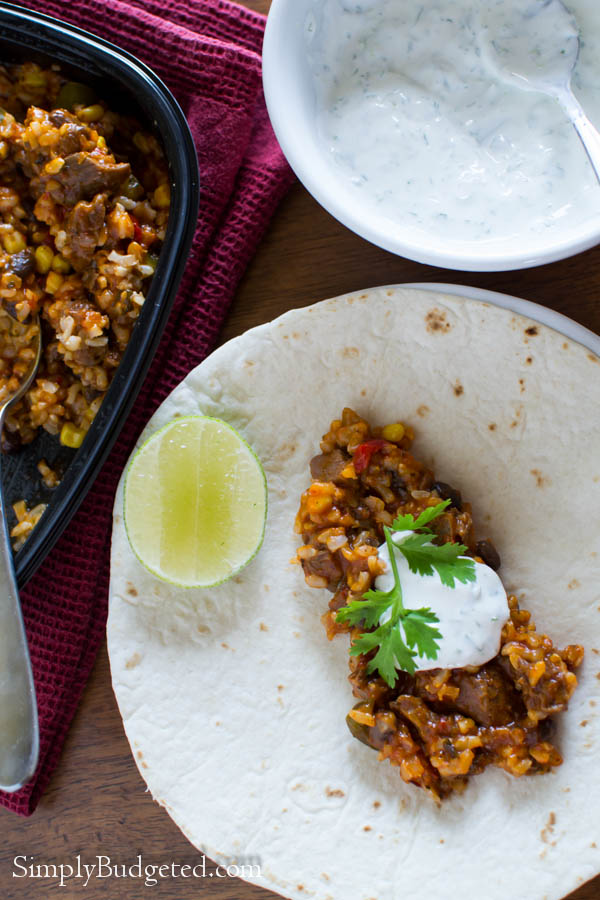 The great thing about working at home is that you can set your own hours. The problem with it is that it seems like you are always working! If I'm not creating a new recipe, I'm photographing it, writing about it, editing photos, or trying to promote what I'm writing. Some days, my entire house feels like a photography studio!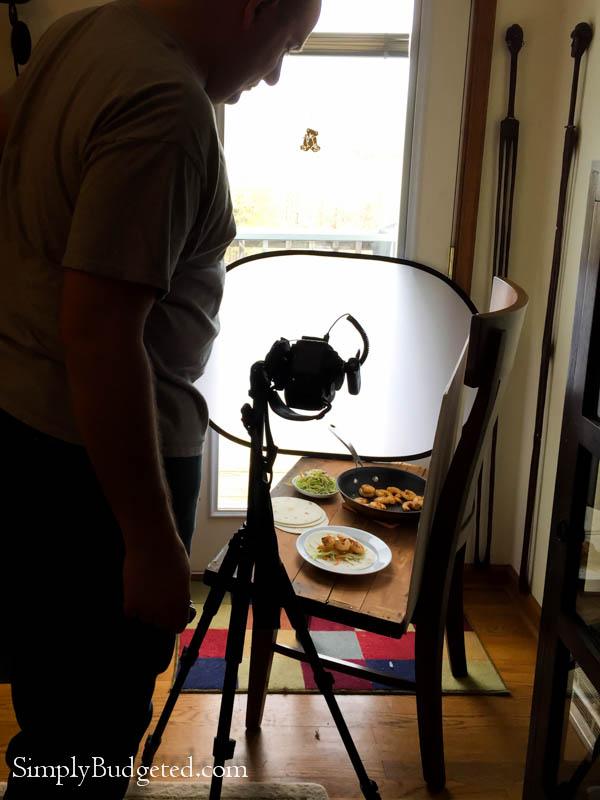 With the kids at home over the summer and summer trips and activities cutting into deadlines, I just feel constantly behind. There are literally days when I throw food together for the kids and, come about 1:00 pm, after I've realized that I haven't eaten for the day, I go over and pick at whatever they had leftover from lunch. Far from satisfying! Even though my fridge is packed with ingredients, it just sometimes seems impossible to find the time to create a nice lunch for myself.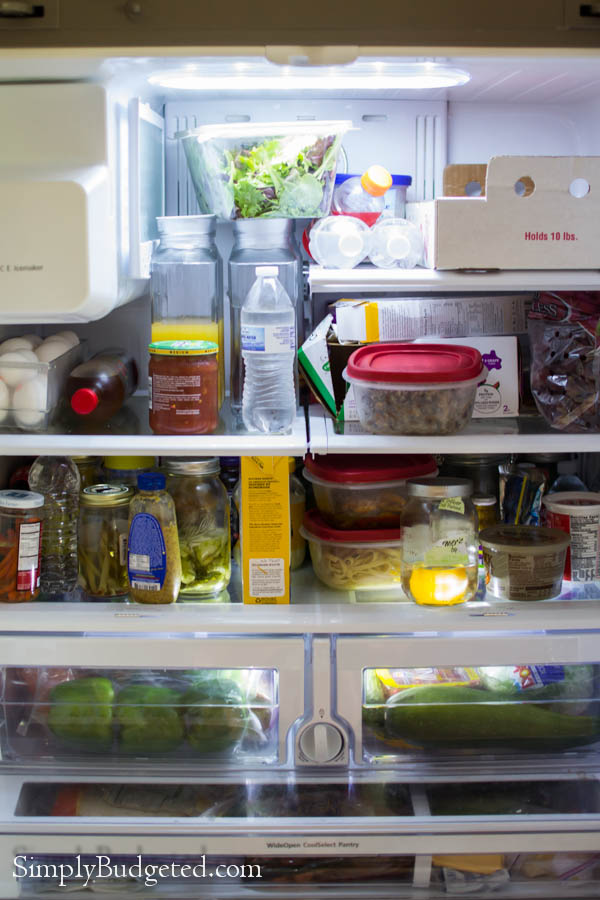 On a recent outing to our local Walmart to pick up a few ingredients for a recipe I was working on, I grabbed a new STOUFFER'S® Fit Kitchen in an effort to keep an easy, balanced lunch option available for my busy days. I chose the Steak Fajita and Cilantro Lime Chicken options because I was in the mood for that "south of the border" flavor at the moment, but the other four options looked tasty as well. Maybe next time!
STOUFFER'S® Fit Kitchen meals are packed with 25 grams or more of protein. That protein is what leaves you satisfied after your lunch and, with tender prime rib smothered in smoked red chile sauce with red and green peppers and seasoned brown rice, your taste buds will be satisfied too!
To accompany my STOUFFER'S® Fit Kitchen Steak Fajita meal, I prepared a simple Cilantro-Lime Sour Cream. Just take 1/4 cup of sour cream, 1 tsp of chopped cilantro from my garden, 1 tsp of lime zest, and a few drops of lime juice, and mix it all together.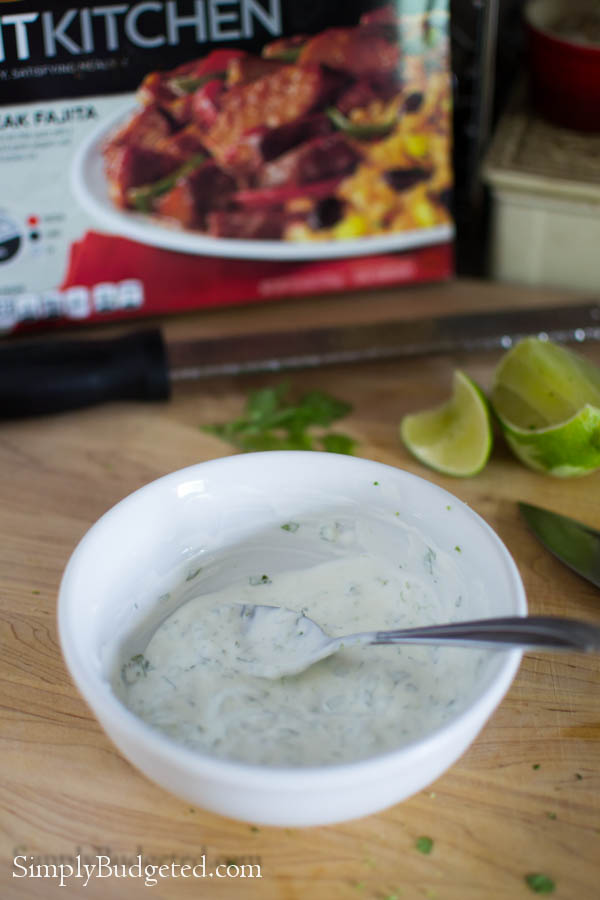 Since I love fajitas on a flour tortilla, I simply spooned some of the STOUFFER'S® Fit Kitchen Steak Fajita meal directly onto a tortilla, topped with my sour cream mix, and enjoyed. Since I made my sour cream mix while the meal was in the microwave, it didn't take any extra time to send this great meal over the top and remind me that I have no excuse not to eat a satisfying lunch everyday!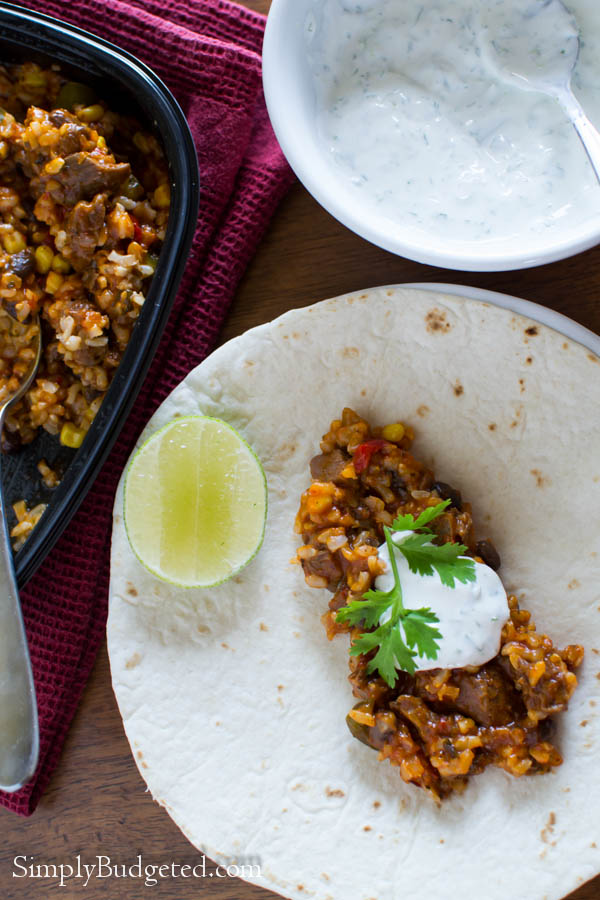 Looking for more information on STOUFFER'S® meals? Follow along on Twitter, Facebook, and Pinterest! And make sure you stop by the freezer section of your local Walmart to find all 6 delicious STOUFFER'S® Fit Kitchen options.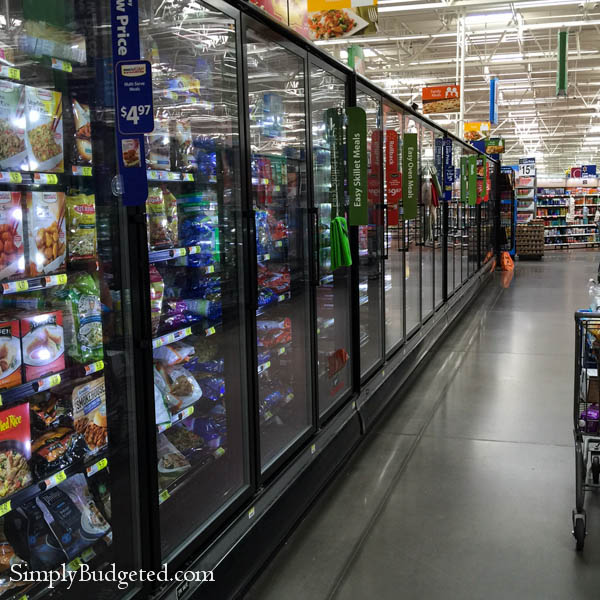 Do you have a non-stop lifestyle? How would STOUFFER'S® Fit Kitchen fit into your day? Leave us a comment and share your story!