I participated in an Influencer Activation on behalf of Influence Central for Lionsgate. I received a promotional item to thank me for my participation.
Did you know that Shaun the Sheep is headed to the big screen on Wednesday, August 5th?! This movie is geared towards kids 4-10 which is perfect for our family. It can be hard to find a movie that appeals to our 6, 7, and 8 year olds, but this movie will make them all happy!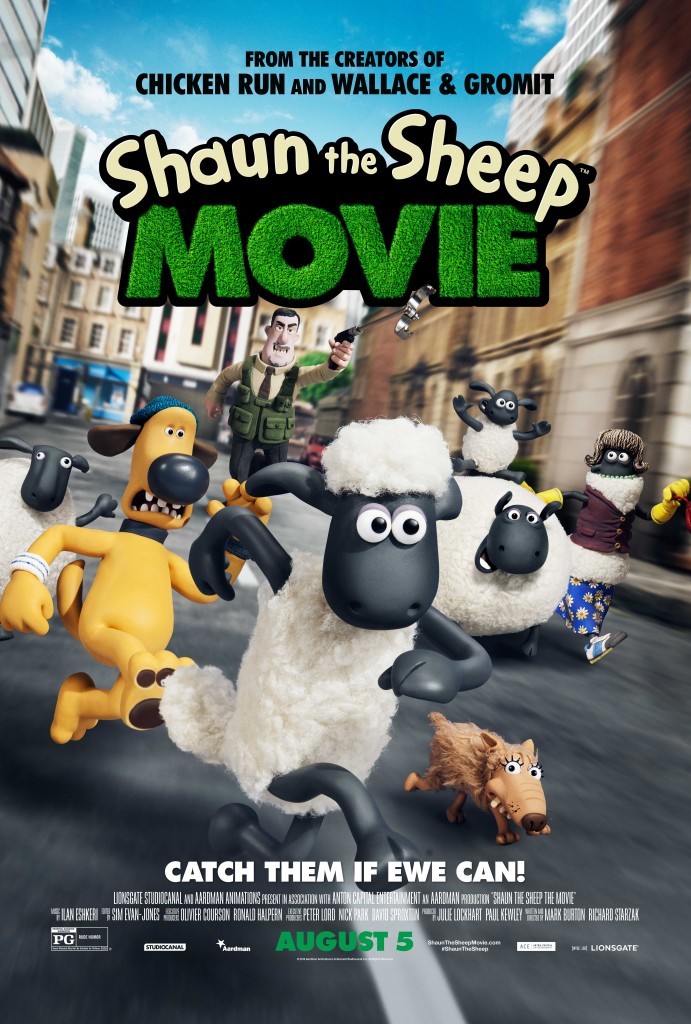 On the small screen, you can typically find Shaun getting into trouble on the farm. Over on the big screen, in the Shaun the Sheep Movie, Shaun decides to take the day off and have some fun. He gets a little more action than he bargained for.  A mix up with the Farmer, a caravan, and a very steep hill lead them all to the Big City and it's up to Shaun and the flock to return everyone safely to the green grass of home.
Check out the trailer here:

What do you think? Are you ready to head to the theater to watch the Shaun the Sheep Movie? We are! Our favorite character is Shaun, of course. Learn more about Shaun in his introduction featurette!

Why do we love the Shaun the Sheep Movie? Personally, I love the claymation. It is super cool and I can only dream of that awesome level of clay crafting. The kids love to laugh at the problems that Shaun and his friends get into, but they also cheer Shaun along as he solves those problems. We love that the kids get to see this great example of teamwork because teamwork should happen naturally and not have to be announced.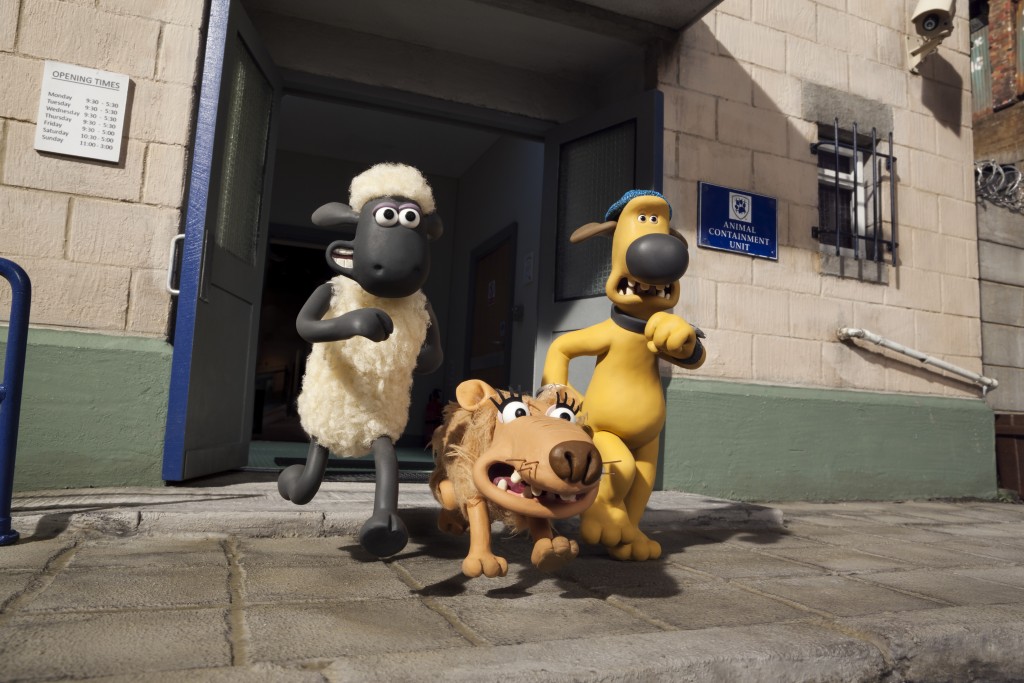 As a bonus, Serta is holding a "Shaun the Sheep Movie" sweepstakes! It runs now through August 18th. Participants in the contest are eligible to win a Serta Perfect Sleeper mattress, and a hometown screening for themselves and 100 friends! To enter, simply fill out the form on Serta's Facebook Page!
Does watching the Shaun the Sheep short make you want to see the Shaun the Sheep Movie? Let us know how excited you are about this movie!