This shop has been compensated by Collective Bias, Inc. and its advertiser. All opinions are mine alone. #RoadTripHacks #CollectiveBias #Safeway
School is back in session and summer is quickly coming to an end. We had a great summer full of adventure and we learned a few things about keeping kids happy along the way. To help keep that spirit of adventure alive, Albertsons banner stores are hosting the "Best Road Trip Ever" sweepstakes for a chance at winning a new car! Since you still have time for a weekend road trip before the summer is over, we want to help you out with our simple tips for keeping your family comfortable on that long car ride.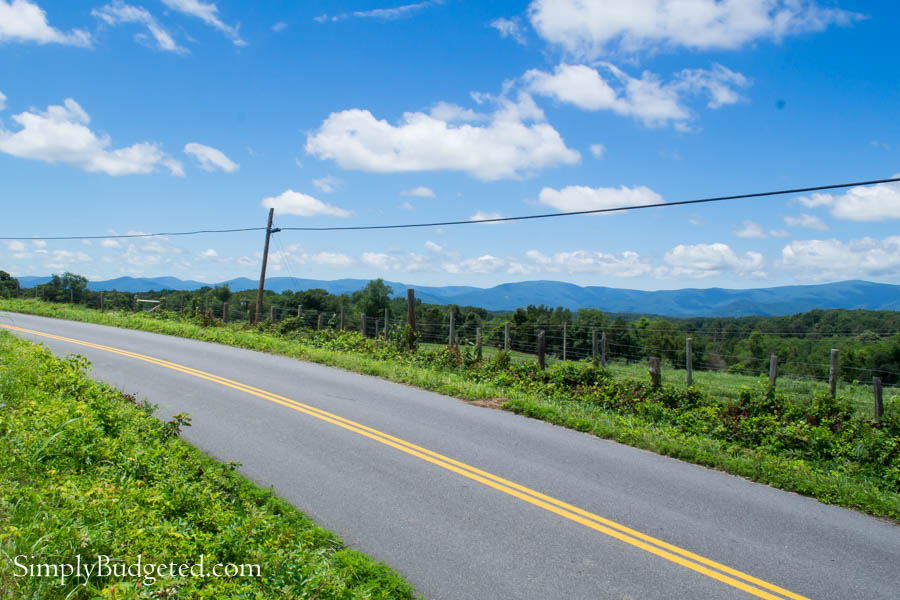 Back when I was in college, starting a road trip meant hopping in the car, filling up at the closest (or cheapest) gas station, grabbing a couple of drinks, and hitting the road. It's all about seeing where life takes you.
When you have kids, though, a road trip is just not that simple. You've got to plan for snacks, bathroom trips, and boredom! Our first stop is to our nearby Safeway to grab larger packages of snacks at a great price.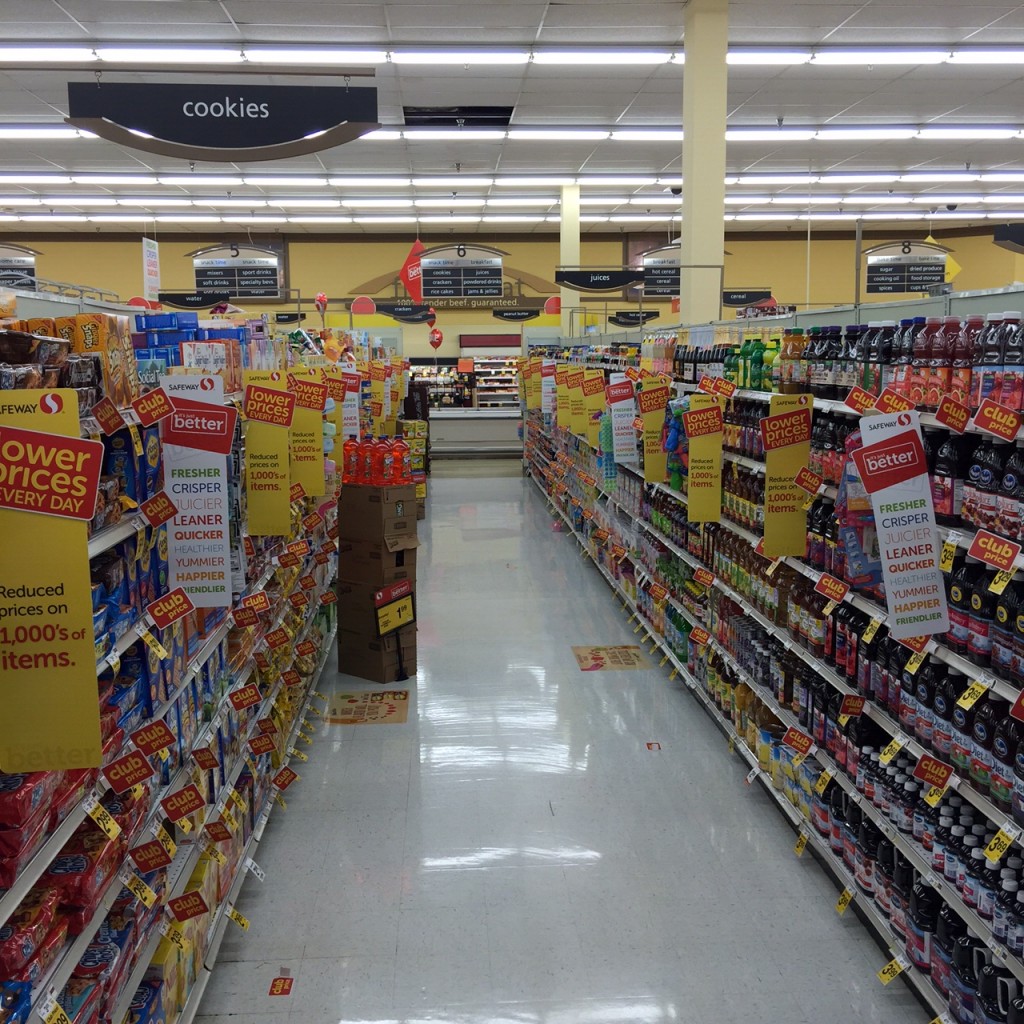 We pack one reusable grocery store bag with snacks and a box of zip-top bags so that we can package snacks as needed throughout the trip. We bag up some Oreos or Wheat Thins from the passenger seat and pass them on back with a Capri-Sun. We don't even have to stop! This not only saves us money, but lots of time when the kids are overloaded with all of the choices available at the gas station.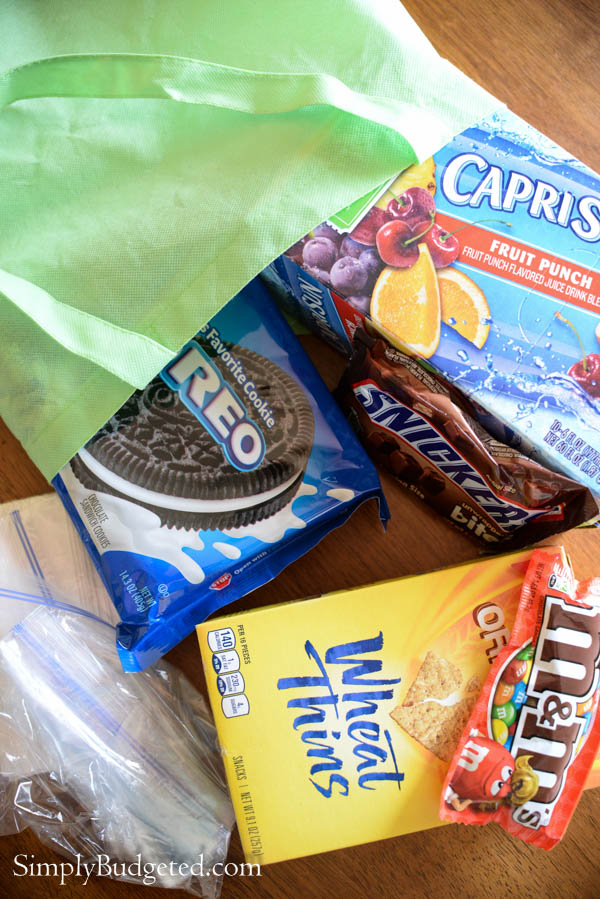 To keep the kids occupied during the trip, we rely on technology! DVD players and tablet devices…I just don't know how our parents ever survived road trips without them! DVD players double as CD players so make sure that you pack both! We tend to limit the kids to 4 discs each, otherwise we just have chaos! And since connections are spotty on the road, make sure that you download any music, movies, or shows at home so that the kids can watch them on the road. We also have car chargers for all of the devices and splitters so that everyone's device has a chance to be charged.
In the end, it comes down to 4 simple steps:
Step 1: Head to your local Albertsons banner store (Safeway, Acme, Randalls, Star Market, etc.) to pick up snacks. Don't forget a little something for mom and dad!
Step 2: Pack snacks into a large reusable bag along with a package of zip-top bags.
Step 3: Charge those devices, download music and movies, and choose some discs to bring along for the ride.
Step 4: Enjoy those beautiful smiles! They just grow up too fast!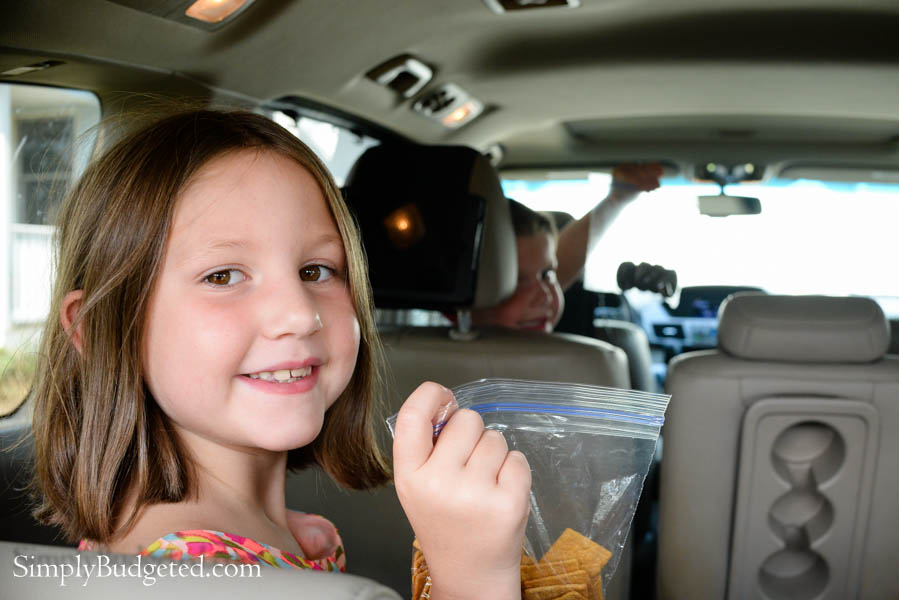 When we were younger, it was all about hopping in the car and just taking off. When you have kids, though, you have a little more planning to do and, with electronic devices ruling the day, your planning gets that much more complicated. Our simple tips will help keep the kids happy and entertained and, when kids aren't complaining, road trips are just more fun that trip to the beach just a little more relaxing!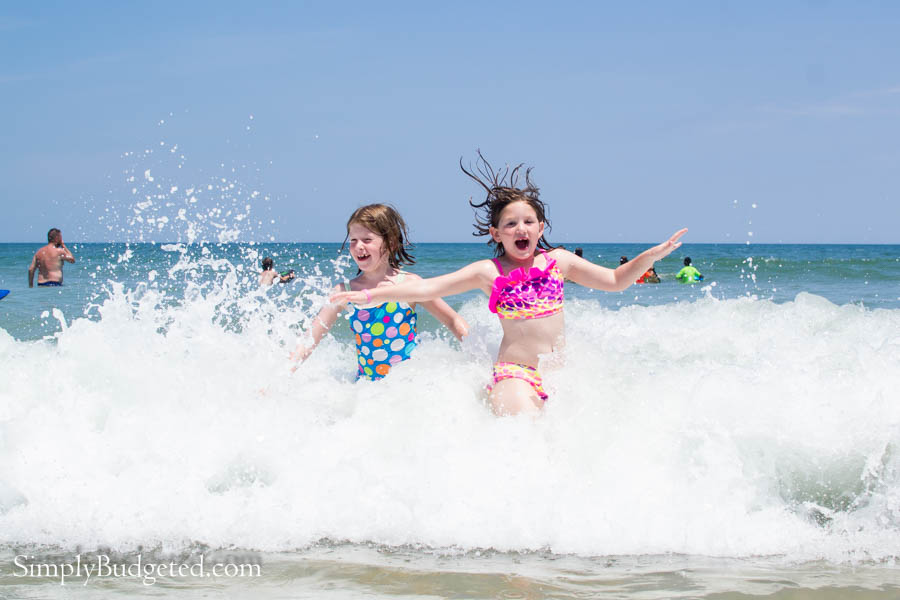 Now that you're all ready for your trip, make sure that you head over to the "Best Road Trip Ever" sweepstakes site and tell your story!