I participated in a Blog Blast Activation on behalf of Influence Central for Grapes from Mexico. I received a promotional item to thank me for my participation.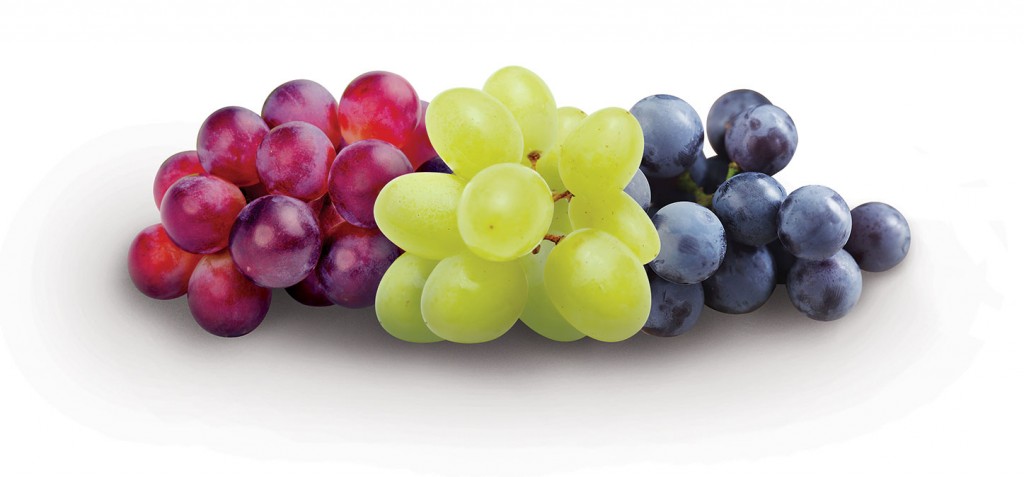 Do your kids come in the door from school and ask for food like they haven't eaten all day? Ours do!
We have learned that if we have options sitting out when they get home, they will just go to what is there instead of digging through the snack bins. As we have started to turn more towards snacks without preservatives, we know that a bowl of fresh Grapes from Mexico is a perfect snack. From a freshness standpoint, it is great to know that Grapes from Mexico are on their way to stores the day after they're picked. From an environmental standpoint, we are comfortable knowing that Grapes from Mexico has a small carbon footprint and that their water conservation practices are world-class!
Did you know that Grapes from Mexico have less than 100 calories per serving? This makes them a great snack for moms and dads, too!
We are excited to share that you can enter in the Snack On! Sweepstakes to win weekly prizes! Just head over to the Grapes from Mexico site or Facebook page and fill out a simple sweepstakes entry form.
Do you set out a bowl of Grapes from Mexico for a snack or do you pack them up to go? Leave us a comment and let us know!