I am naturally introverted, so I would never have guessed that a company would ever actually approach me and offer to pay for my opinions. That was before we monetized our little blog back in 2010. I'm still a little introverted, but, with help from blogger communities, influencer networks like TapInfluence, and a dedication to quality content, my voice is one that companies can trust and that they keep going back to over and over again, giving me a chance to beautify my home, apply my creative tendencies, and earn income doing it.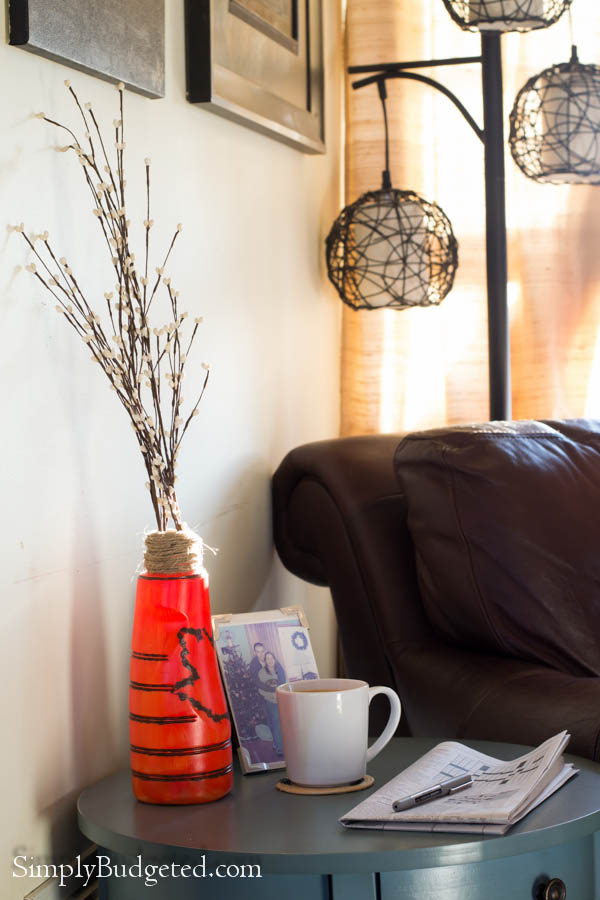 When Beth and I started to monetize our blog, we were trying to replace the income that my small in-home preschool had generated. With one child in elementary school and two preschool-aged children, we just couldn't afford for me to work outside of the home. That first year or so was tough. Not only are you learning how to find your voice and develop great content, but you are trying to establish yourself with companies. Often, these companies are not willing to take a chance on unproven outlets. Let's just say that we did a lot of reviews before we started to get paid on a regular basis.
Over the past five years, I've learned a few things about monetizing a blog. First of all, it's not easy! It's a ton of work, particularly if you have kids running around the house. Second, it's a huge learning curve. Think of blogging for money like editing your own magazine. What takes a magazine teams of people to do (brainstorming, content development, photography, advertising, etc), you are doing entirely on your own with nowhere near the budget. Lastly, and most importantly, blogging is all about building relationships.
So with that, I want to offer up my top 5 tips for developing relationships and monetizing your voice in the blog world.
Join a blogger community. Since blogging is largely an independent activity, blogger communities give you a place to connect with other people who are in the same boat. You can learn from more experienced bloggers and even help out those with less experience.
Cold pitch. If you are just starting out with monetizing your blog, you are going to want to cold pitch. Search websites for public relations contacts and send out an email.  You can even get contacts from your blogger community. Just remember to clearly state what you are looking for and what you can offer.
Join an influencer network. If you are like me and are not super comfortable with the cold pitch, influencer networks like TapInfluence do a lot of the legwork for you and let you concentrate on developing content. These networks are also great for smaller bloggers who lack the numbers for large dollar campaigns.
Attend conferences. Conferences allow you an opportunity to meet other bloggers and brands and to develop relationships that can sometimes lead to great partnerships with your blog.
Write about products that you love and use. When all else fails, write about the products that you already use. Brands love to see this kind of loyalty and often reward it with sponsored opportunities. Make sure that you are tagging them on social media!
As in so many aspects of life, building relationships is key in blogging and even more so if you are looking to get paid for your voice.
Have you monetized your blog? What is your top tip for making a living selling your voice?
Brands are searching for voices like yours. A TapInfluence profile is a great way to attract attention from top brands who are eager to work with influencers on sponsored content. To get started, create your free profile here. 
This is a sponsored conversation written by me on behalf of TapInfluence, the leader in connecting influencers with opportunties to collaborate with brands.