My favorite season of the year has got to be fall. I love the cooler nights and the colorful change in the leaves as summer transitions into winter. One of the most impressive places to enjoy these days is in the Poconos Mountains of northeastern Pennsylvania and Camelback Resort is the perfect place for you and your family to start your fall getaway.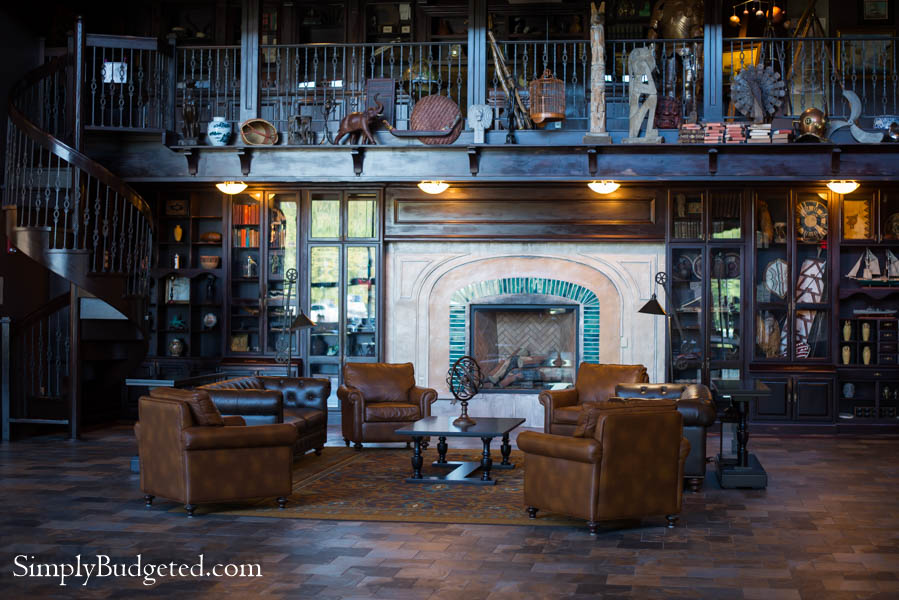 I think that, when you have kids, summer becomes one of the busiest times of the year. It's summer vacation for them, sure, but you have to spend that time trying to fill their days with activities and get them where they need to go. Any trips you take are invariably crowded with hundreds of other summer vacationers and ridiculously long lines. I have found that off-season vacations can actually offer much more relaxation at better rates than prime times.
When visiting a place like the Poconos, you've got to understand that, while the area is full of natural beauty, it is not brimming with activities to keep the kids busy. It's more about the relaxation, but you can only take the kids on so many hikes! I think that is why we have started to see a growing trend towards more waterpark resorts in the area. Camelback Resort offers great rooms for the family and activities to keep them busy while you just sit back and relax a little. Do you know how hard it is to find a room for a family of 5 that doesn't involve sleeping on cot or sofa bed? The bunk beds were an instant hit with our kids because they had a TV just for them and they each had a space to claim as their own!
When we weren't hiking or visiting local attractions, it was nice to have some activities in the resort that could help us to engage their endless energy! The waterpark, Aquatopia, was massive, completely indoors, and, most impressively, open after Labor Day. The facility boasts more than a dozen waterslides, activity pools, a hot tub, poolside amenities, and just about anything else you could want! And, since it's the off-season, there were never any lines! For my kids, however, the favorite was the wave pool. It makes sense, I guess, because they love going to the beach in the summer, dancing in the waves and splashing in the water.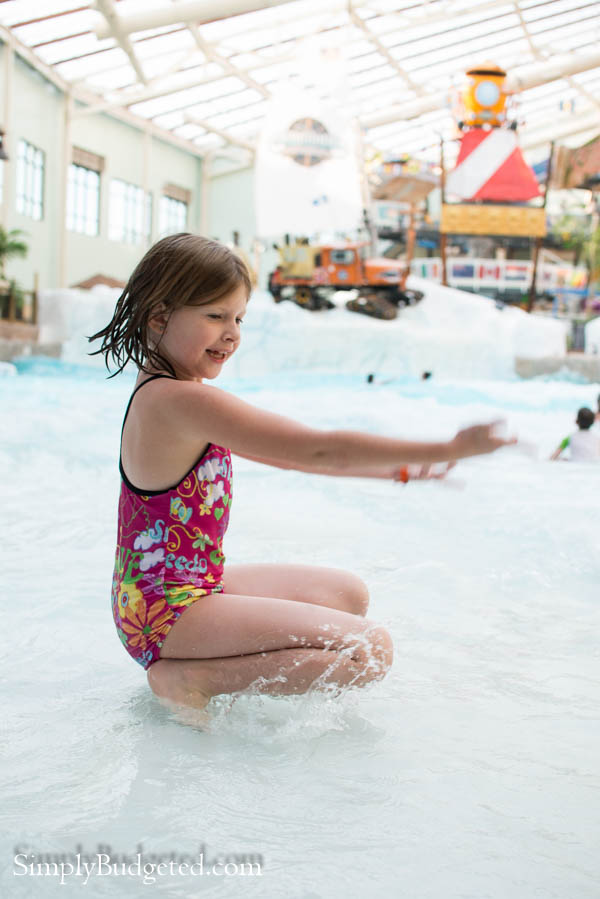 When not soaking in the water, the kids were excited to visit the other activities that the resort offered, including a large arcade, mini-golf…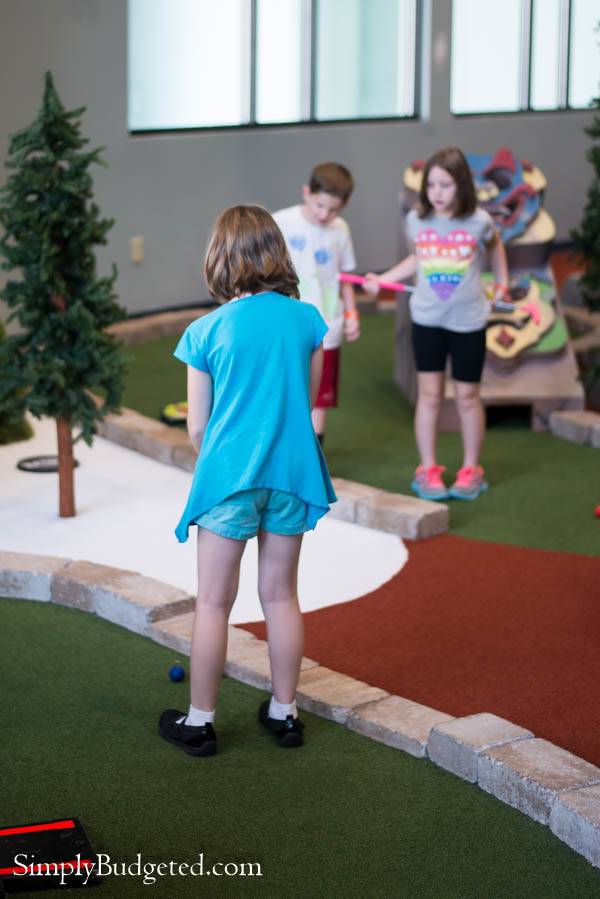 …and adventure activities like laser tag, a wall climb, and a ropes course located high above the rest of the resort.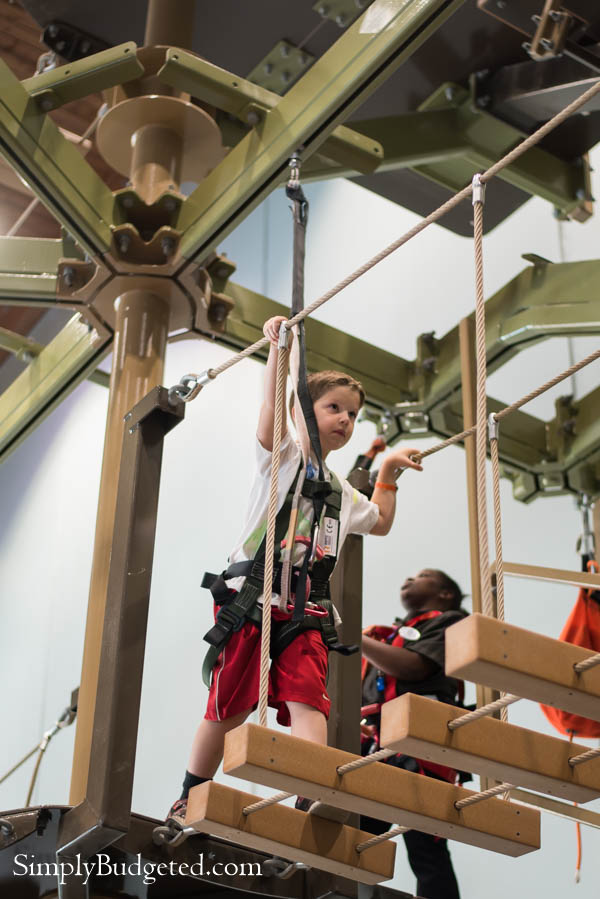 Through it all, we were able to relax and have enough room to spread out so that we weren't on top of each other the whole time. We took a simple long weekend to see a little scenery and turned it into a weekend filled with fun, memories, and super happy kids!
Are you ready to start your fall adventures in the Poconos? Check out the vacation packages and specials now and start planning your trip!