The reviewer has been compensated in the form of a Best Buy Gift Card and/or received the product/service at a reduced price or for free.
Are you an avid photographer? A photo-enthusiast? A shutterbug? Well, take your best shot and make it even better with the Creative Cloud Photography plan.
Several years ago, the photography bug hit me. I picked up a decent camera and started taking photos, but I always felt like they were missing something. A little touch here and a crop there made the photos look a little better, but the online editing tools could only do so much. To take my photos to the next level, I took two major steps: I started shooting in RAW and, since I needed a software program to process the RAW files, I started using Adobe Lightroom. Now, with some simple touch ups, I can create stunning photos like this.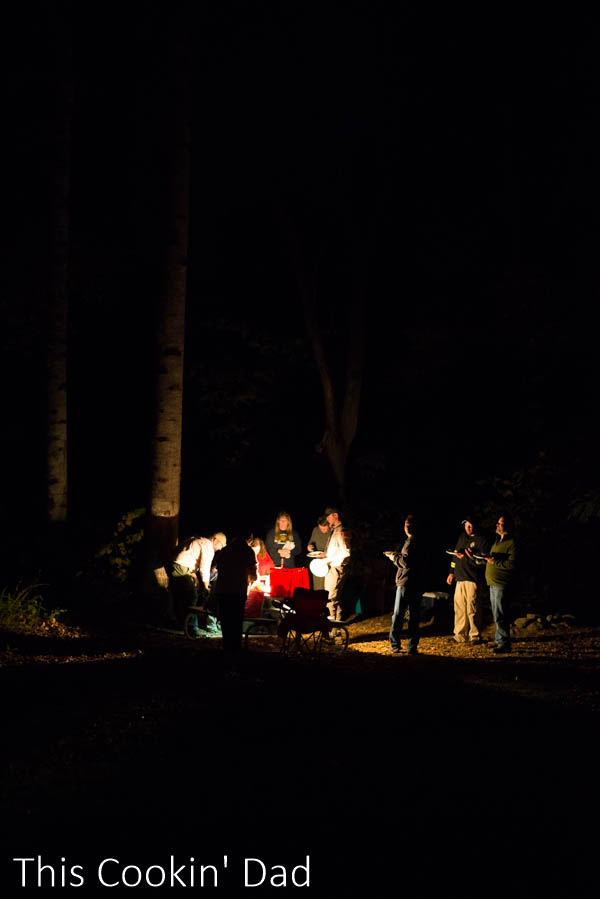 Lightroom not only allows me to do those everyday edits, enhancing my photos of food and family, it allows me to explore my artistic side, pushing the boundaries of my editing, focusing on particular colors or using the many Lightroom Presets to change things up a little.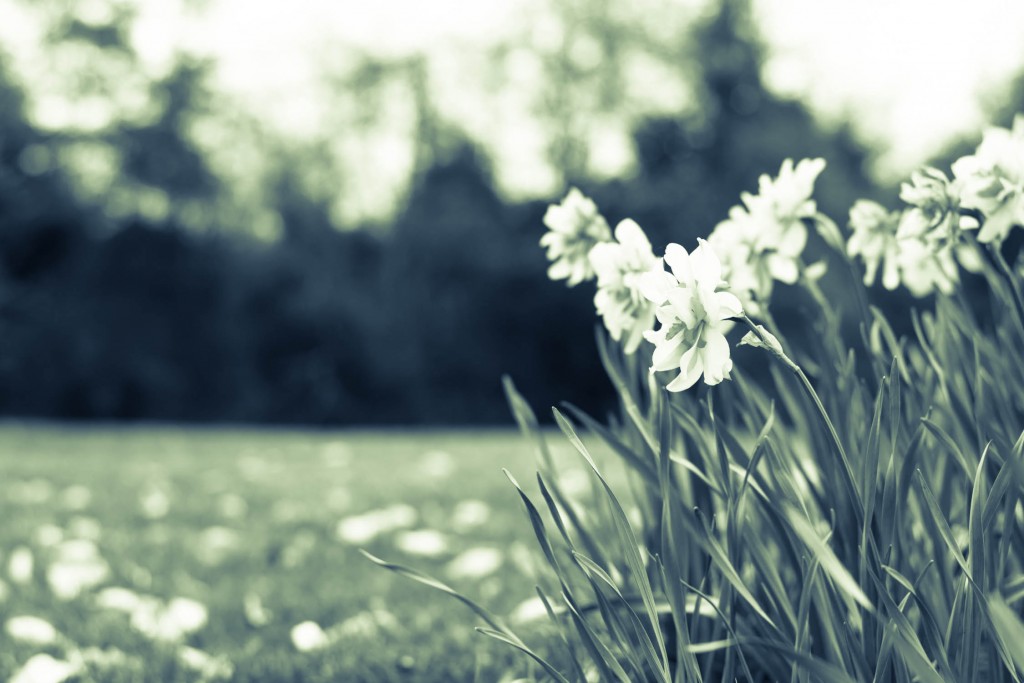 As I take more and more photos, though, I think I find the greatest benefit in Lightroom's keywording, collections, and other organizational capabilities. With thousands of photos in my collection at this point, I definitely need a way to find particular photos quickly and Lightroom helps me do that.
I have only just started to toy around with Adobe Photoshop, but I already love having Filters that allow me to add special effects like snow to create a winter scene…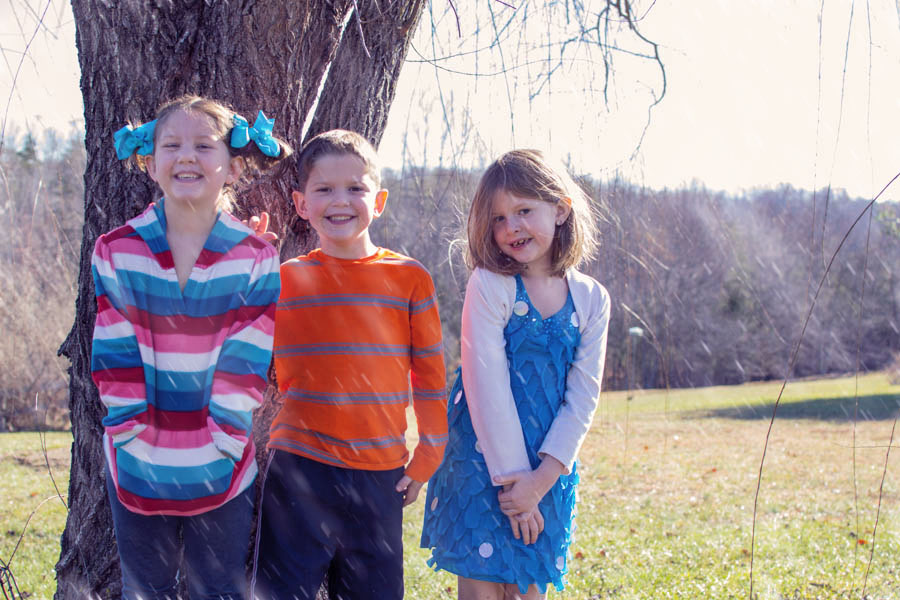 …and the ability to add text to larger photos without compromising the quality. I look forward to the opportunity to completely transform some of my photos into all sorts of creative works!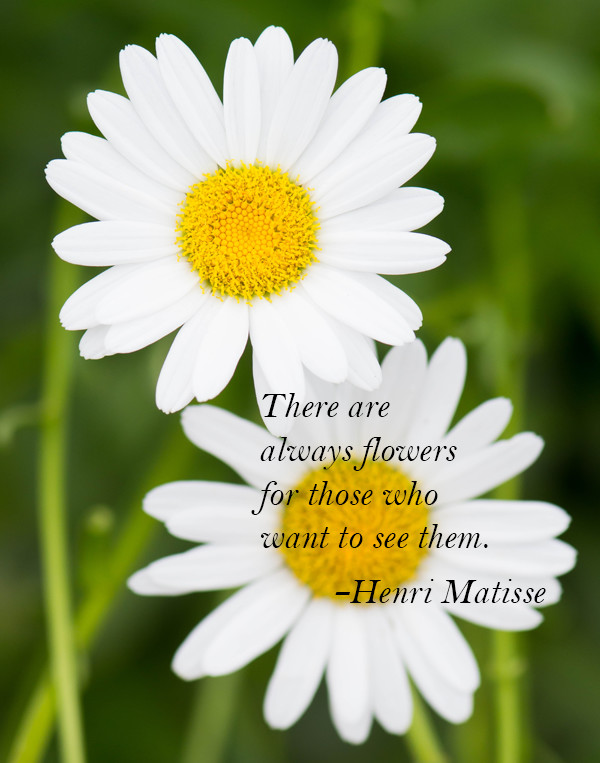 The trouble with photo editing software like Lightroom and Photoshop is that, as cameras and capabilities change, so must the software. Upgrading can be very expensive when you are talking about several different programs. With the Adobe Creative Cloud Photography Plan, those upgrades are just part of the annual subscription. On top of that, with my Creative Cloud account, I can access the software on my computer, on the web, and even on my tablet or mobile phone and, with Adobe CreativeSync technology, changes made in one place are automatically updated everywhere else!
Once you've created your masterpiece, you're going to want to share it with beautiful web galleries or to your favorite social sites. If you are looking for storytelling opportunities, Adobe Slate and Adobe Voice mobile apps will help you bring those photos to life with videos and voice narration.
Are you ready to take your photos to the next level? Head to Best Buy and pick up your Creative Cloud Photography Plan now!