Have you started planning your Thanksgiving meal yet? The past few years, we have all headed to my sister's house to have a pot luck style Thanksgiving dinner. We plan out who is bringing what so we don't end up with two green bean casseroles and no rolls! We also try to make sure each person gets to bring their favorite dishes. Brian gets the sweet potato casserole. My brother gets mashed potatoes. My sister gets something easy but this year Grace is taking over the green bean casserole. We often have two turkeys but this year are going for just one.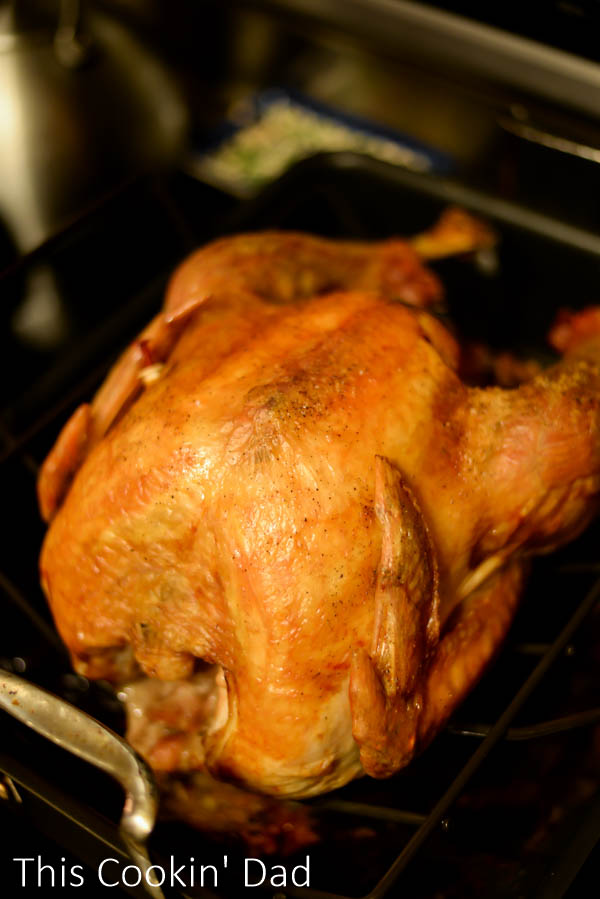 Then there is the dessert table. Sometimes I don't eat much of the meal and just go for the desserts!
We are excited to share this printable to help you plan out your Thanksgiving Menu (click here for the pdf)!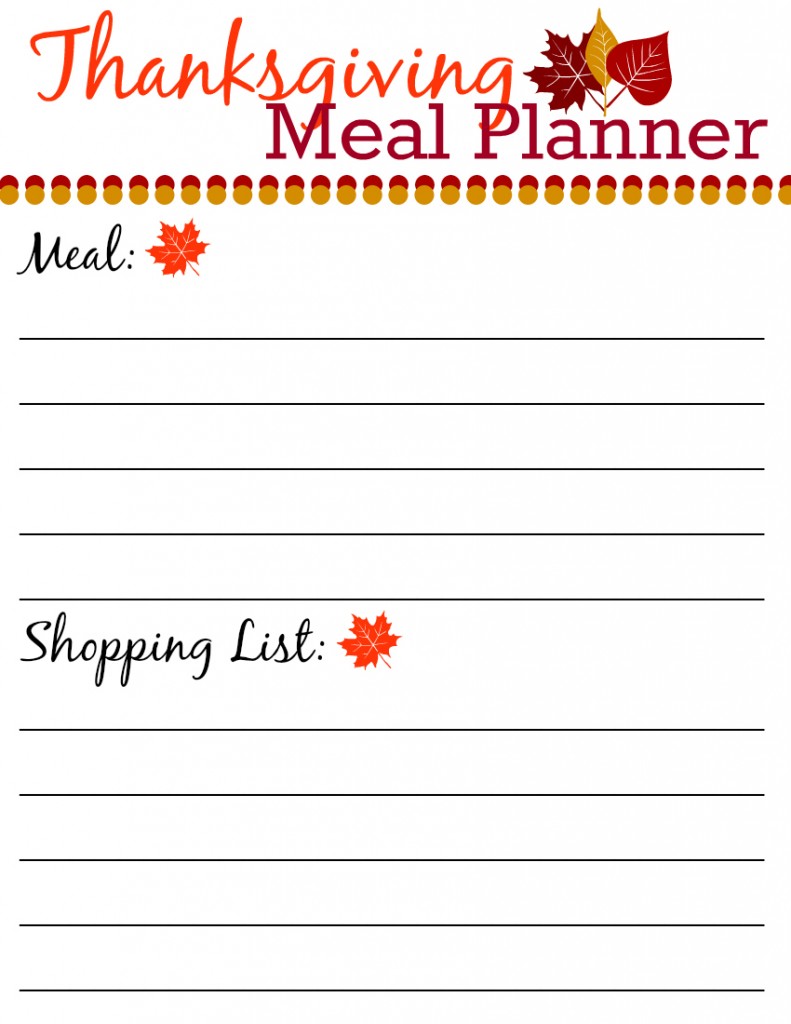 We hope you enjoy Thanksgiving with your friends and family!