Making wintertime meals can be tough. Kids are in school and have activities, games, and homework that can really stress a family's schedule. It's pretty easy, then, for mealtimes to fall by the wayside. For me, winter meals are all about comfort and convenience and my Pork Chop and Root Vegetable Casserole gives you both.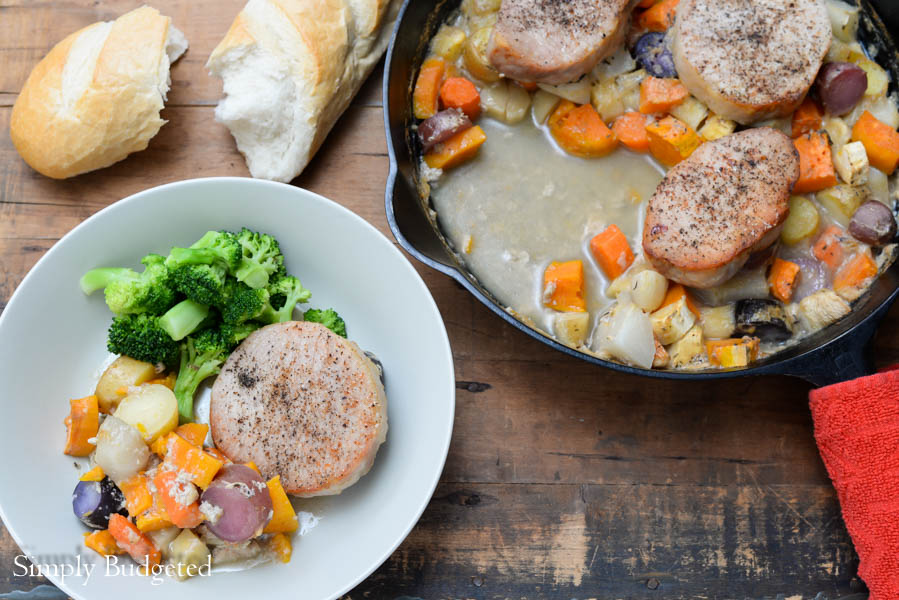 Far from the farm market freshness of the summer months, my winter cooking relies heavily on root vegetables with a long shelf life and great products from my freezer. For ultimate convenience, I can turn to Schwan's Home Delivery and have great frozen products delivered right to my doorstep. To make my life even easier, I like to chop some veggies up while I've got food in the oven and toss them in the fridge, ready to go for the next day!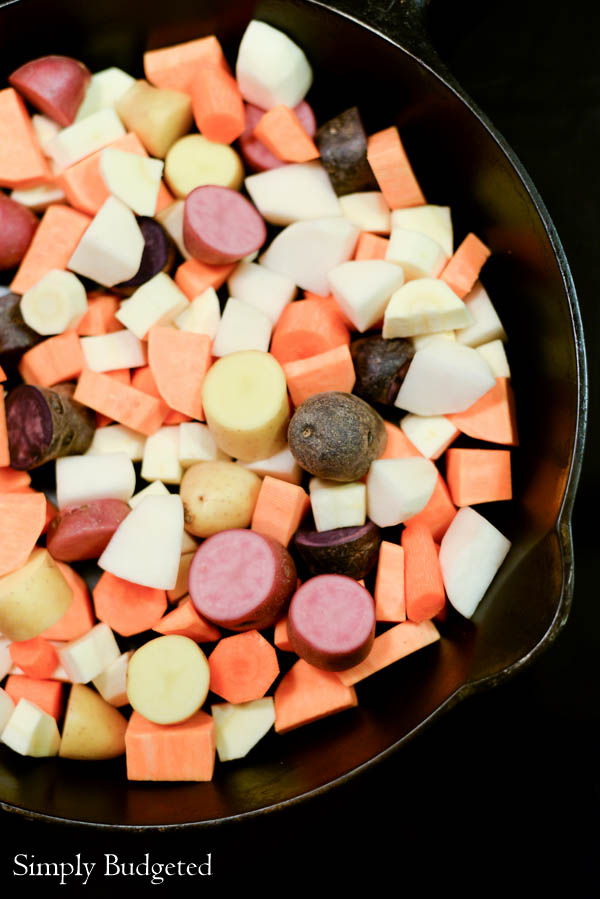 Make sure to stop by Schwan's and find the recipe for my Pork and Root Vegetable Casserole! Enjoy!