This shop has been compensated by Collective Bias, Inc. and its advertiser. All opinions are mine alone. #Mach3Signature #CollectiveBias
Contrary to the popular trend these days, I prefer a clean-shaven look for myself. To maintain my smooth face, that I have had for almost 20 years, I've relied on Gillette® Mach 3® razors. And now, Gillette® is introducing the new and improved Mach 3® Signature Edition, available at your local Costco warehouse!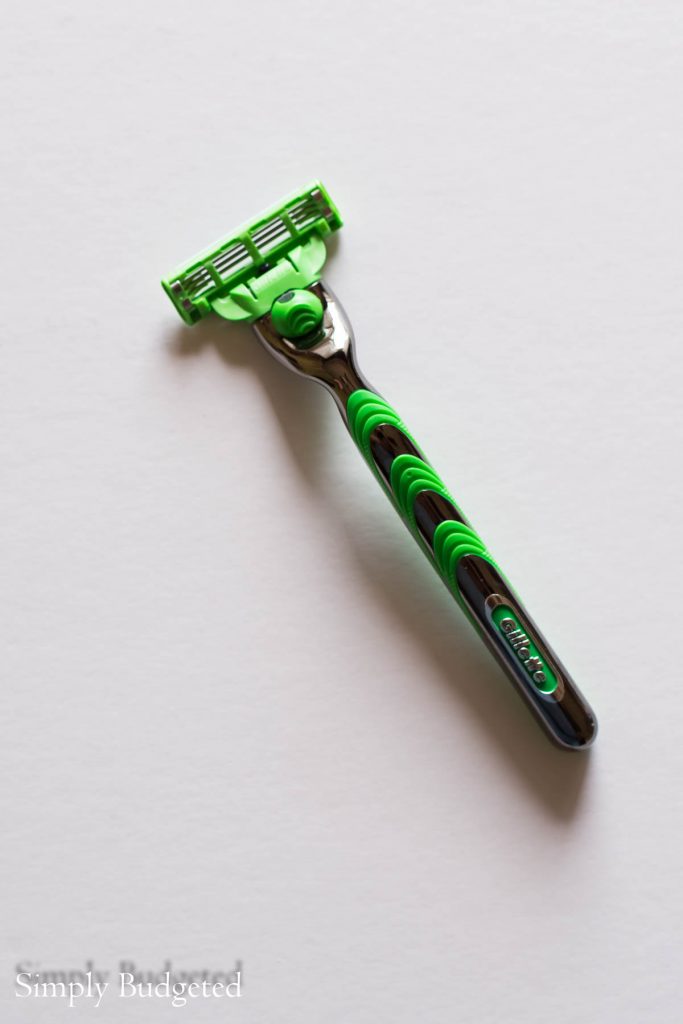 Some guys think that hair on their faces make them look more masculine. As I see it, my wife and kids prefer kissing a smooth face, and no man in his right mind would sacrifice kisses from his ladies for the "masculinity" of a beard.
Back when I was in the US Army, our faces had to be smooth as can be. There was never an excuse for not being clean-shaven. I've shaved in comfort with hot water and shaving cream, as well as in less than ideal circumstances with cold water or even dry. I've even been fussed at for not being smooth at 5pm after a full day of duty!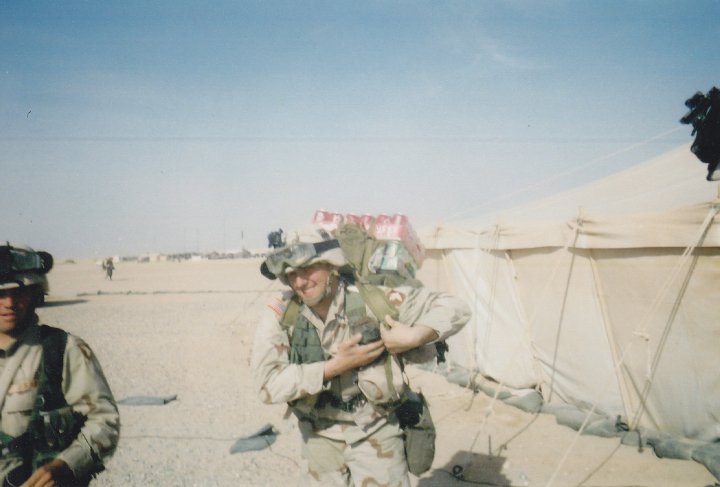 Through all of that, the Mach 3® was my standard razor. The new Gillette® Mach 3® Signature Edition has taken everything that I love about the Mach 3® and made it even better. It has Duracomfort™ Blades and a Responsive Blade System, so you aren't cutting yourself. There are even more of the skinguard fins (vs. Sensor® 2 Disposable) to raise up those hairs before the blades get there, and an extra lubricating gel strip (vs. Mach3®) to keep your face from drying out. All in all, it keeps your face smooth and kissable.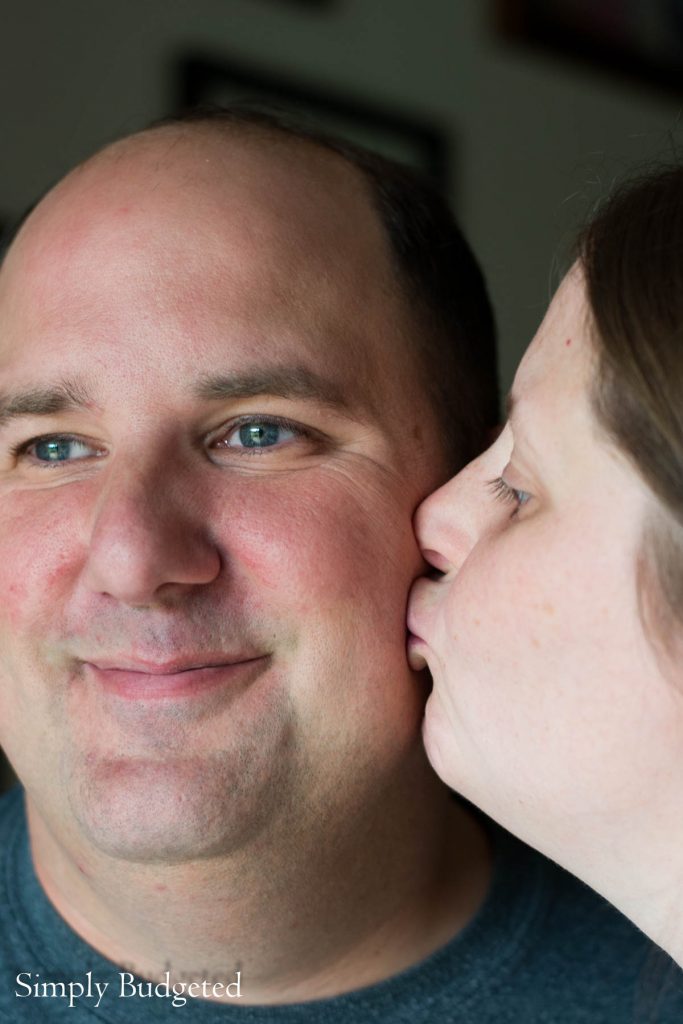 For the absolute best shave, I always shave in the shower. There are a couple of benefits to doing this. First, you save yourself a little time. You're already washing your face. The water is already running. It's almost a no-brainer for me. On top of that, the steam from a hot shower opens up your pores and softens your skin allowing for the cleanest, smoothest shave you can ask for!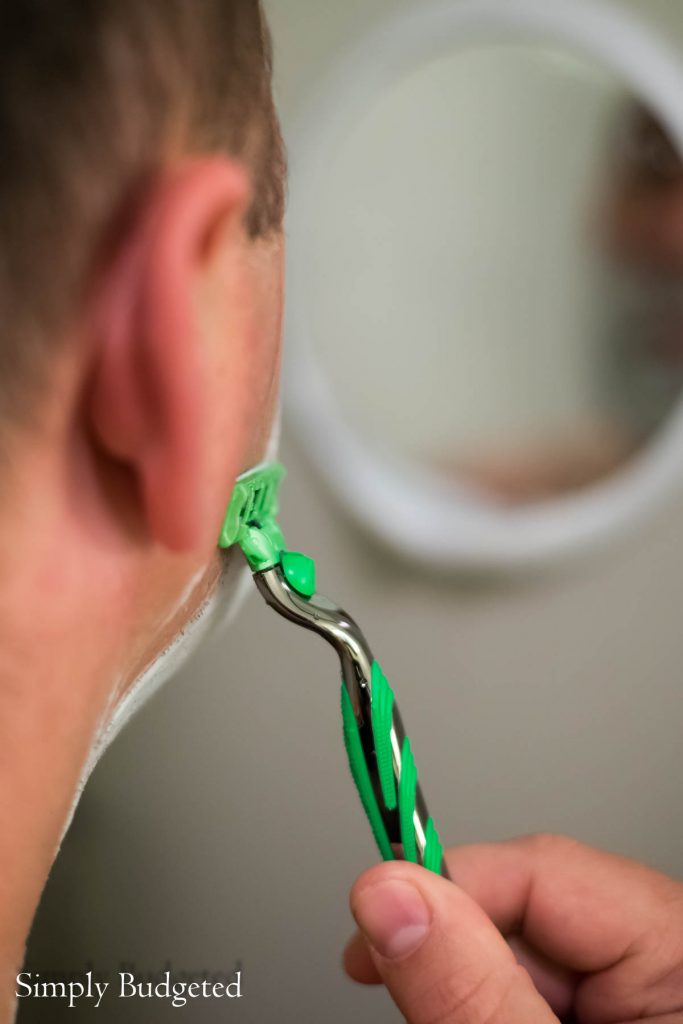 In fact, the one problem with shaving in the shower is the fact that the mirror fogs up. You can invest in a fogless mirror, but honestly guys, they fog up too! Just splashing it with water never works either. The mirror just fogs up again, usually just as you're getting to that spot under your nose! So here's the trick. After you've lathered up your face, take the shaving cream or gel that's left on your fingers and coat the mirror with it.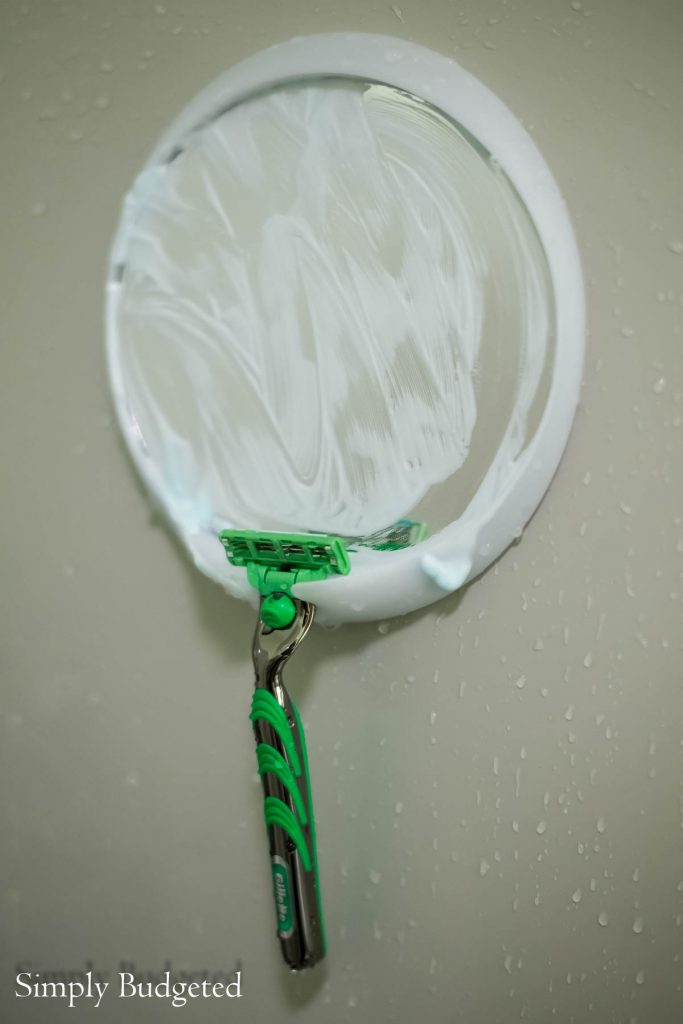 Rinse it off and you've got a perfectly fog free mirror.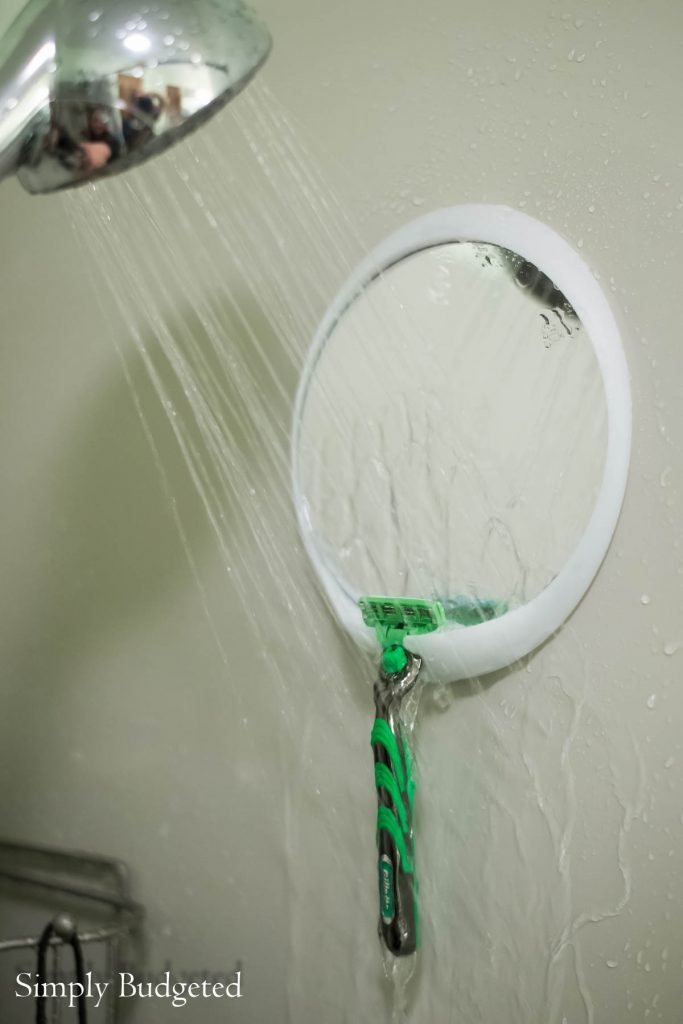 Why? The residual soap particles on the mirror repel the water vapor, keeping it away from the mirror and eliminating any fog that might form. See what happens? You come here for a shaving tip and step away with a little science! Tricky, right?
The Gillette® Mach 3® Signature Edition is now available at Costco with 14 cartridges and 1 razor for only $36.99! So, if you're looking for a smooth, kissable face that's up to 100% redness-free*, shaving comfort that lasts, and an affordable price, it's all possible with Gillette® Mach3® Signature Edition!
How do you get your smoothest shave? Leave us a comment and let us know! Make sure to follow us on Facebook, Twitter, and Instagram!
* It's possible with Mach3®