I was tossing out last year's calendar when I saw the pretty flowers. I knew Sophie would love it and I was right! The $1 calendar became a one hour craft time I had with Sophie and then another one hour that Sophie and Grace crafted together! For a preschooler, this was a great opportunity to practice cutting with scissors, gluing, and organizing her pictures. Now I need more cheap calendars! (My pictures are horrible this week but it was really hard to get good pictures of these!!)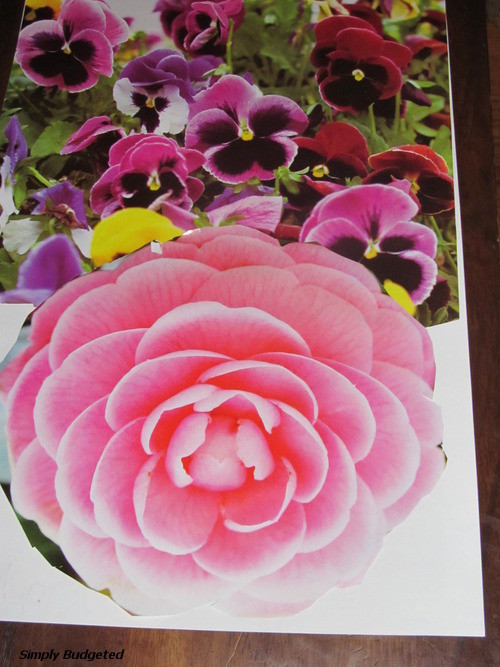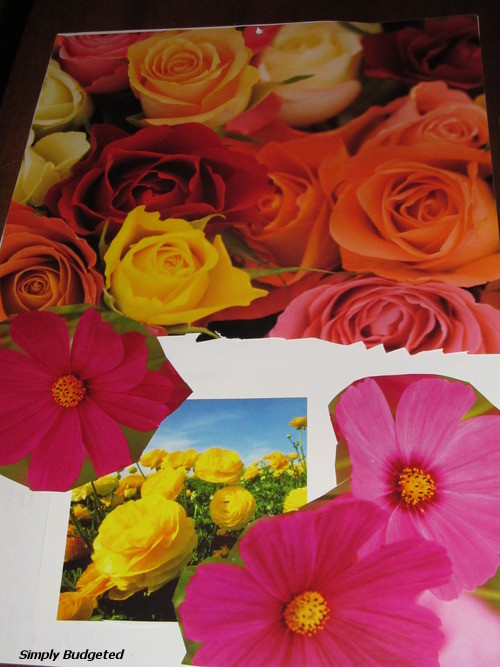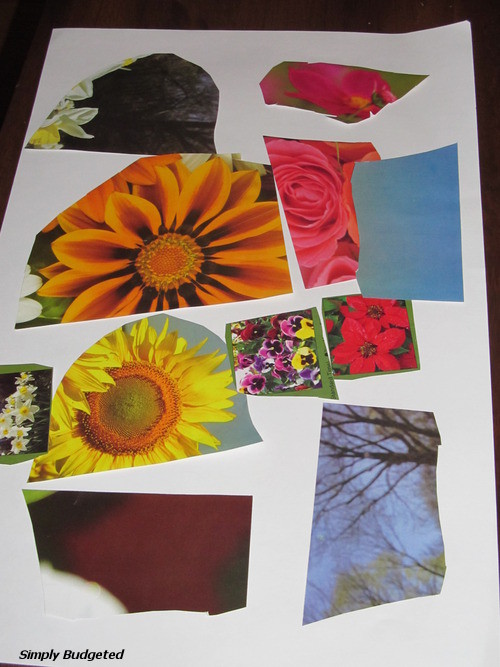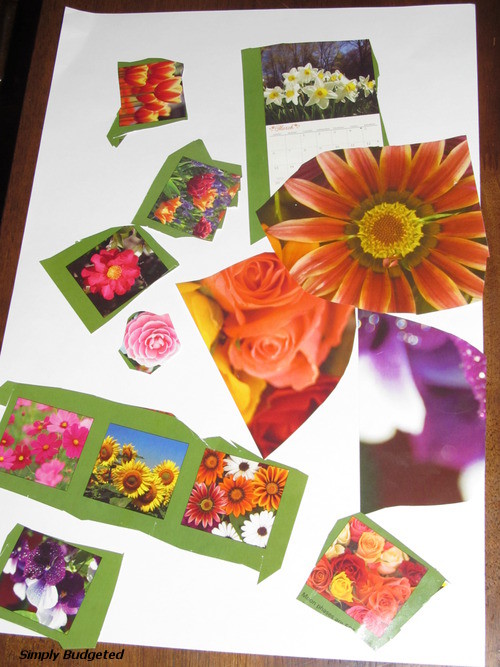 Let us know where your Wordless Wednesday is so we can come visit!

What do you do with your old calendars? Leave us a comment and let us know!