Friday Favorites is another almost weekly feature here at Simply Budgeted. The whole point of this feature is to share some of our favorite finds. Anything is game. Food. Cleaning supplies. Kid stuff. Garden favorites. Recipes. Anything that I really like and want to randomly post about.
Reminder/Disclaimer/Whatever: Everything in Friday Favorites is something that we use and bought on our own.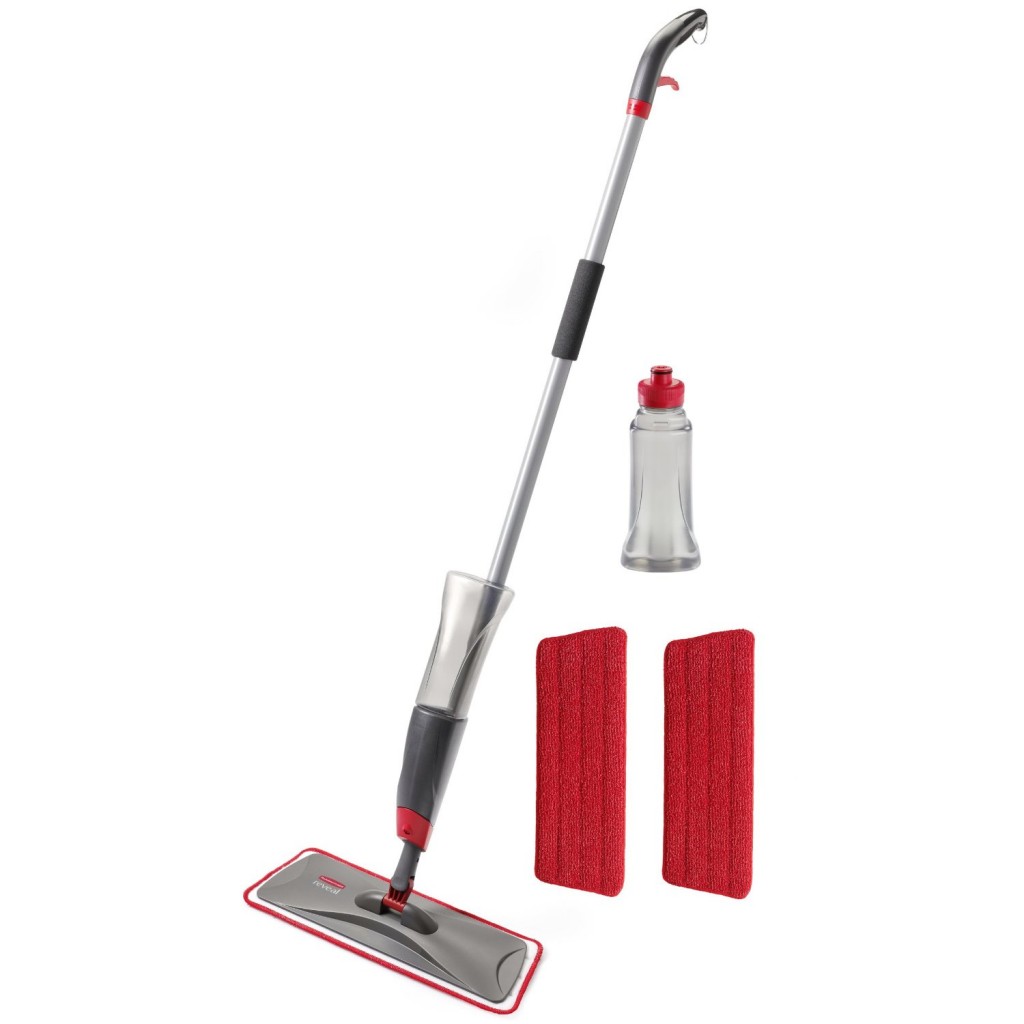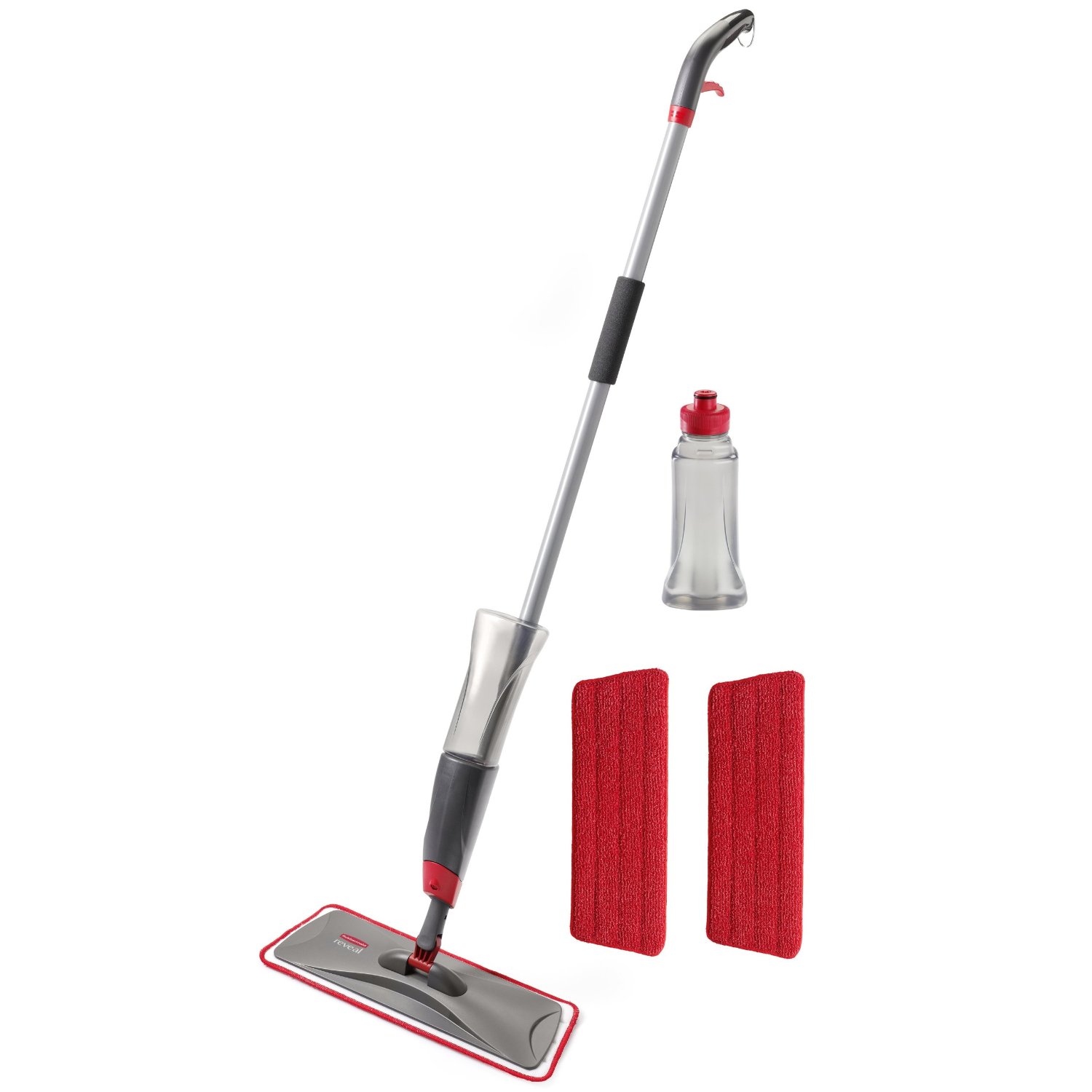 Details …
Save more, waste less, and keep your floors looking great
Durable, lightweight mop kit lets you customize your cleaning
Safe for use on all hard floors, including tile, laminate, hardwood, and vinyl
Includes mop handle, 2 refillable bottles, and 3 microfiber wet mop pads
Pad dimensions are 16.5 x 5.5 inches
Our Thoughts …
We actually picked this up at Sam's a few weeks ago. Brian was tired of buying the Swiffer pads for cleaning the hardwood floors and laminate floors. They were adding up in our budget for sure. With this Rubbermaid, Reveal Spray Mop, we are able to wash the microfiber pads and use any cleaner we want for the wet mop! So we can buy a big jug and it will last us for a super long time. We have found the pads wash really well but I could see having to replace them at some point as they do wear from using and washing but even we do that this is a budget saver product for us for sure!
This is a great deal over on Amazon right now so if you aren't headed to Sam's Club soon go over to Amazon and check it out there!
Have you tried the Rubbermaid Reveal Spray Mop? What do you use to clean your hard floor surfaces at your house and stay on budget?
Leave us a comment and let us know!