As an reminder, no new babies here at our house. Since we don't feature baby themed reviews and giveaways here, we are excited to join in this group giveaway event for all of our readers that are still in baby-land!
What is the Baby Shield?
The Baby Shield from 7 A.M. Enfant is a two in one product with two interchangeable covers to protect against different weather conditions. One zippered cover protects from the extreme winter weather while the second zippered cover shields from the windy and moderately windy spring/fall days.
If you live where it is cold a lot, you will long for a way to keep your little one warm without an insane layer of clothes! We found this this to be true with our kids for sure. It isn't recommended to leave kids in their winter coats when in car seats so you can put it on to take it off or you can find a way to bundle them up!
The hard part of this giveaway may be picking a color! These are only a few of the color options but are my top three picks for sure. (Yes, I can pick three … I have three kids so I seem to get three of everything these days!)
Pretty blue …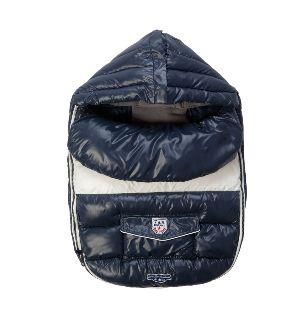 Bold lime green … (look at how WARM that looks!!)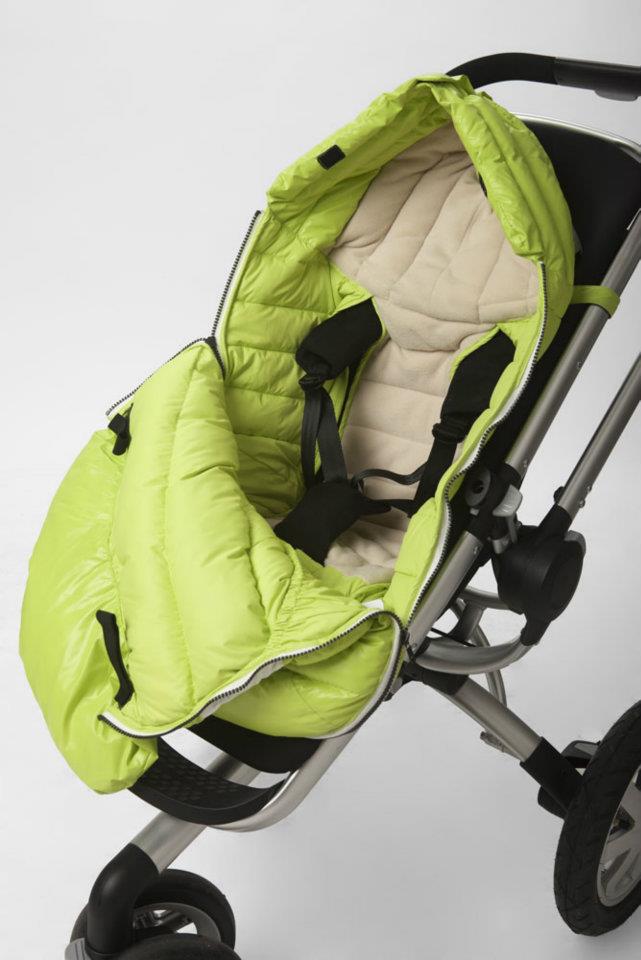 But I think I love this orange … (isn't that little one beyond cute?!)
The prize is a baby shield, in the winner's choice of size and color, depending on availability!  The SRP is as follows: Small: $138; Med: $158; Large: $178 This giveaway is open to US and Canada residents.
a Rafflecopter giveaway
Thank you to 
Kidsumers
 for hosting this giveaway.
NOTE: We did not receive payment for this post.