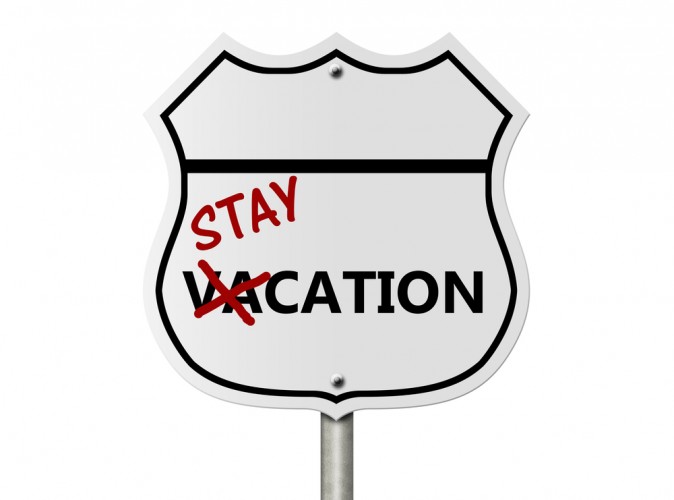 These days, people don't have a whole lot of extra money to go on big trips to exciting locales. With the way the economy has been performing, most people need to save up for a few years in
between larger trips. This doesn't mean that they aren't chomping at the bit to shake things up, though.
One way that people are starting to accomplish this is by furnishing their homes in a way that makes everything feel new and exciting. While this is not necessarily "better" than going on an
actual trip, it can make the time in between your trips much more exciting.
Start Small
The best way to get started with something like this is to decide what type of mood and feel you're going for. Some vacation spots are almost impossible to recreate at your own home, so it's
smart to start small if you can.
It's also smart to pick an ambiance that is geared more toward vacations where the place you're staying is truly unique. For example, recreating a trip to Miami Beach may not work out so well
because most hotel rooms look more or less the same. However, recreating a trip to a cabin in the Rocky Mountains could lead to some great results. After all, Rocky Mountain cabin décor can be
easily reproduced and can have a great impact.
Go for Broke
Sure, you may be "recreating" a vacation spot because you don't have the money to actually go to there right now. This doesn't mean that you have to settle for sub-par furnishings or decor
while you're doing it. The decor is really what's going to sell this whole experience for you, so it doesn't make sense to be stingy on the decor. After all, you don't want to spend money on all of
this stuff if it's not even going to give you the look and feel you want it to.
Have Fun
In the end, the whole point of recreating these trips is to have a good time and take a step outside of the ordinary. Not only can this be fun, but it can also be a great way to relax and unwind. Life
can get a little monotonous at times. When you can't make it out to the rocky mountains, think about how you can bring the Rocky Mountains to you.