Are you a proud apartment dweller?  Have you maintained a steady job for a couple of years now?  Looking to move anytime soon?  Looking to settle down?  If you are currently renting a place but you have a steady and are looking to settle down, now may be a great time for you to start looking into buying a new home.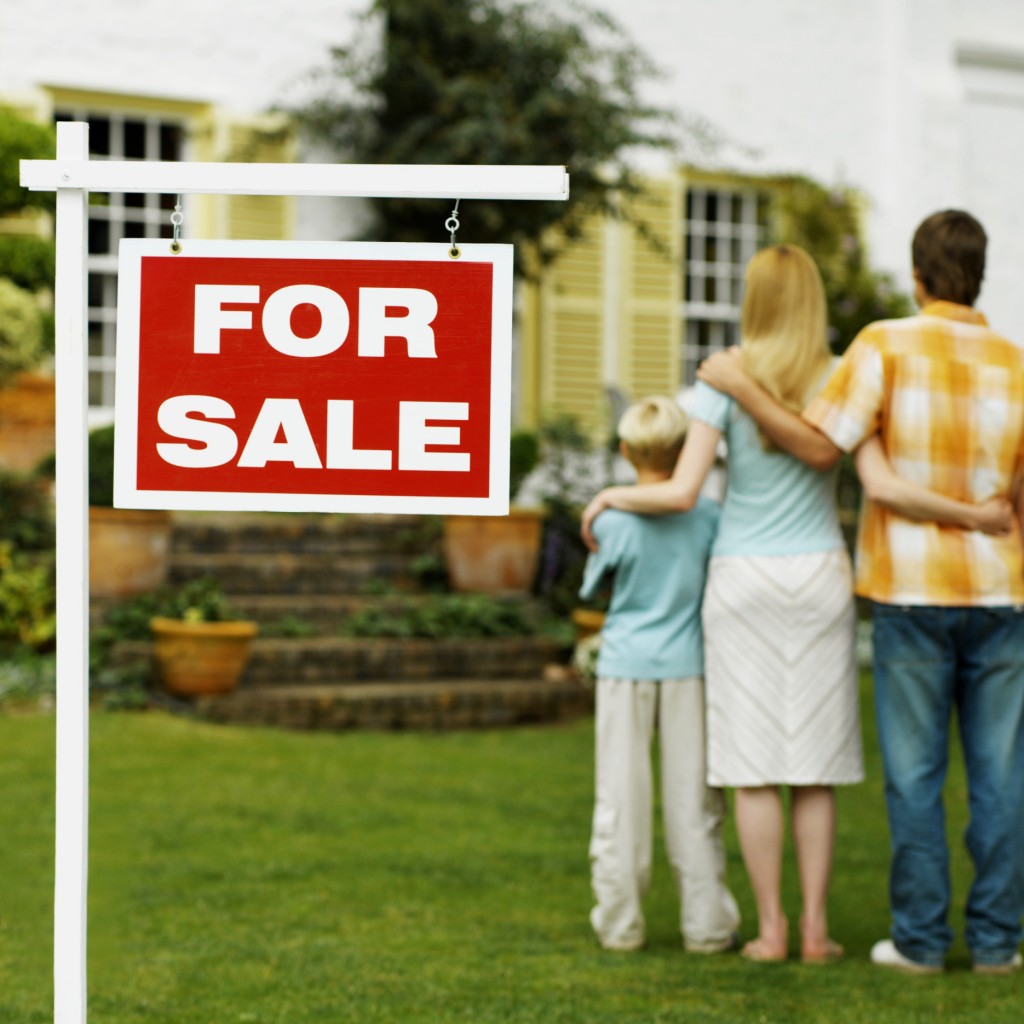 It's a great time to be buying a new home
To be honest, even if you currently own a home, but are looking to move, you may look at buying a new home right away.  In most of the country, even though the housing market is showing some signs of rebounding, housing prices are still greatly depressed from what they once were.  On top of that, mortgage rates are at historic lows.  Did you know that, on a 30-year $300,000 loan, one-quarter of one percent could be more than $35 a month or $420 a year.  Tack that up to a full percentage point and you are looking at almost $150 a month or over $1700 a year.  That's another whole mortgage payment each year!!  If you buy while rates are low, you can just go ahead and apply that savings directly to your mortgage.  By applying just one extra mortgage payment each year, you can take around 6 year off of your mortgage and save tens of thousands of dollars in interest payments.
Buying a new home can pay for itself
Trust me when I say that buying a new home can pay for itself over renting, particularly if you are able to get a fixed rate mortgage.  If you are able to do that, your monthly cost for shelter never goes up.  Rent, on the other hand, will definitely go up each and every year.  If you are staying in an area for more than 5 years, buying a new home will likely save you money in the long run.  If you are still on the fence about it, take a look at "Is It Better to Buy or Rent?" on the New York Times site.  Enter in numbers appropriate for your area and see how long it takes for buying a new home to cover the cost of renting.
If you are considering buying a new home, make sure that you are careful with your personal information.  We'll have more about that next month, but, in the meantime, check out Lifelock for
LifeLock for Life Sweepstakes! For more tips, make sure to Follow LifeLock on Twitter and Like LifeLock on FaceBook.
 How do you keep your personal information safe while house hunting?