Father's Day is here. Brian went from Active Duty Army to full time college student ready to take a professional job to a stay at home dad. I love that Brian gets to be here with the kids … at school with the kids … in the kitchen with the kids. He loves it too … most of the time. They are kids and there are three of them. They are loved though and he is loved too. Can't you tell?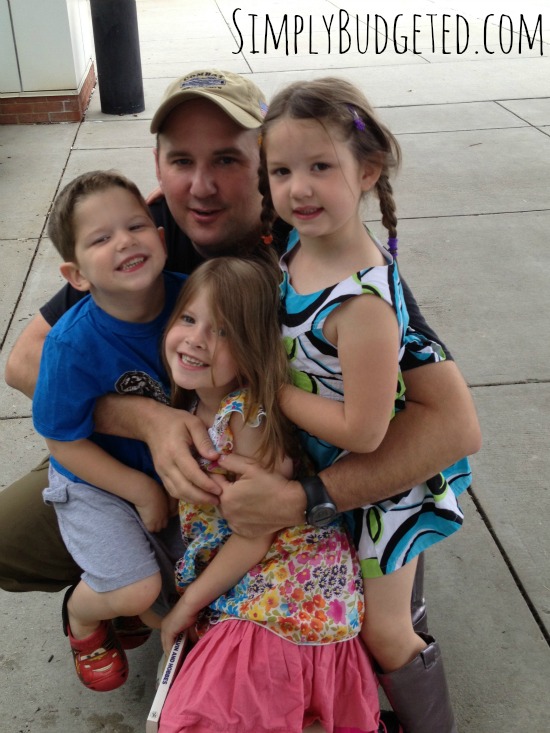 Most recently Brian has also found joy behind the camera again. I snapped this picture before his trip to Florida. This is our life right now. He doesn't spend hours getting the perfect picture, he just gets it. The kids are getting used to daddy's camera taking pictures of them and their food. They still can't figure out the food part but they love to say "Can I see?!" after EVERY.SINGLE.PICTURE. lol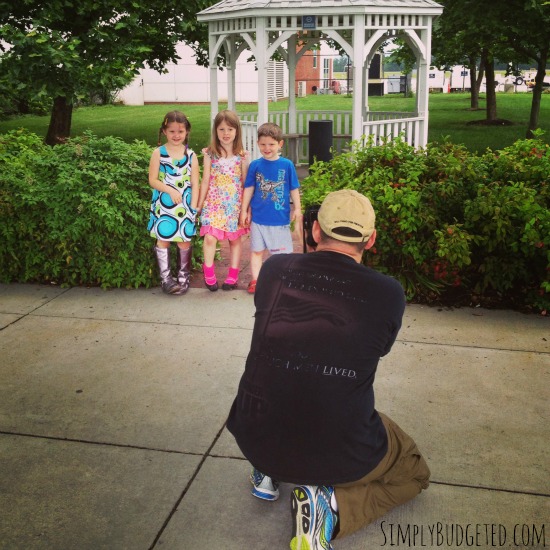 So yes, this is our life this Father's Day. Thanks Brian (a.k.a., ThisCookinDad) for being a great daddy. We love you.
Happy Father's Day to all of the fathers out there!