We have been blessed with the opportunity to travel as a family to the Outer Banks of North Carolina this summer.
This is the beach just steps away from where we are staying here in the Outer Banks…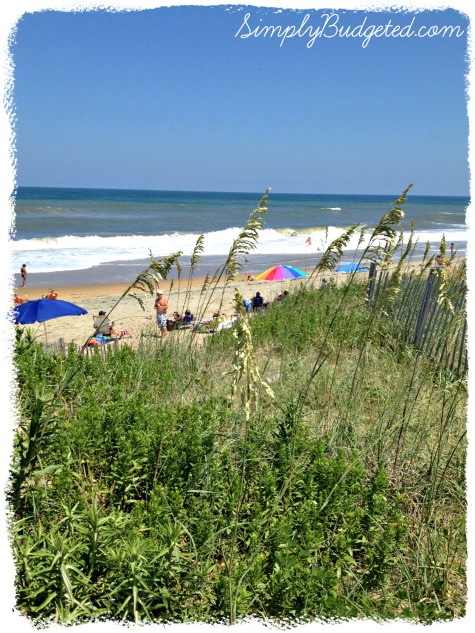 The first day out the kids weren't sure of the ocean water but the girls wanted to get their toes in the ocean. I seriously LOVE how they can be great sisters to each other …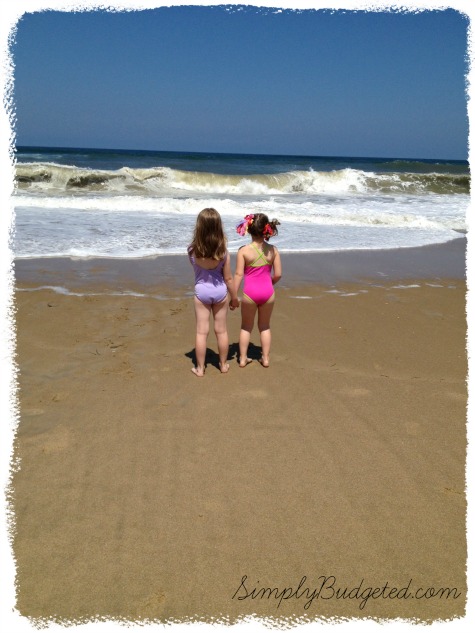 This next picture cracked me up though …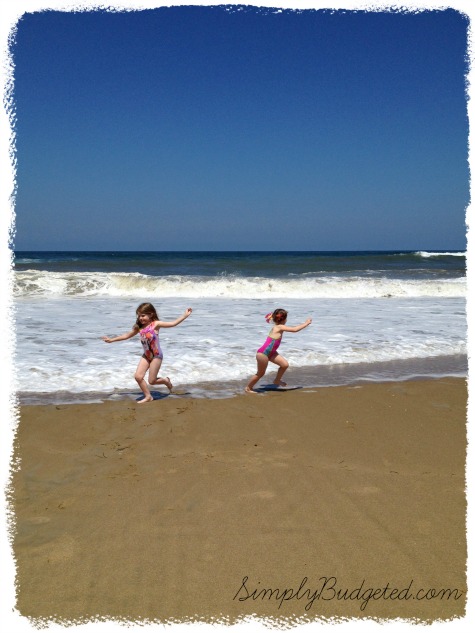 We have been to the Outer Banks near Matthew's birthday every year (by chance) so his birthday picture on my staircase wall is of him down here. Here is four year old little man at the beach …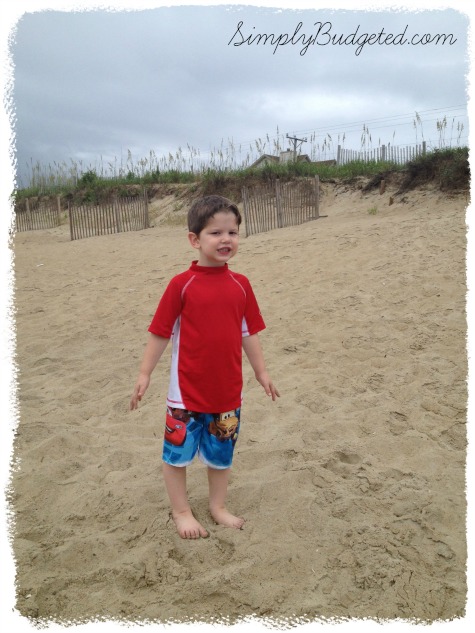 More to come about what we saw, what we did, and how tired three kids make a mom and dad at the beach!
Have you visited the Outer Banks before? What are your favorite stops here? Leave us a comment and let us know!