RCI, the global leader in vacation exchange is giving away 40, count 'em, 40 vacations in celebration of 40 years of helping people experience their dream vacations.  Through RCI's "Win Your Dream Vacation Sweepstakes" you have the chance to win a dream vacation worth up to $25,000!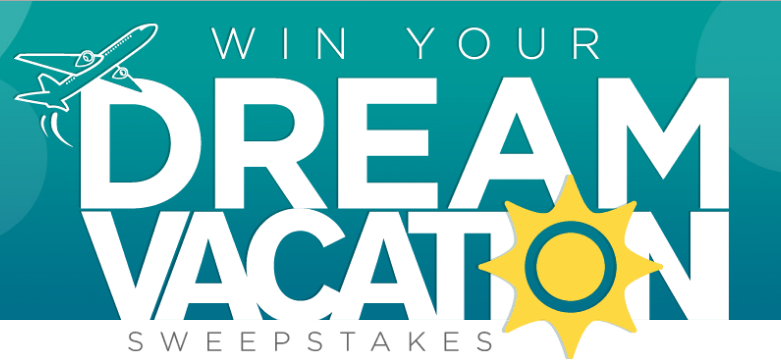 I went to enter and the steps are pretty easy.  It's just like planning any other vacation.
First, you choose what kind of vacation you want.  Do you want to go on a cruise?  Relax at the beach?  Explore a big city?
Next, you choose where you want to go.  Which city or beach?  Foreign country?  Mountains?  Resort?
Then, you choose what extras you'd like.  Do you want the trip to be all-inclusive?  Would you like a car rental?  Spa treatments?

Finally, you choose your number of guests.  Are you bringing the whole family or just that special someone?  Maybe your dream vacation is just a trip for you and your best friends.
After you have made all of your choices, you confirm them and share on your social media networks.  Every share grants you additional entries in the contest and a better shot at winning!
I'll be honest.  This was tough for me.  I have so many dream vacation floating around in my head.  I would love an anniversary getaway in Rome, an adventure vacation, or a simple getaway on the beach.  In the end, though, if I had to choose just one major vacation ever, I had little choice but to pick a family vacation to Orlando.  I couldn't dream of any vacation that could beat the beaming smiles on their faces.
Are you ready to get started planning your dream vacation?  What are you waiting for?  Visit RCI.com/sweeps to enter to win until June 18.  Good luck!
What is your dream vacation?  Do you have more than one?  Leave us a comment and share your dream.
I was selected for this opportunity as a member of Clever Girls Collective and the content and opinions expressed here are all my own.