This shop has been compensated by Collective Bias, Inc. and its advertiser. All opinions are mine alone. #CollectiveBias #PotPiePlease
Sometimes life gets the best of you and you just need a bit of a slow down. You need something to warm you up and provide a little comfort and really let you focus on what's most important this time of year. Marie Callender's pot pies are the perfect comfort food to bring your family a little closer during the cold days of winter.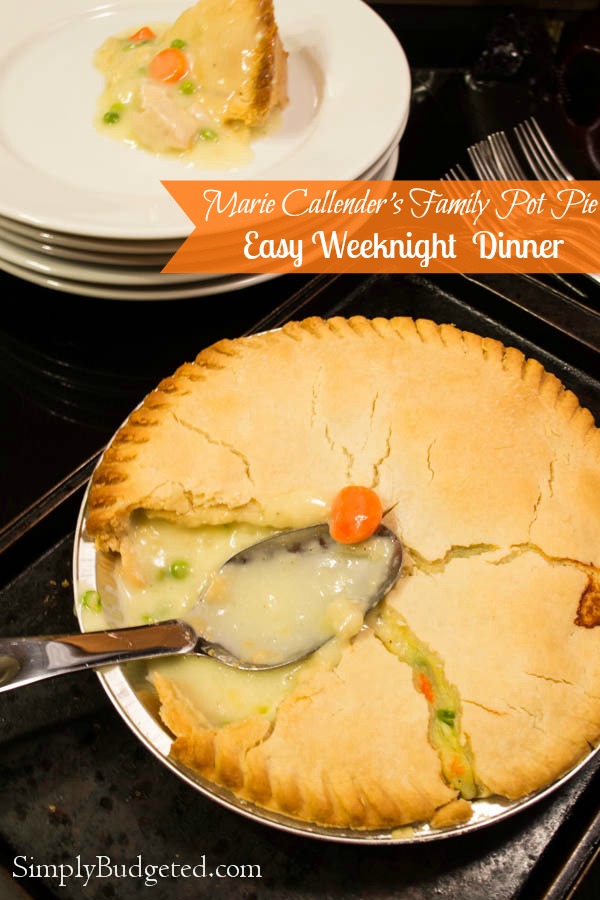 With three kids in school, Beth working full time outside of the house, and me trying to focus on photography, we lead very busy lives. Eventually something has to give! Usually, that something winds up being the house! When we were recently busy with organizing a shoebox packing party, going on field trips, meeting work deadlines, and planning for Thanksgiving, this is what became of our dining room table!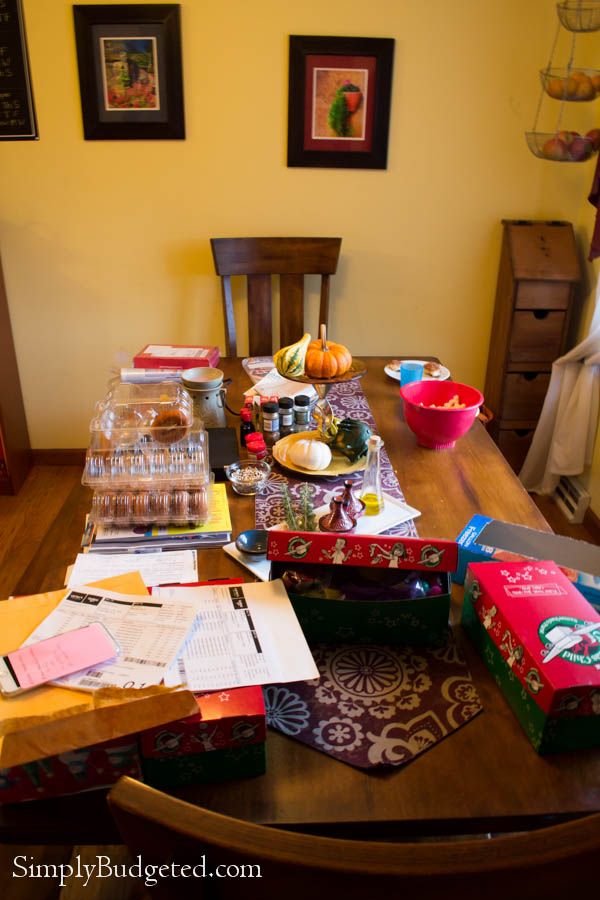 I knew that we needed a little break so I asked Beth to stop by Walmart on her way home from work. A quick trip through the freezer section and she had dinner in hand.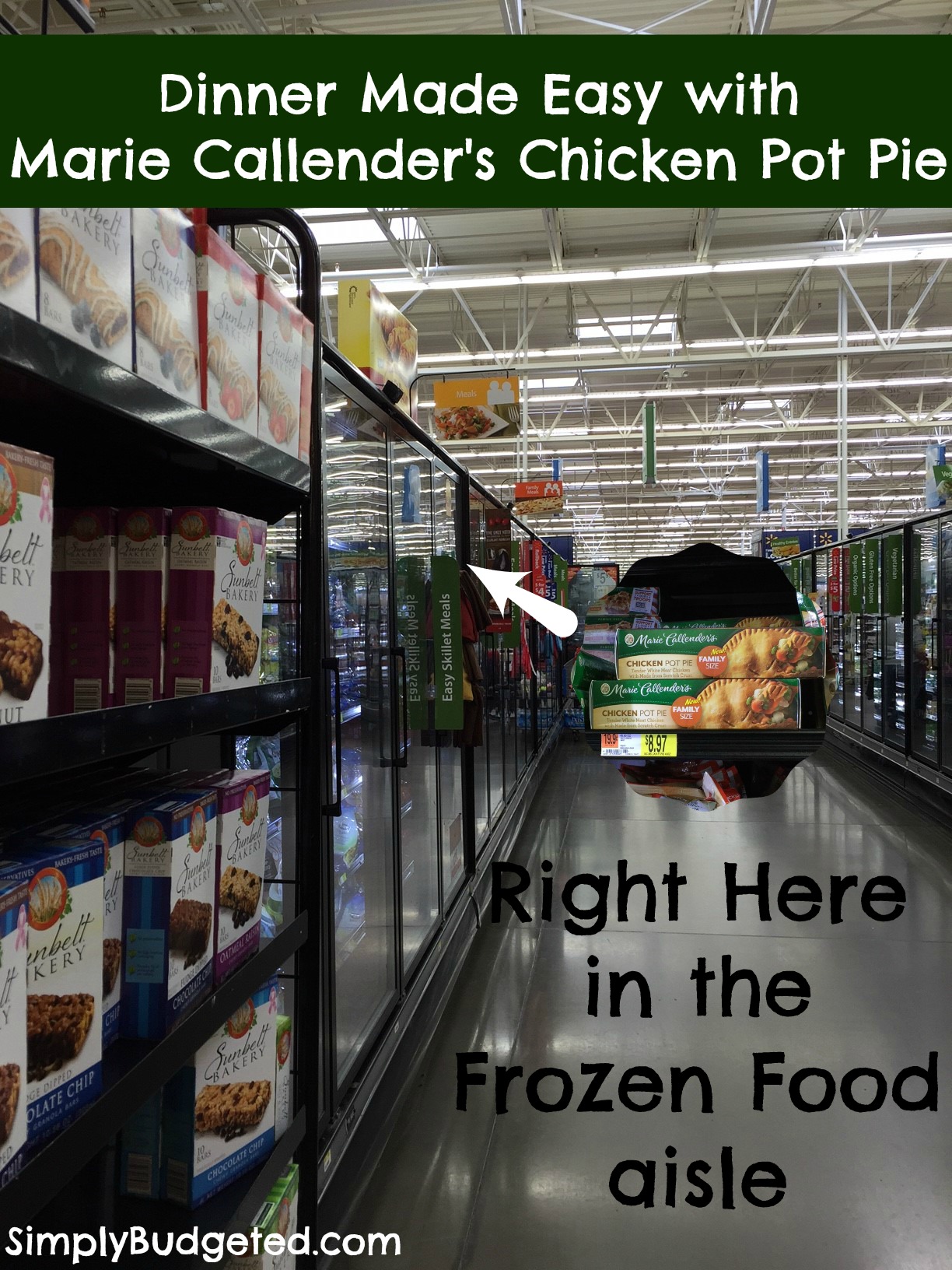 We unwrapped it and got the oven going. The great thing is that Marie Callender's pot pies are a complete meal with homemade gravy mixed with vegetables and all white-meat chicken in a golden, perfectly flaky crust that's made from scratch. I always put this sort of thing on a sheet tray just in case is bubbles over the side and so it's easier to remove from the oven when it's done.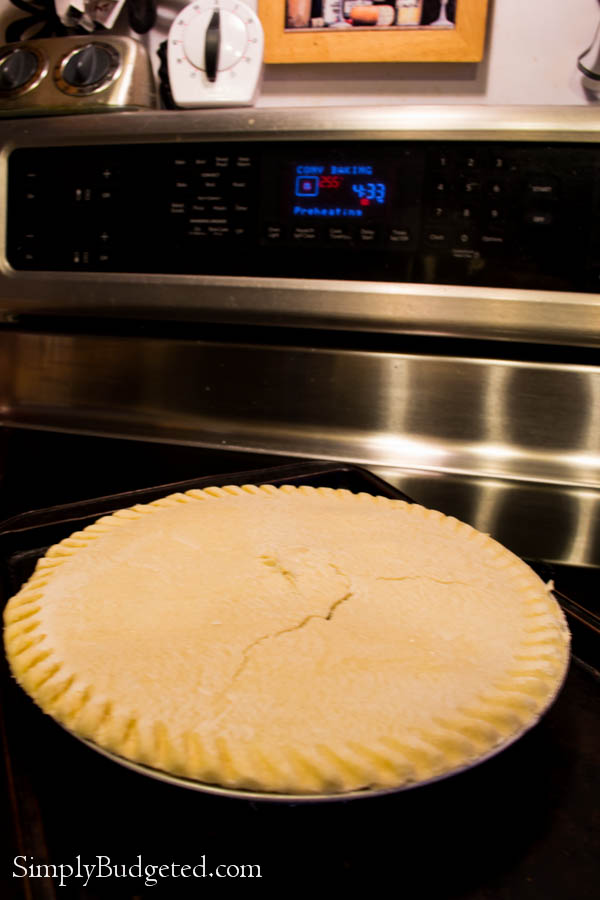 Marie Callender's pot pies cook for about an hour, plenty of time to clean up our mess before pulling it out of the oven to cool for a few minutes.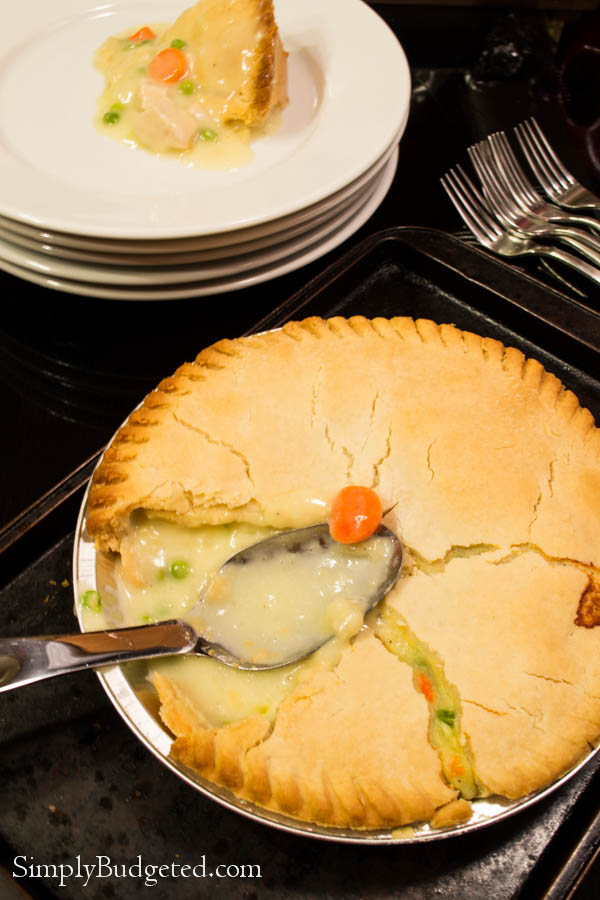 We got drinks together and set the table before plating. At the end of the day, mom and dad get a little break from cooking and cleaning pots and pans, the house gets a little cleaner, and we get a chance to sit down for a hearty meal with some happy kids. What could be better?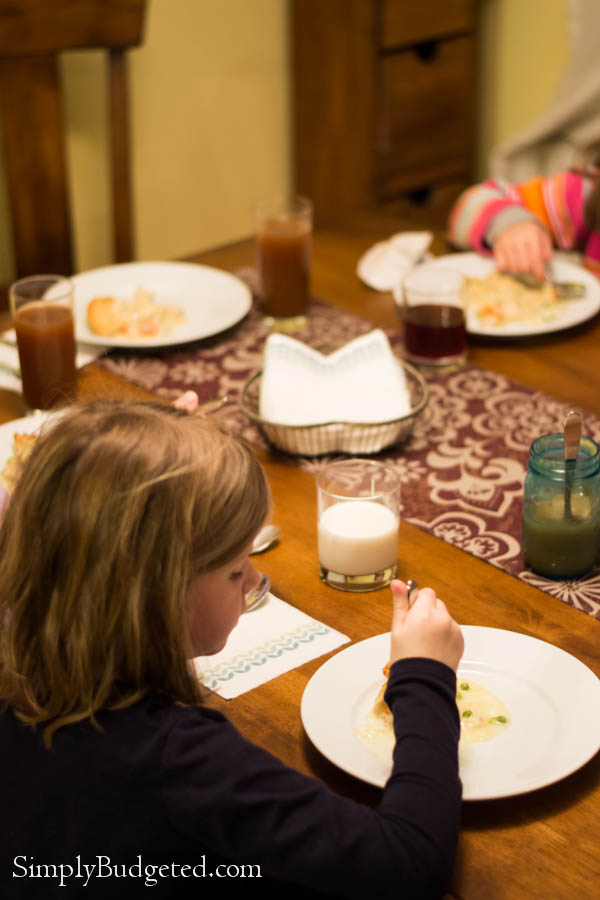 If you'd like more information, please visit Marie Callender's pot pies on the web and follow them on Facebook. On top of everything else, we love the Marie Callender's Comforts From Home program. Check out the details of the Comforts From Home program so you too can support our troops with your purchase too!
What is your favorite Marie Callender's meal? How do you use Marie Callender's to make your weeknights a little easier? Leave us a comment and share your story!