This picture is from a few weeks ago but when I saw it, I knew it was today's post. Watermelon makes me think of summer and summer is sadly ending. Don't get me wrong, I seriously love fall but I do get sad at the end of summer because I hate the heat but I love the fresh food!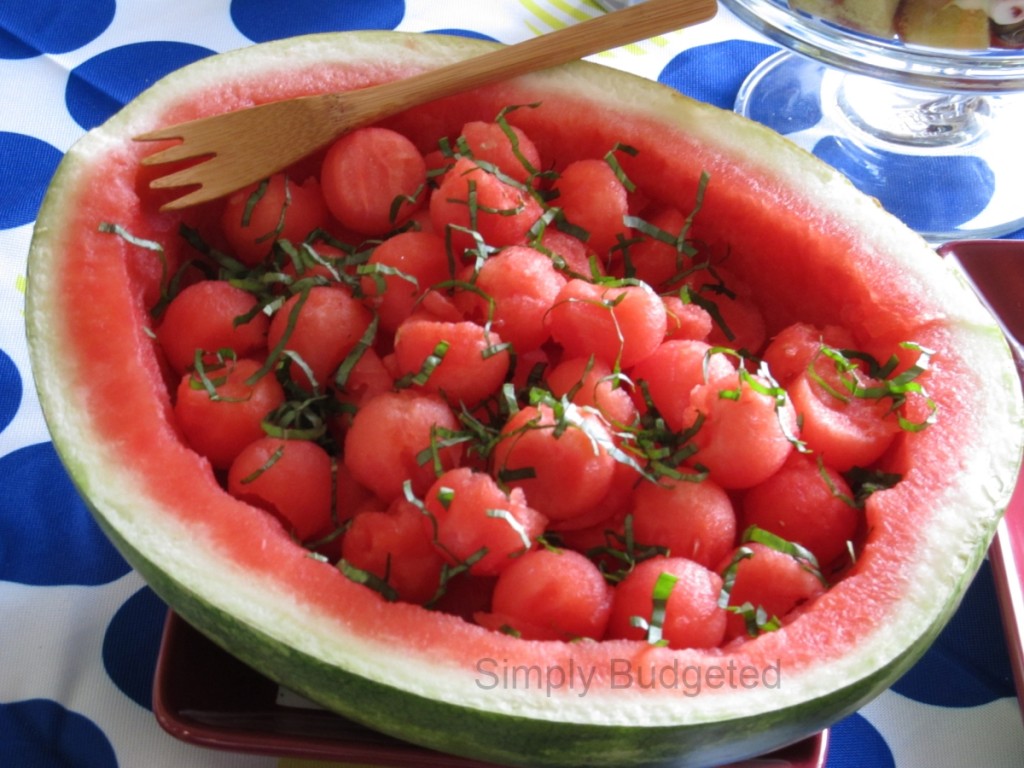 Oh and this is just watermelon balls in half of watermelon with a garnish of chopped basil!;)
Let me know where your Wordless Wednesday is!