How did I miss Santa himself being here all of this time?! I hope the kids are good day. It is my last day here until next year!!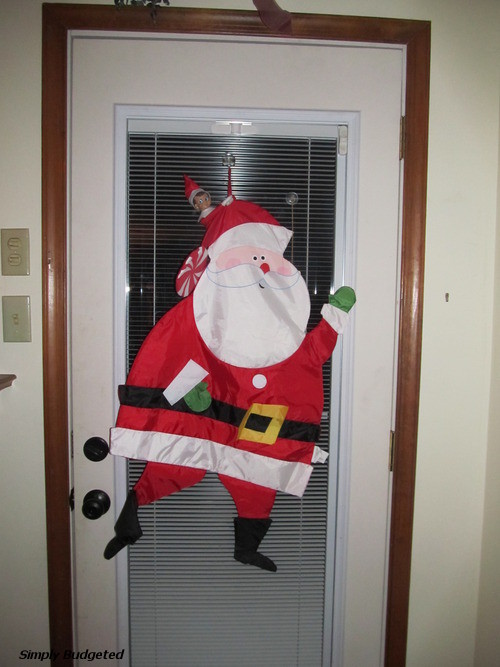 Where is your elf hiding today?  We are going to try to continue posting daily pictures featuring Kingston's whereabouts so watch for them through Christmas!  Have an idea where Kingston should hide next? Leave us a comment and let us know!
Make sure you check out all of Kingston's other hiding places!