It has been awhile since I wrote about PurpleTrail. I was excited browse their latest selections recently as they continue to update their product lines!
I first checked out their kids birthday party invitations. It seems like we are always planning a party around here. OK, not really but the kids birthdays are at busy times (summer and right before Christmas) so I find it best to plan ahead in pieces. So for Matthew's third birthday this summer, I already have his plates and napkins because I can still pick that out for him. For the girls, I try to get plain colored accessories that I can pair with their theme (pinks, reds, yellows, etc. all seem to match nicely with whatever they pick!) I love the colors in all of these invitations!
Look at these: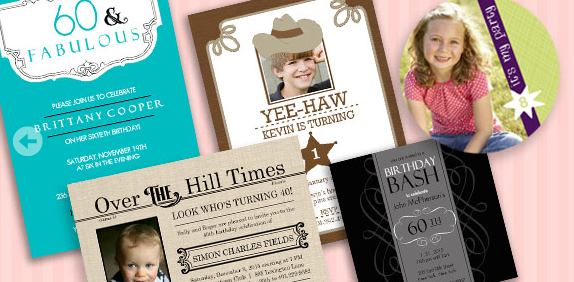 I then went and checked out the graduation invitations that PurpleTrail offers. A girl can dream, right? I am ready to graduate but I won't be ordering graduation invitations until next year! Next May, I should be graduating with my Masters so I will need to start making decisions on if we will have an open house event to celebrate. I am pretty certain I will need to celebrate after completing a degree while working full time, being a mom to three kids, and working this blog with Brian!
These graduation invitations are so much more fun than the ones I sent out for high school and my undergraduate degree!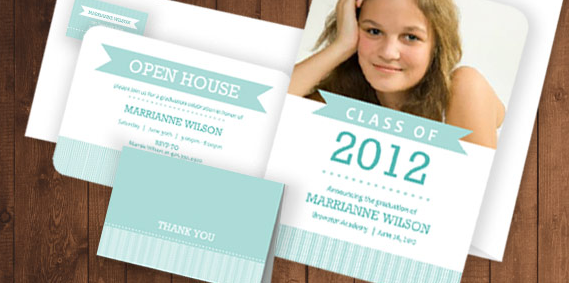 What is your favorite product over at PurpleTrail? What is the next event you are planning invitations or announcements for to celebrate? Leave us a comment and let us know!