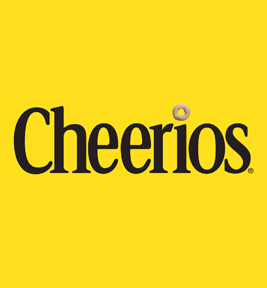 What's so exciting?
New 2 box Cheerios contains two individual boxes, making them easier to store and easier to pour!
Not to mention…
By reducing the amount of air in each individual bag, these enhanced containers fit 10% more cereal than before and use less packaging
While each box contains more cereal, packaging material has been reduced by over 200,000 lbs, saving 1,000 trees and taking 130 Cheerios trucks of the road, decreasing CO2 emissions
We love Cheerios at our house. I admit I don't buy a lot of cereal at Sam's Club (where we are members) because of the cereal box sizes. So I was thrilled to see this exact packaging at Sam's Club on a recent trip there! I hope this packaging continues with other cereals as my cupboards just won't hold those big boxes!
We are excited to offer one of our readers (2) new 2 box Cheerios packaging (four boxes)!
a Rafflecopter giveaway
Disclosure:  Cheerios® cereal, information, and giveaway have been provided by General Mills through MyBlogSpark.