Did you know that you can rent textbooks? Renting textbooks allows you save that trip to the bookstore to sell them back or the shelf space from storing them  just because you are too lazy to sell them back!
Some perks from renting from Campus Book Rentals are:
– save 40-90% off of bookstore prices
– free shipping both ways
– can highlight in the textbooks
– flexible renting periods
– they donate to Operation Smile with each textbook rented
Renting textbooks is great for classes that don't build on each other as they are probably textbooks that you won't keep for reference. For me, Electives and non-core classes often fell in this category. I know for my undgraduate degree, I would have gladly rented my science books, sociology books, English books, and probably even those math books. This probably wouldn't have been ideal for programming and engineering books as I often used them in later semesters as a reference.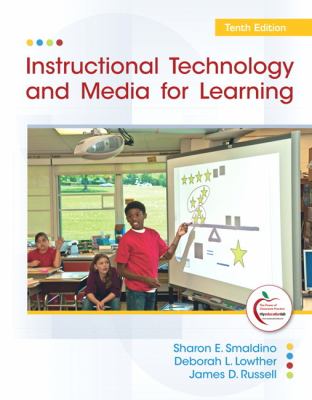 I had to buy Instructional Technology and Media for Learning by Smaldino, Sharon E. and Lowther, Deborah L. for my Masters in Instructional Technology. I could have saved a half the cost of buying this book if I had rented the book instead of buying it off Amazon a few semesters ago!
Have you ever rented a textbook? Would you rent a textbook? Leave us a comment and let us know.