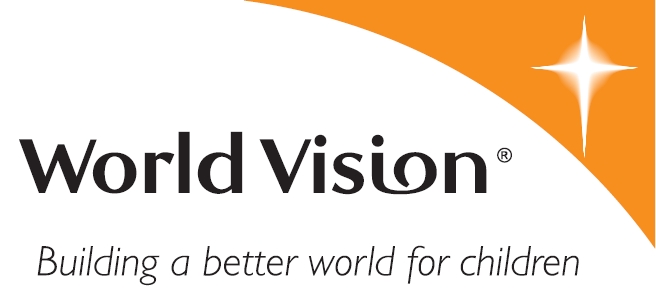 Details …
This holiday season, let the scarf around your neck, the ornaments on your tree, or the wooden serving spoons on your table be conversation starters. What's the topic? Children and families in impoverished communities and solving the challenges they are facing, such as access to food, clean water, education, and more.
How can a clothing accessory or table decoration contribute to this dialog? When gift-givers make a holiday donation through World Vision's Maximum Impact Fund, the gift is used where it's most needed, tackling some of the world's greatest challenges. With a donation of $25 or more the donor receives a free gift (a few listed below) to wear, carry, use or give to a loved one.  Most of the Maximum Impact Fund items available in the catalog are made by micro-enterprising artisans around the world and the sale proceeds directly benefit their communities.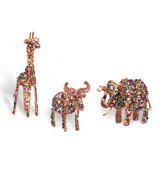 Our Thoughts …
The World Vision Gift Catalog is sitting on my dresser right now. The kids LOVE looking through this catalog and talking about the animals. We have had wonderful conversations about the animals and how they help families. We jump on any conversation around sharing so this has been an added source for that conversation. We are excited to share a gift of animals this Christmas season through a gift our family gives. We are still deciding between ducks, chickens, and rabbits as this honorary gift. What do you think we should give?
We are excited to share that World Vision wants to offer our readers a giveaway of the beautiful beaded ornaments. Be sure to check out the gift ideas in the catalog as you are trying to finish off your holiday shopping list!