I am a member of the Collective Bias®  Social Fabric® Community.  This project has been sponsored by Capri Sun Big Pouch and Collective Bias.  All thoughts and opinions are my own.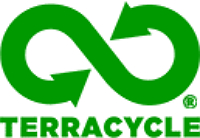 I have a degree in education, so I know how important it is for parents to get involved in the classroom.  For the past several years,  I have made it a point to volunteer at least once a month in my daughter's classroom at the public school.  With two girls in school now, I'm twice as busy!  Since I'm helping out, I not only get to know their friends (this will definitely pay off down the road!), I also get to see where the greatest need is throughout the school.
Schools are so budget-deprived these days that they often struggle to provide all of the necessary supplies for daily activities or even to cover the cost of field trips for all of the students.  This is especially difficult for those families that may not otherwise be able to afford those items.  Schools are regularly looking for ways to supplement the funding that they receive from federal, state, and local sources.  That's why we are so excited that Capri Sun has teamed up with TerraCycle to help create sustainable communities by creating drink pouch brigades.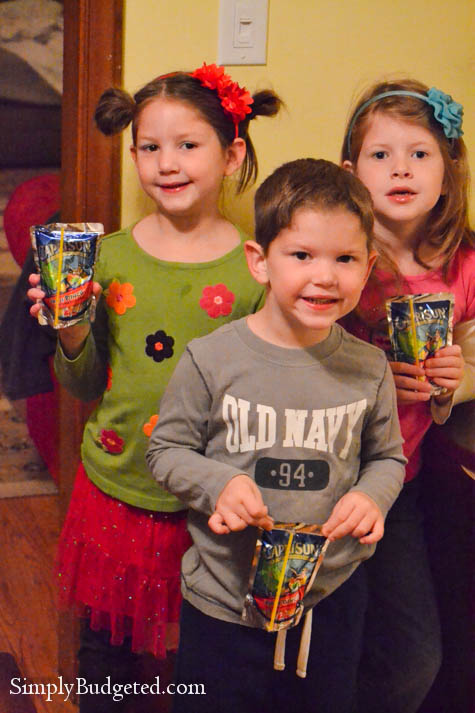 With three kids packing a lunch for school each day, we go through loads of pouch drinks.  Capri Sun is typically the drink of choice because we can buy them in bulk at our local big box warehouse store.  The problem that we often run into is what to do with the pouches.  At our house, we pay for a trash service that goes through "single-stream recycling".  The process separates out anything that can be recycled from the rest of the trash.  It does a heck of a lot better job of it than we can at home and saves us loads of time.
At the schools, though, the pouches wind up right in the trash with hundreds of others throughout the week.  What is easy for us can quickly become a problem in our landfills.  We are doing our part by starting up a TerraCycle brigade at our girls' school.  We will decorate boxes, put up posters, and talk with the kids about how important it is to help recycle their pouches.  We will collect them all up and ship them back to TerraCyle in exchange for points.  We can then redeem those points for cash to help out our school.
We are just starting up our brigade and will be sure to keep you all updated as to how it's going.
Let us know how you help out your school.  Are you one of the much appreciated parent volunteers?  Would a TerraCycle brigade work in your community?