I am a member of the Collective Bias®  Social Fabric® Community.  This shop has been compensated as part of a social shopper amplification for #CollectiveBias and its advertiser. #EatMoreBites
I have a serious love for trifles. Maybe you have caught a few of them I have shared here. I also have a Pinterest problem and have been drawn to the individual serving sizes of desserts I keep pinning. So I decided to try my hand and individual trifles and am now fully in love.
We were excited to find TWIX Bites at our local Walmart. I love that the TWIX Bites are smaller and I don't have to unwrap them for  my trifle … mini trifles.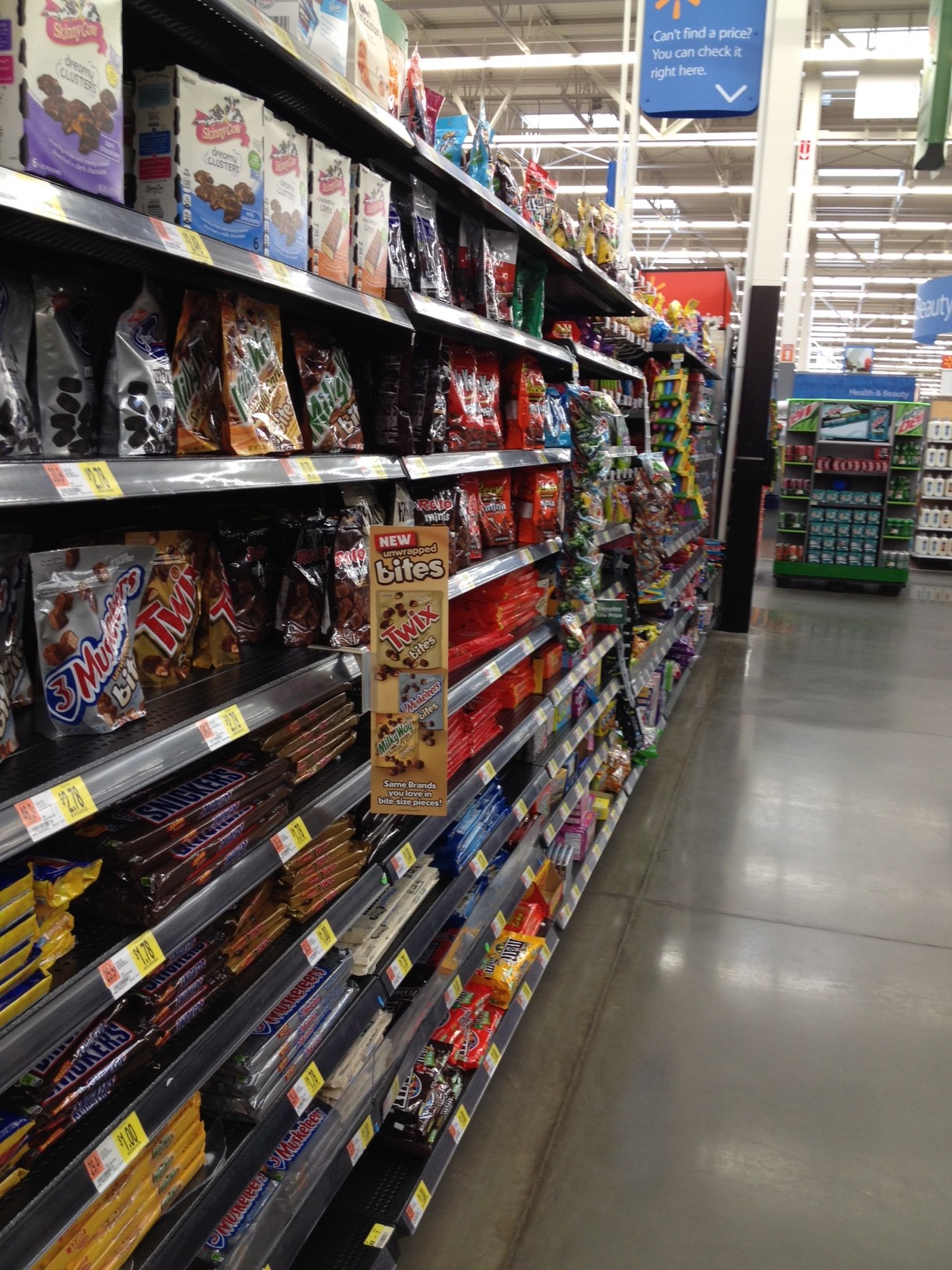 While I love plain whipped topping for my trifles, Brian thought we should amp the whipped topping up. We folded caramel into whipped topping to give the whipped topping and added level of flavor.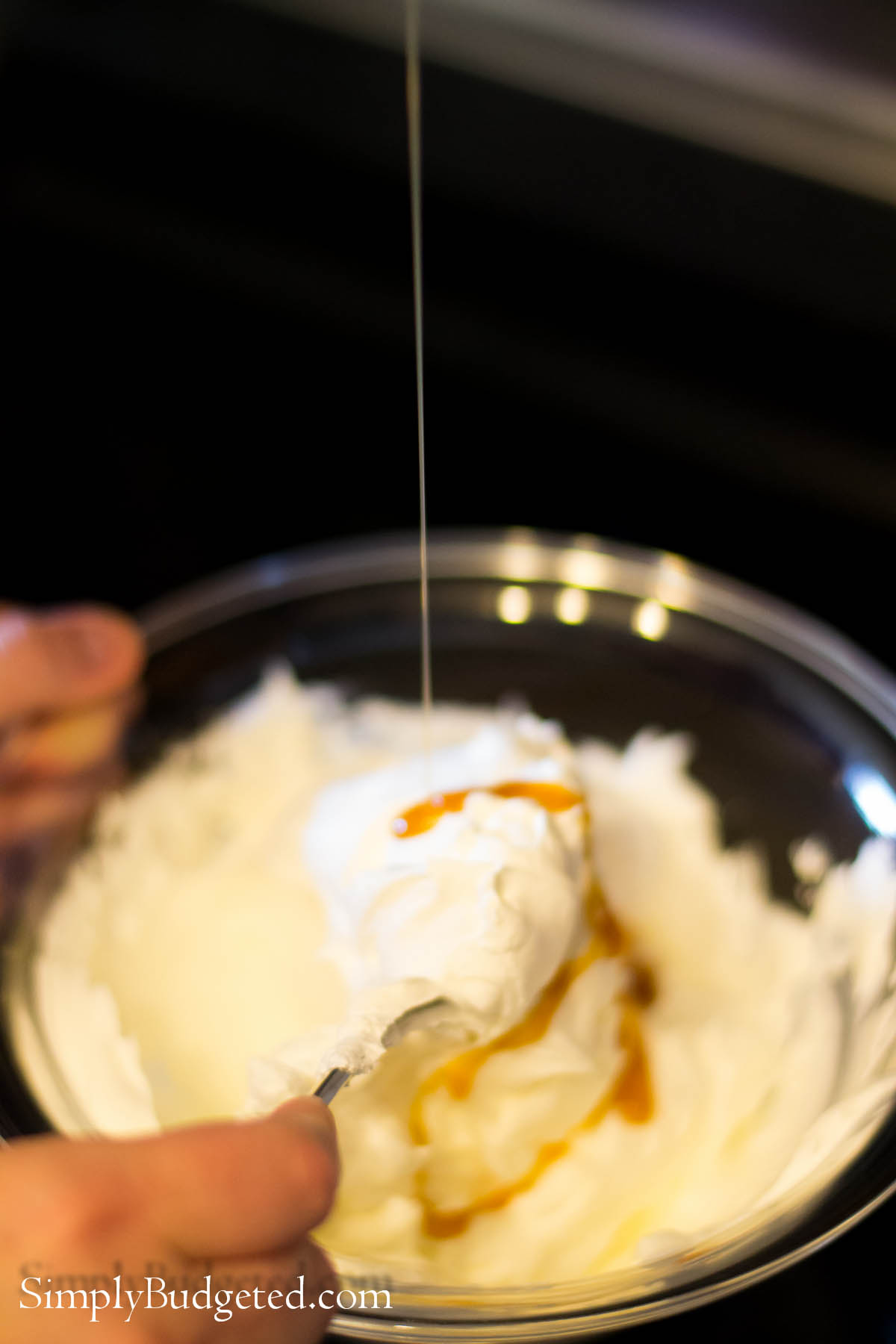 I decided to use a brownie base for this trifle. For this part, you just need to buy a brownie mix and follow the directions or make them homemade from your favorite recipe. I totally cheat and use a brownie mix. I used a circle cookie cutter smaller than the top of the glasses to cut circle brownies. You can cut your brownies in bite sized squares if you want and just add a layer where I say to put the brownie circle.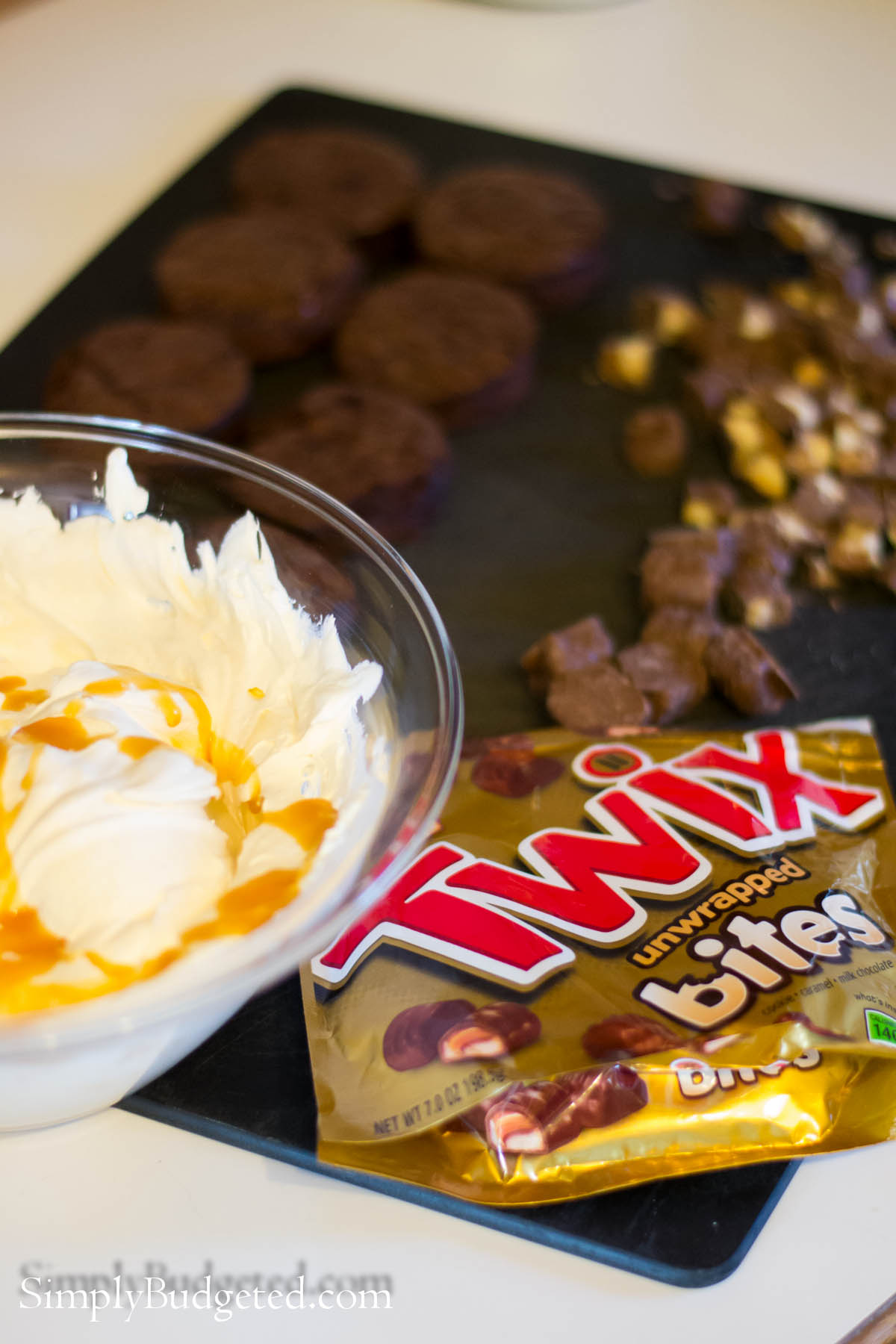 Individual TWIX Bites Trifles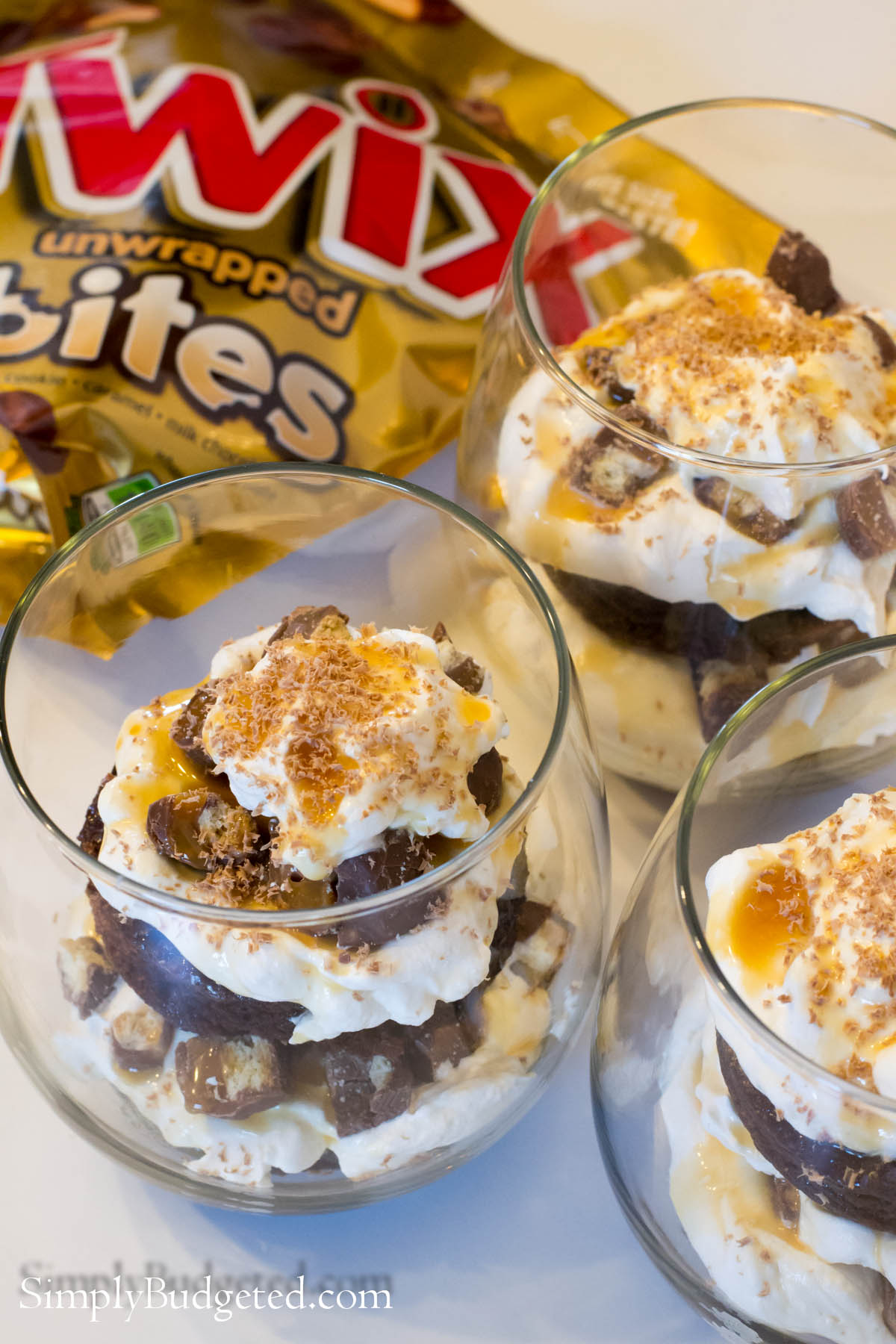 Ingredients
Caramel Sauce
Whipped Topping
TWIX Bites
Brownies (cut into circles or bite size squares)
Directions
For the trifle you will want to layer the ingredients: Brownie, caramel whipped topping, chopped TWIX Bites, caramel sauce.
Repeat the layering.
Top with a little more caramel whipped topping, caramel and shaved TWIX Bites.
Tip: To keep the side of the glasses clean, use a long handled spoon. I used tea spoons, used to stir sugar into your iced tea!
All that being said, is it good? Well the kids were clamoring to give the dessert a try. Sophie was first up. She was pretty happy with her dessert and didn't give up the glass until she was done.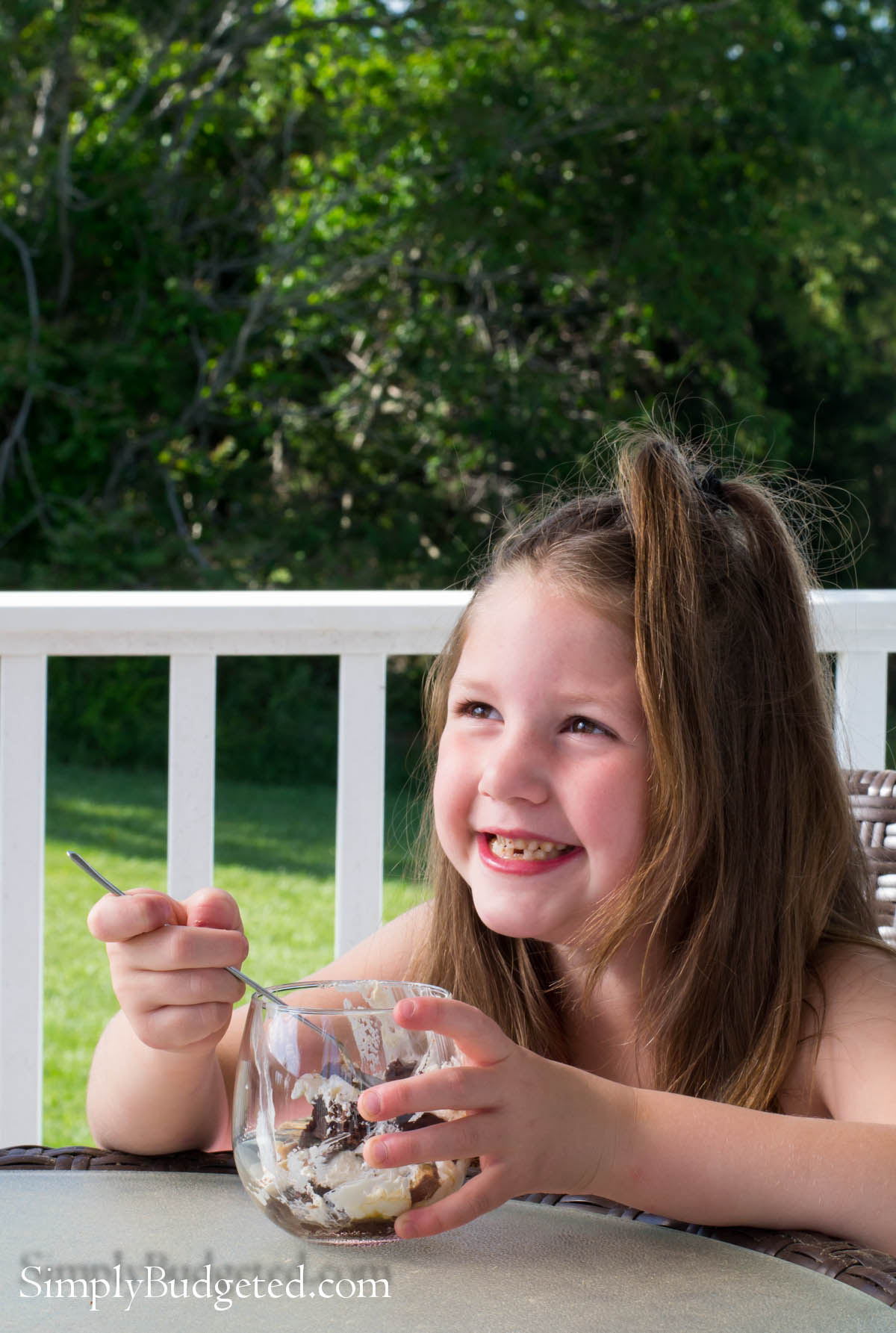 Grace told me "the best part was thinking to put the TWIX in there". It is great when your kiddo thinks you are a genius! Ready to go buy TWIX Bites?  Receive $1.00 off when you buy two 2.83 oz. or larger bags OR $3.00 off when you buy two 6 oz. or larger bags when you use this coupon!
Have you tried making individual or mini desserts? What do you think of the Mini TWIX Trifles? Leave me a comment and let me know!