We are excited to bring you a tips from Lou Manfredini, host of House Smarts TV!

Lou offered to share four helpful projects for updating the exterior of your home this fall. Since our porch project this year has only been cleaning it up from all of the summer toys that were left there, we jumped at sharing these tips with you!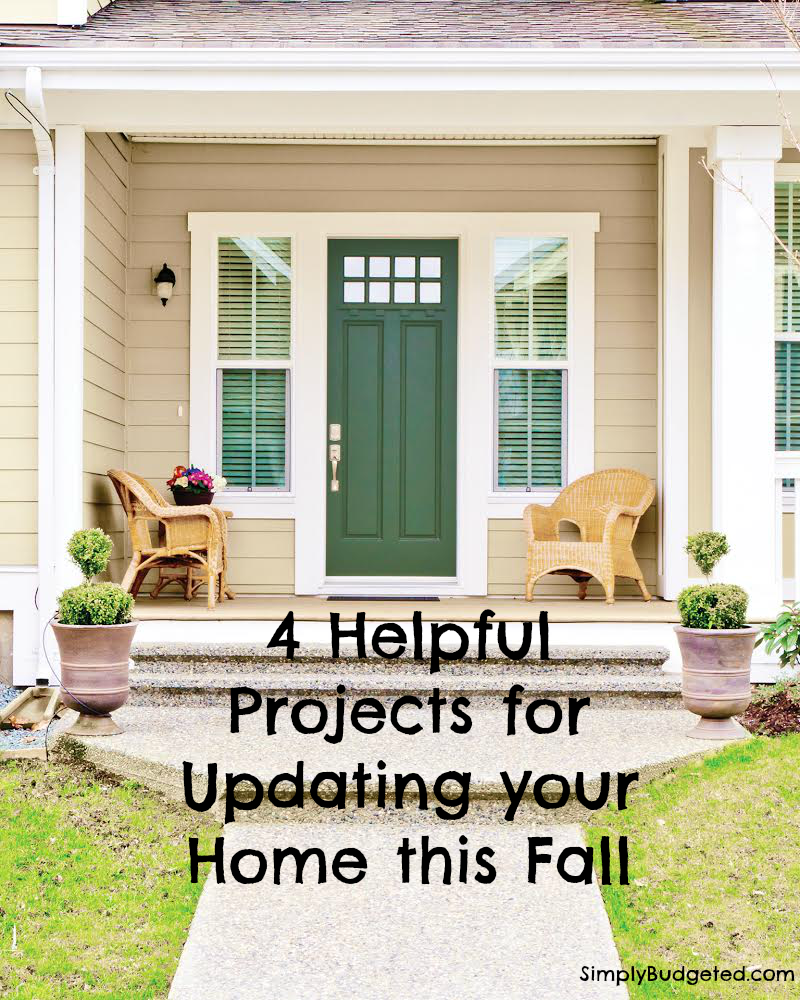 Add a fresh coat of paint to your siding, entry way or porch

If you have any bare or exposed wood that just doesn't look good then try Clark+Kensington Paint+Primer in one.  This exterior paint covers really well.  Make sure to do any necessary scraping or sanding because 90% of a successful paint job is in the preparation.

Rid your home's exterior of mold and mildew

If you've noticed you have moss, mildew or algae growing on exterior bricks, decks, siding or canvases try Wet & Forget.  Just mix with water in a pump sprayer and apply to any affected surfaces.  It will work with the elements to break down organic materials so that they don't grow and don't come back this spring.

Renew outdoor furniture and kids toys with spray paint

If your outdoor furniture is beginning to look a little faded, get it prepped for next bring by refreshing it with Rust-Oleum Painter's® Touch Ultra Cover 2x Spray Paint.

Make your deck look as good as new

If your deck is beginning to show its age try Rust-Oleum Restore.  This kit, which comes in many different colors and adds a very thick coatingIt will bring your deck back to life.  Be sure to power wash and sand the wood before application.  The result not not only looks great, but helps protect the wood as well.
To find out more information on Lou and his shows visit www.housesmartstv.com, www.wgnradio.com, and www.fixitenterprises.com.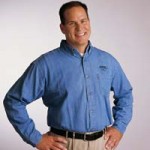 Manfredini began his media career in 1995 when WGN-AM Radio 720 Chicago launched his idea for a home improvement call-in radio show, called Mr. Fix It. 15 years later, Mr. Fix It is still the number one Saturday morning radio program in Chicagoland. Manfredini also hosts and co-produces a Nationally Syndicated television show called HouseSmarts, is a regular home improvement contributor for NBC's "Today Show" and a contributor on NBC 5's morning show in Chicago. He has authored five successful home improvement books for homeowner's who want to
understand how their homes work.
In addition to his media engagements, Manfredini represents Ace Hardware and Marvin Windows and Doors and other companies related to the home. He continues to run his own hardware store in Chicago, keeping him up-to-date on the homebuilding industry's latest trends and technology. He lives in Chicago with his wife, Mary Beth, and four children.