I participated in an Influencer Activation on behalf of Influence Central for OshKoshB'Gosh. I received a promotional item to thank me for my participation. #ImagineSpring
We love adding OshKosh clothes to the kids' drawers and closets. They loved their long sleeved t-shirts that we added to their drawers in the fall. It seems like winter was hanging around here lately in Virginia so they were still wearing those last week. This week Spring finally arrived and the kids are now digging in their drawers for shorts and short sleeves. I haven't fully switched over their clothes yet but they are excited to start wearing their new OshKosh clothes that made it into their drawers already!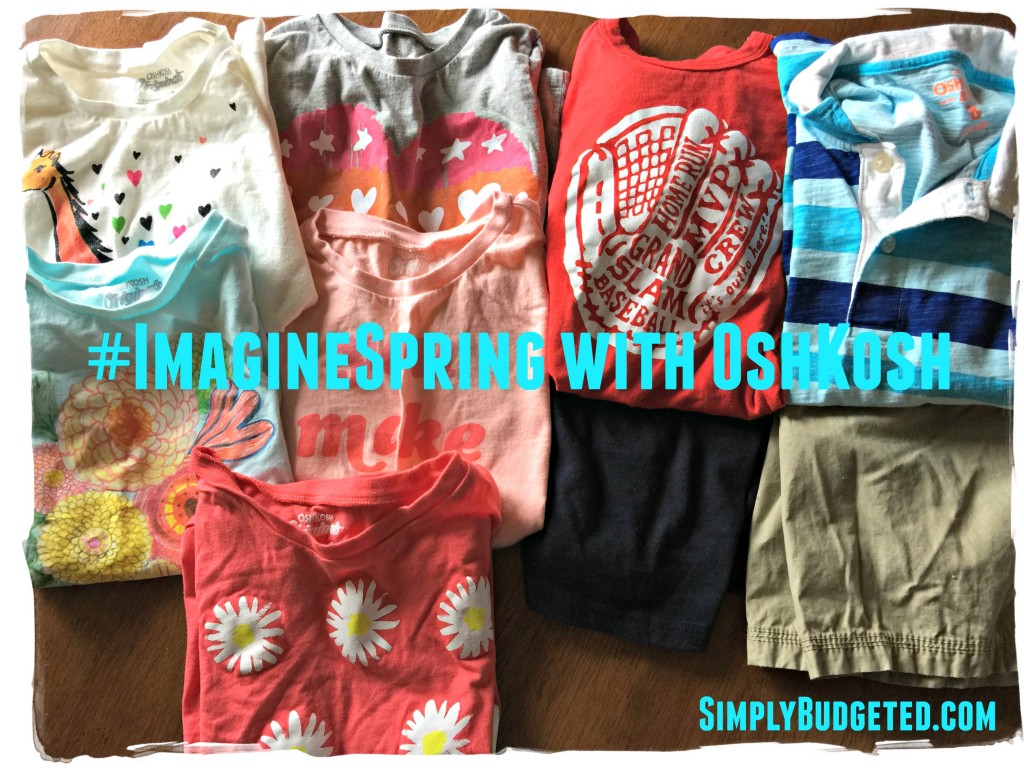 We have an interesting dilemma this Spring as Grace and Sophie can wear the same size tops. Some bottoms they can wear the same size but tops are all the same size. So I find myself trying to find shirts they will both wear. They change who gets them in their drawers which is helpful for us as we try to plan out their summer wardrobe.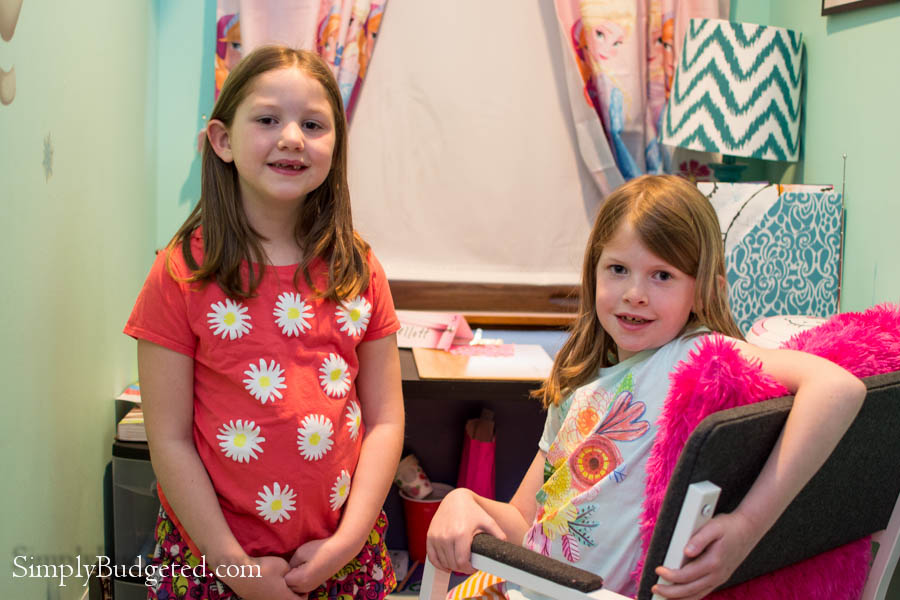 Matthew on the other hand just keeps growing so I had to buy bigger sizes than he wore all winter. He loves drawstring shorts with a t-shirt for school.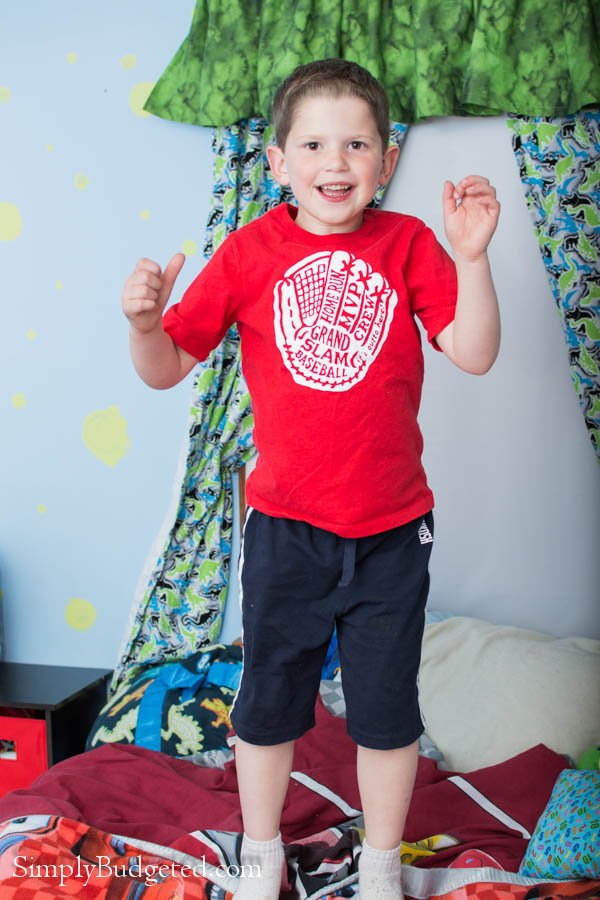 I, on the other hand, prefer nicer shorts with a collared shirt for church time. Isn't he a cutie?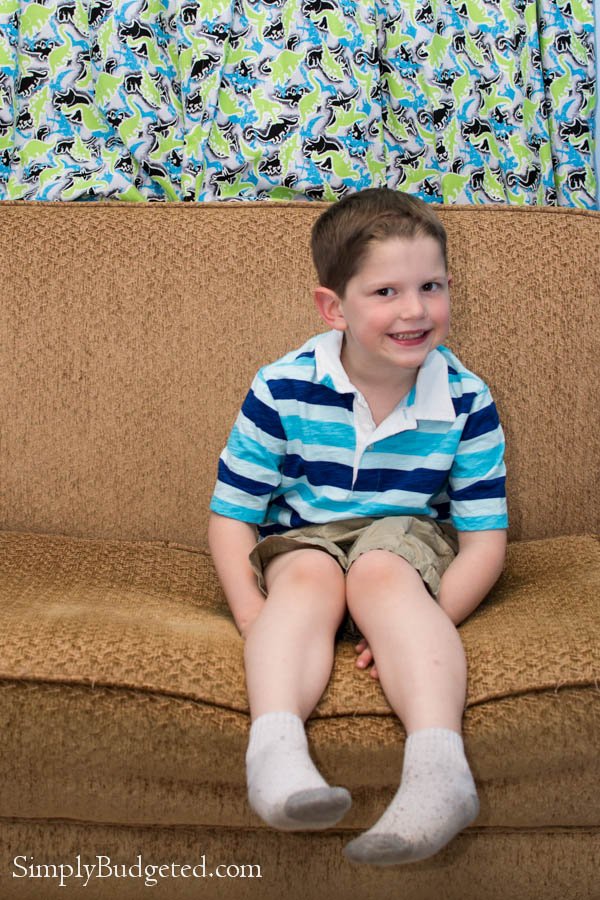 His favorite, though, are his new pajamas.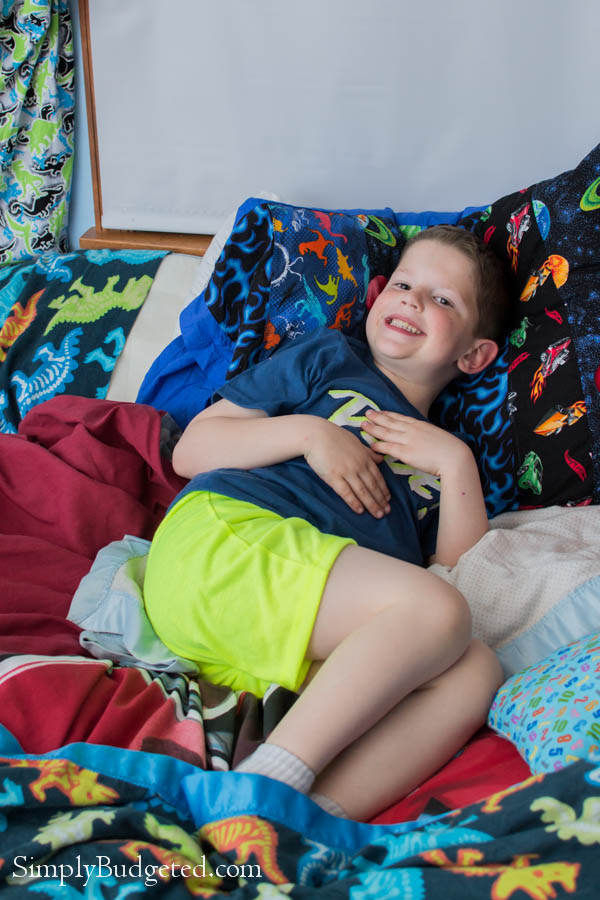 Are you ready to start adding OshKosh clothing to your kids' drawers and closets? Be sure to use this coupon to save 25%! The prices at OshKosh let me stock up for the kids and the coupons let me add in extras, like Matthew's new pajamas!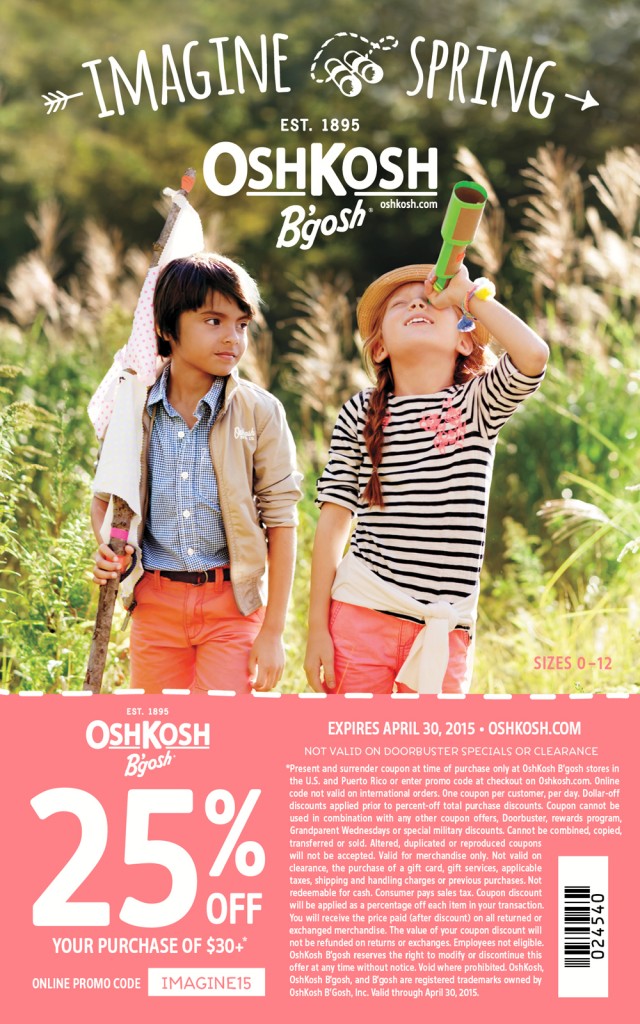 Find an OshKosh store near you here. What are you ready to add to your kids' wardrobe? Leave us a comment and let us know.