Nap time is a good thing. Sometimes our two nappers just crash though but sleep is sleep so we go with it!
Little Dude looks so peaceful when he sleeps … (he is two)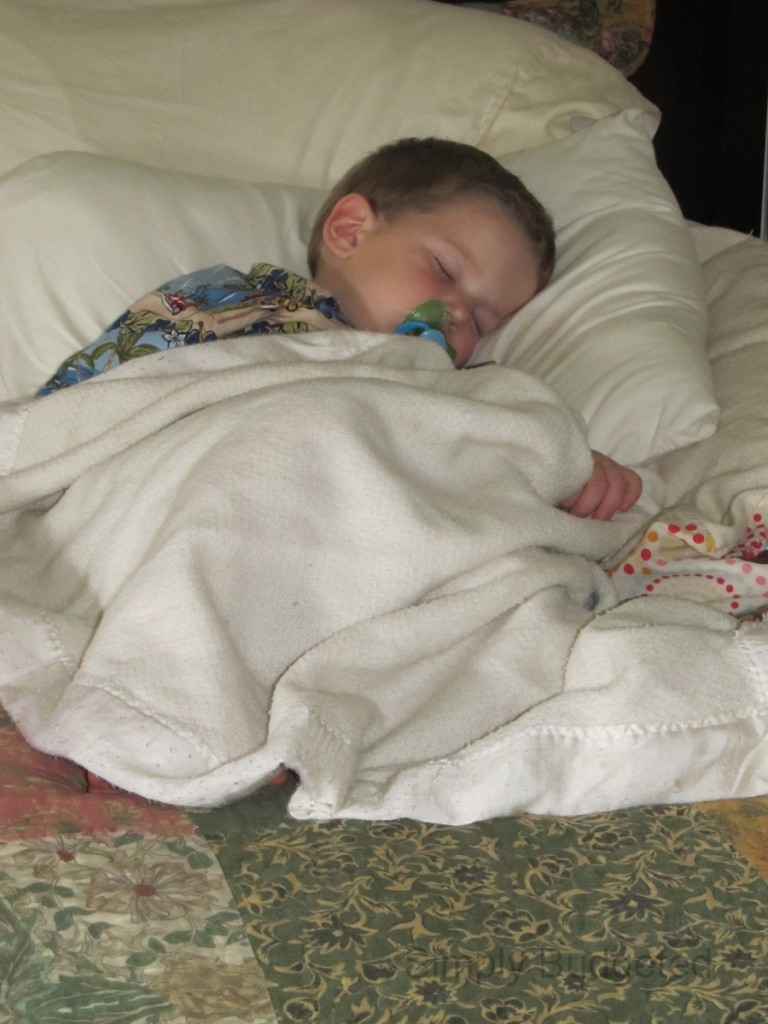 Sophie naps all crazy … probably because she just gives up and falls in a pile some where (she will be four in December)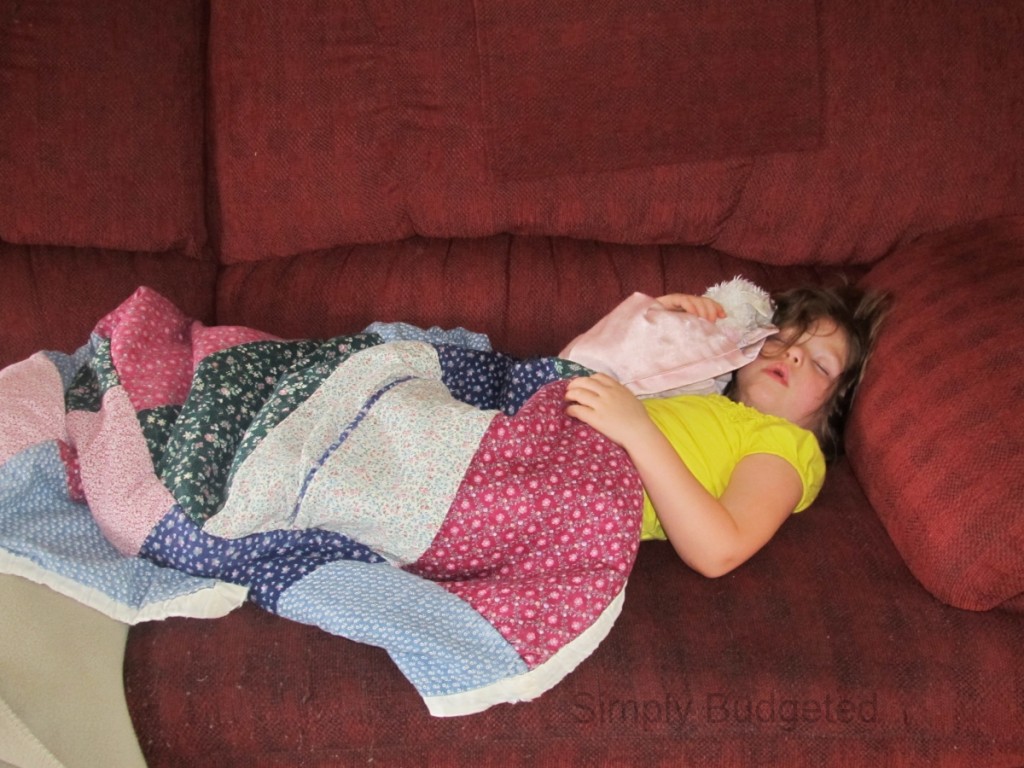 We couldn't pay Grace (5) to nap so no napping pictures of her!
Tell me where your Wordless Wednesday post is so we can stop by to check it out …