Our Sophie-bug turned 4 on Sunday. She had her party with family on Saturday. She picked Tinkerbell. At the last minute she decided to be Tinkerbell for her party and I found the old Halloween costume that didn't get stashed away! The cake was a homemade, budget friendly version but she loved it!
Happy 4th Birthday, Sophie!!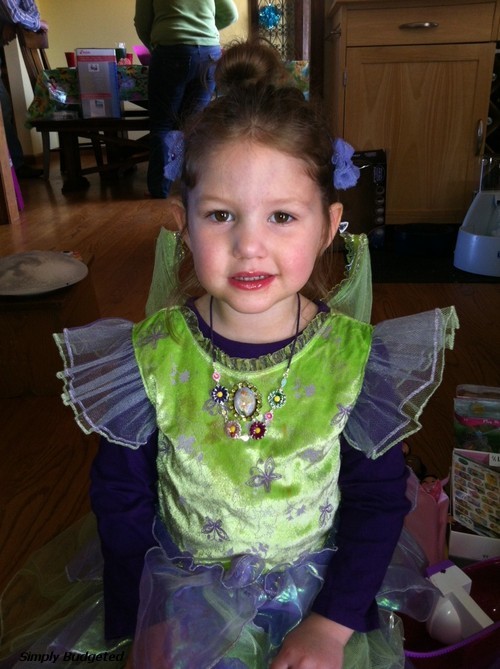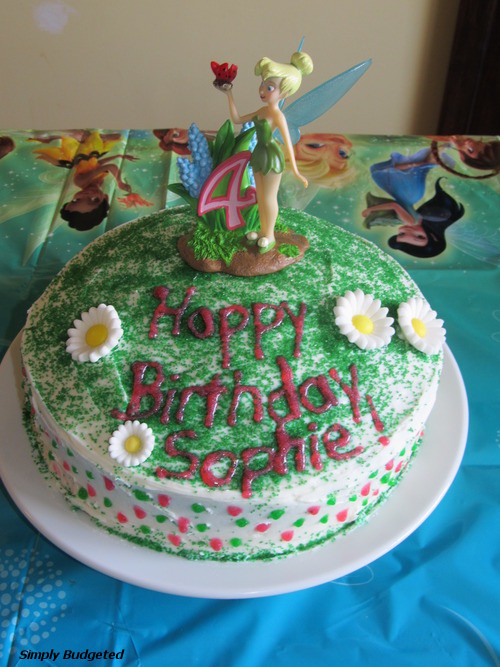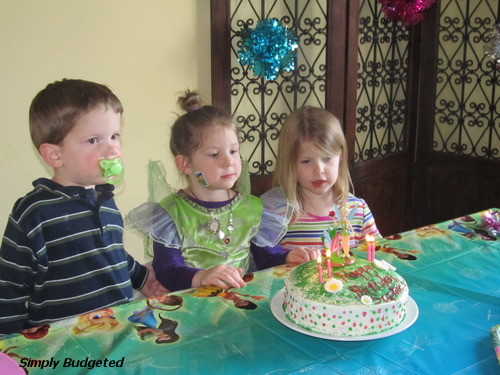 Let us know where your Wordless Wednesday is so we can come visit.