Yesterday, I came home from work and found this in the backyard. (No it wasn't new, it just wasn't set-up when I left at 6am when everyone else in the house was still asleep!)
Pop Quiz … how many kids are in the picture?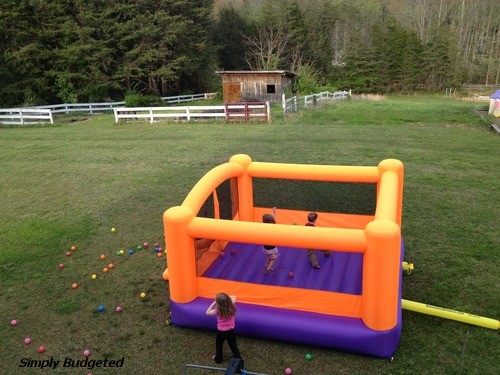 Leave us your link to let us know where your Wordless Wednesday post is …
What is in your yard this spring? Leave us a comment and let us know!