Do you love Honey Nut Cheerios? We love Honey Nut Cheeries and Buzz at our house! Buzz is on a tour across America to "meet" fellow "beesciples" who love Honey Nut Cheerios and deliver free samples.
Buzz came to visit us in Virginia but we were headed to Outer Banks, NC and he tagged along in the van! Here is what Buzz saw …
The beach at Kill Devil Hills, NC …
Then Buzz flew over to Roanoke Island's Town of Manteo …
Elizabeth II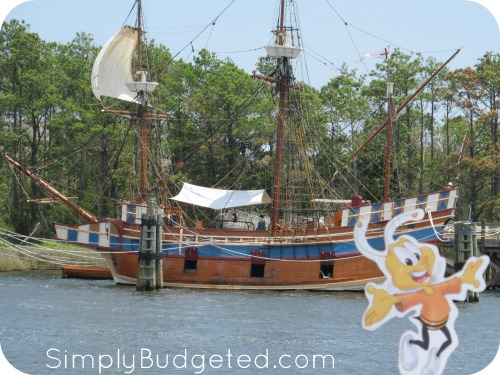 Enjoying the view of Roanoke Sound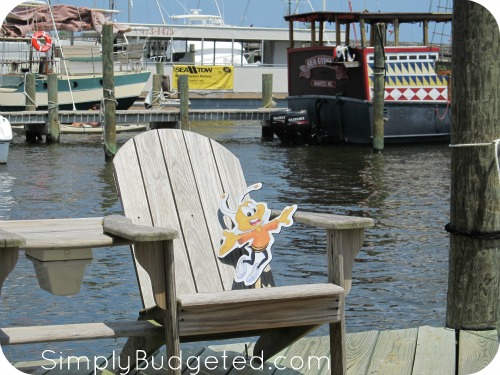 Roanoke Marshes Lighthouse – Town of Manteo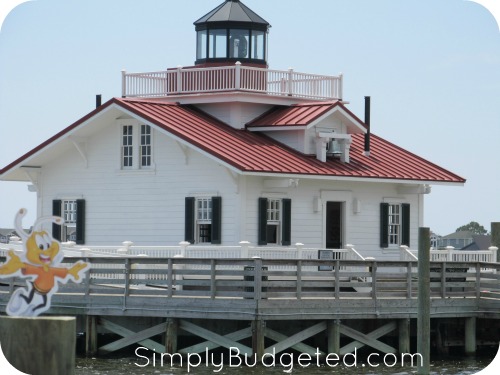 Manteo Weather Tower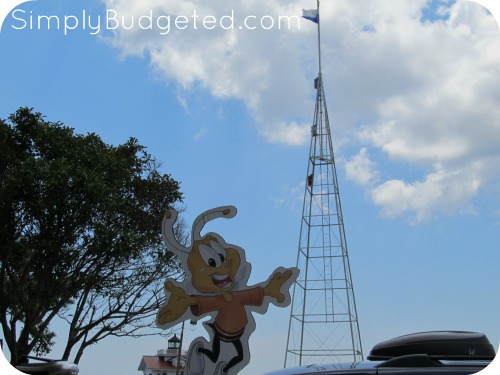 You can follow @HNCBuzz on Twitter and check out the BuzzCentral site to keep track of Buzz's Journey Across America and get free samples.
NOTE: We were provided with a product kit by Honey Nut Cheerios to aid in participation of this promotion.