Alright guys, are you looking for something new to do with your hair?  Ladies, are you tired of your guy's look?  I'll be honest.  At this point in my life, I'm happy to step out of the shower, towel dry my hair, and…well, that's about it.  Seriously, I'm a stay at home dad with three little ones and, otherwise, I spend the day cleaning, cooking, or blogging.  Who am I looking to impress?  Why would I even want to be looking at Axe Hair products?
Well, with Beth Week underway, I realize that, sometimes, I do have someone to impress.  Ladies, you realize how special you feel when someone makes it a point to look nice for you, right?  Guys, if you didn't know before, now you do.  These ladies want to feel like they are worth getting dressed up for.  One easy way to work at this is just to simply do something with your hair.  Change it up a little!  What's your regular style?  Usually a little more clean-cut?  Change it up with something spiky or even just that wet messy look.
You might feel ridiculous and she will likely laugh, but she'll know that you are putting yourself out there for her.  That's enough every time!  Thankfully, Axe Hair and Cravebox are here to help!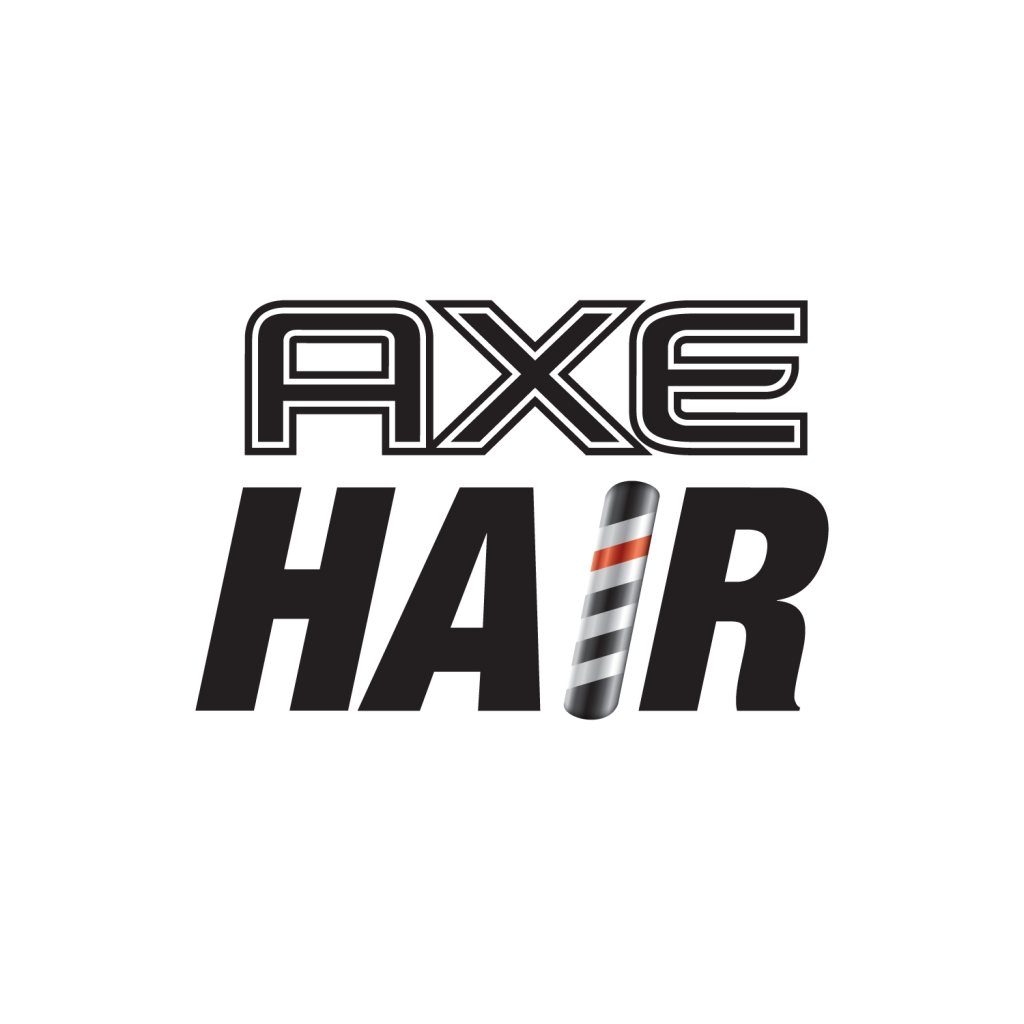 What is AXE Hair?
AXE® Hair gives guys the tools they need to make their hair look great. Spiked, messy, clean-cut — whatever the style, AXE® Hair has got the goods to make hair look its best at home, at school, at work… and at play. And the AXE® Hair Styling Kits Cravebox will bring them right to his door.
This box contains several men's hair-care products from AXE.
Guys — get your AXE® edge now! Women — get it for the men in your life.
Joining Cravebox is free.

The cost of the AXE Hair Styling Cravebox Kit is $12, including shipping.

Buy it now! Ready for immediate purchase, but quantities are limited, so order today.

The box is just the beginning: Join us online to learn more, rate your products, and join the fun with 

Twitter

, 

Facebook

 and 

Blog contests

 featuring cool prizes!
What is Cravebox? 
Cravebox is a fun product discovery service that brings you fabulous products in beautiful, themed boxes. Each Cravebox costs $12 to $18, is delightfully designed around a central theme, and includes 4 to 6 specially selected products. Every box is designed by expert Cravebox Curators, who scour the world to find the most interesting, delicious and wonderful products to bring to our members. Our boxes are themed around dozens of categories, including:
COOKING, ENTERTAINING AND GRILLING
KIDS, BABY AND FAMILY
HOME PRODUCTS AND HOME SOLUTIONS
HEALTH, WELLNESS AND BEAUTY
HOBBIES, PETS, ARTS & CRAFTS
AND MANY, MANY MORE!
Are you new to Cravebox?! They now have a special Giveaway just for you!
You can receive a Free Cravebox:
The contest is for new members.

Enter the Promo Code "AXEMen" on the Registration Page.

Don't miss the Promo Code field

. It's right next to Zip Code, so don't skip it. If you submit without it, there's no going back to add it.

Order your AXE Hair Styling Cravebox Kit

The first 50 people who order 

an AXE Hair Styling Cravebox Kit will receive a Credit for a FREE FUTURE Cravebox. But we're not stopping there, if you're not one of the first 50, don't worry because we're also randomly picking 50 other people who purchase an AXE Hair Styling Cravebox Kit to WIN a credit for an upcoming Cravebox!
Fun Video Made by the girls in the office:
Are you already a Cravebox subscriber? Or are you ready to buy your first Cravebox? Leave me a comment and let me know!