We are excited to bring some special reviews and giveaways this year including Coppin's Gifts DaVinci Beads as part of Beth Week! Beth Week celebrates our anniversary, my birthday, and Valentine's Day. I love to share gift ideas for the ladies out there with you!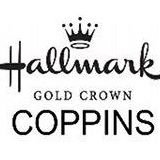 About …
Coppin's Gifts is a wonderful resource for your gift giving needs. You will find the perfect gift idea for the lady in your life for sure! Coppin's Gifts features DaVinci Beads, Willow Tree Figurines, Jim Shore Figurines, and a Hand Warming Mug!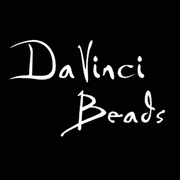 You will have a wonderful time exploring the selection of DaVinci charms available at Coppin's Gifts.  Charm bracelets have been around for decades, but innovation in design has drawn attention to the idea of beads as charms, and DaVinci beads are some of the most beautiful options in this interpretation of this favorite jewelry theme. The best part is that you can assemble your own DaVinci bracelet or create a piece as a gift for someone special!  DaVinci charms include exquisite glass beads, fun enamel designs and popular dangle charms.
My Thoughts …
I received the DaVinci Beads Toggle Bracelet. I love the clasp on this bracelet!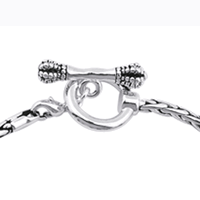 The three DaVinci Beads that are the birthstones for our kids. Grace is my August, Peridot, baby! Sophie is my December, Zircon, baby! Matthew is  my July, Ruby, baby! I love the CZ Wheel Birthstone style beads so I have now have a green, blue, and red DaVinci Bead on my DaVinci Toggle Bracelet!  The kids love to look at my bracelet and tell me which bead is theirs. I love how many comments I have gotten on this bracelet since I have started wearing it! What beads are your favorite?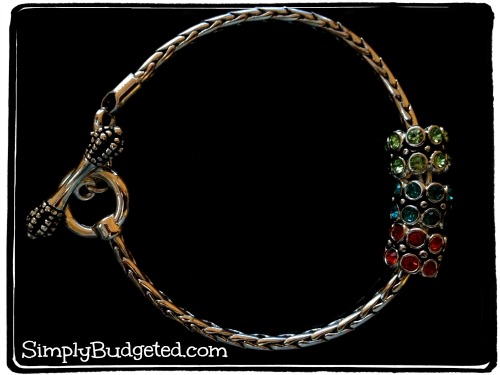 We are so excited that Coppin's Gifts is offering another DaVinci Toggle Bracelet + 3 DaVinci Beads as a giveaway for one of our readers! Good luck!