Have you checked out the Steps with Balance Rewards program at Walgreens?

I am a member of the Collective Bias®  Social Fabric® Community.  This shop has been compensated as part of a social shopper insights study for Collective Bias®  and Walgreens #cbias #SocialFabric
What were the easiest ways for you to earn points? What took a little more effort on your part? How do you reward yourself when you meet your goals? How is Steps with Balance Rewards helping you achieve your goals? Share with your readers how you sign up for Step with Balance Rewards and how you earn your points.
The easiest way to earn points was sync my FitBit with the Steps with Balance Rewards. It updates my steps for me and I honestly just have to remember to wear my FitBit which is its own daily challenge. I also earned points by entering my weight daily. The daily update is something that became more routine the more I did it but I still didn't forget.
I decided to check out some healthy living options at Walgreens when I went shopping with Little Man. He was very excited to help pick out juice. I picked out my favorite White Grape Juice and he picked out Apple Juice.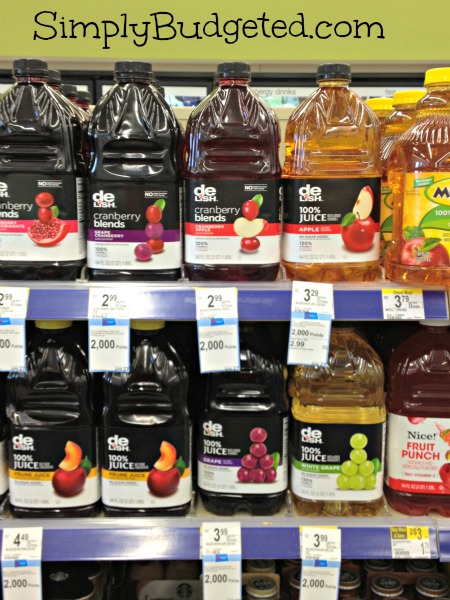 The signs around the store give great reminders on how to earn points. Beth has generally redeemed points when we hit 5,000 points but I think we will try to save them up based on this sign!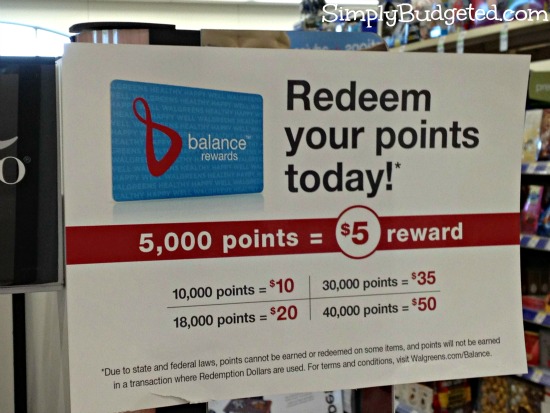 Shopping with a three year old can make for an interesting trip. We focused on juice and healthy drinks. The cereal is a great option to get whole grains in our kids diets even it is the flavors we pick more than the ones that we pick. As for the dinosaurs, little man was sad he was missing a baby T-Rex so he was excited to find this package of little dinosaurs.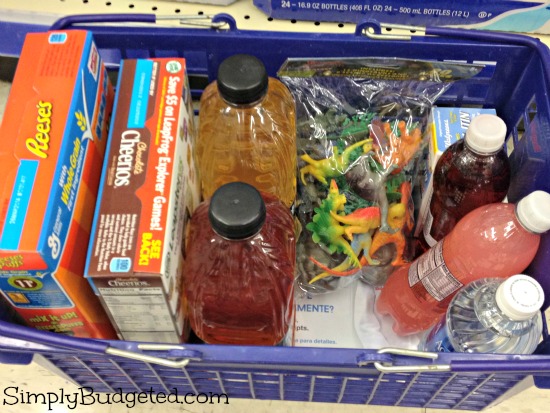 How are we doing in points? We added 2,000 points for buying the juice this trip!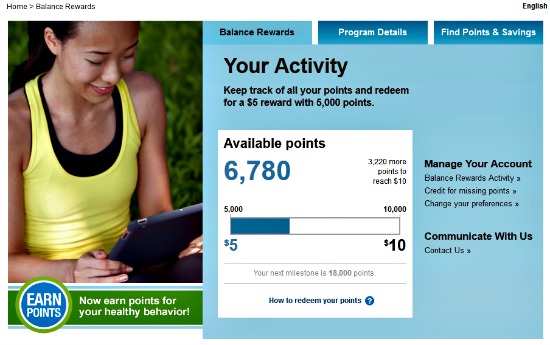 The Steps with Balance Rewards is adding to our Balance Rewards. Since I am already using the FitBit, it is great to earn the extra Balance Rewards points. Plus as I keep track of my weight, I now have a record of where I am on my mission to lose a few more pounds this summer.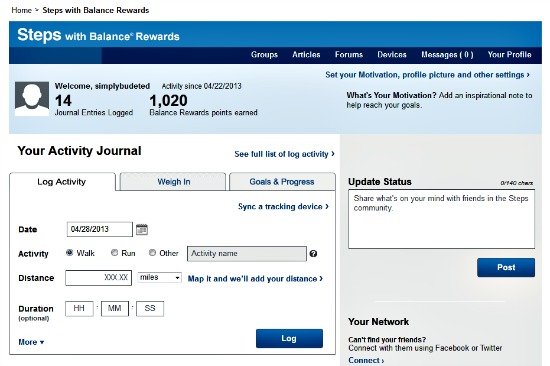 Do you have a FitBit to sync with Steps with Balance Rewards? What would the Steps with Balance Rewards help you do? Sign up and check out the dashboard for all of the options you have to participate in this program!
Not signed up yet? Don't fret! Check out the Walgreens Steps With Walgreens Balance Rewards page.
Have you signed up the Steps with Balance Rewards at Walgreens yet? How far do you think you walk each day? Leave us a comment and let us know!